Advance Your English Speaking Skills
and Communicate with Confidence.
Join over 6,000 others in the Confident English Community & enjoy my free resource library created to perfect your English skills. 
Welcome to Speak Confident English
FOMO. LMAO. IMO. FBO. IRL. Confused by all that Internet slang in English? Here's your ultimate list – with explanations and examples – so you can start using it online today.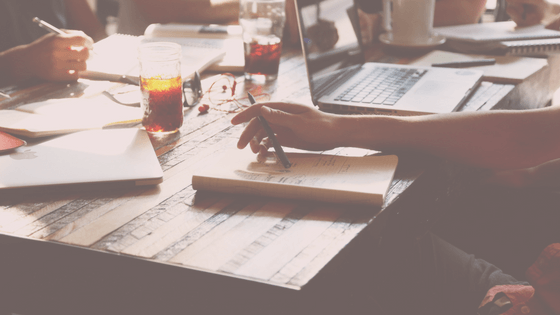 Do you ever feel so frightened in English that you can't speak? Good news! Use these simple questions, plus some useful pronunciation tips, to succeed in conversations… even when you don't understand something!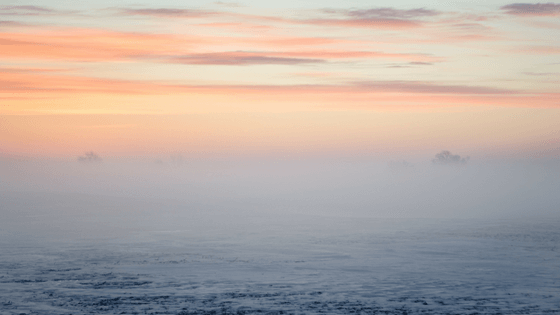 Feeling cold & bummed out about the winter? Check out these English idioms to bring some joy into your day! And the good news is you can use them any time… not just in the winter.
"Dear Annemarie, Your classes really helpful to me. It allows me be successful, have more motivation in English. I happy to study with you. Thank you for your job and support." - Iana
"Dear Annemarie, From the bottom of my heart I am very grateful for the opportunity to develop my speaking skills with you … It's was very great and wonderful experience. I loved it so much. I also would like to thank you for your emails, especially the one about Negotiating and key expressions you presented to us. Very precise explanations and useful tools for preparation, thanks." - Ruta