Say What You Want in English
and Communicate with Confidence.
Join over 7,000 others in the Confident English Community & enjoy my free resource library created to boost your English instantly. 
Free Online English Lessons & Videos from Speak Confident English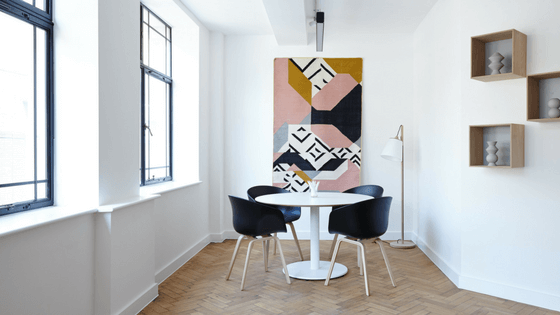 Did you know it's common in daily conversation & in job interviews to hear this question: "So, how would you describe yourself?" — How would you answer the question? Use this lesson to learn real-life English vocabulary for describing personalities in English.