Say What You Want in English
and Communicate with Confidence.
Join over 7,000 others in the Confident English Community & enjoy my free resource library created to boost your English instantly. 
Free Online English Lessons & Videos from Speak Confident English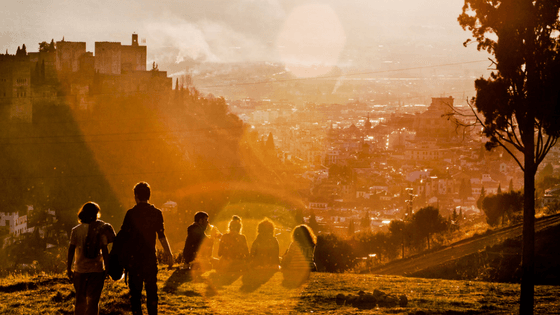 Would you say that you have a larger-than-life personality or are you an old soul? Not sure? No problem. After today's lesson, you'll easily describe yourself and other people in positive ways with advanced language in English.