5 Easy Small Talk Questions for Conversations about Travel in English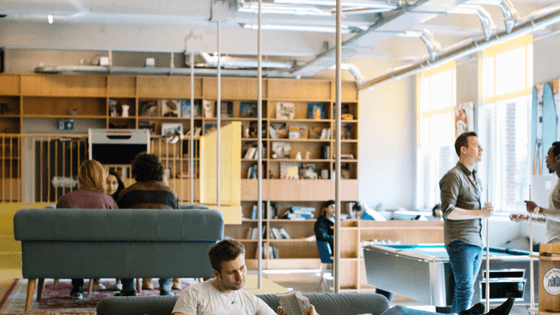 After a short summer break, I'm so glad to be back with a new Confident English lesson for you today!
And I want to start with a question for you: When you go back to work after a vacation or a holiday, what is the first thing you talk about with your colleagues? Or with your friends and neighbors?
Yes! Your vacation.
Imagine this situation. It's September. The summer break is over. You and all your colleagues have returned to work. You ask about their vacations, right?
It's totally normal to talk about summer vacations, holiday travel, winter trips, and family time when you return to work after a long break.
The same is true when you see your neighbors after a holiday. Or when you see your son's school teacher after the winter break.
But what do you do when you have to speak English? Do you feel a little nervous about what to ask?  Do you feel unsure about what is polite to ask? Are you afraid the conversation will sound silly?
If yes, then today I have 5 questions that will make it easy for you to start these conversations in English and continue them!
Use the same questions native speakers use when they talk about travel.
Now that you have 5 easy small talk questions to ask about travel, let's talk about how you can keep the conversation going so you don't have one of those uncomfortable silences.
If you haven't seen my lesson on How to Start a Conversation with Anyone in English, here's one simple tip from the lesson for confident conversations:
To keep the conversation going easily, prepare your own answers to those SAME questions.
Here's why:
Usually, after you ask a question, the speaker will answer and then say, "What about you?" Or, "And you?
They will repeat the same question.
If you've already thought about how you would answer these questions, you'll immediately be able to respond to keep the conversation going.
It's that simple.
"If you've already thought about how you would answer these questions in English, you'll immediately be able to respond to keep the conversation going. It's that simple."
So here's what I want you to do today: practice!
Choose one of these 5 questions and share your answer with me in the comments below. Tell me about a recent travel experience. Or tell me about your favorite part of your summer/winter break.
The best place to do that is in the comments section at the end of the lesson.
I look forward to hearing from you!
~ Annemarie
Get the Confidence to Say What You Want in English
Download my free training on how to build the courage and confidence you need to say what you want in English.
You'll also get my Confident English lessons delivered by email every Wednesday and occasional information about available courses. You can unsubscribe any time.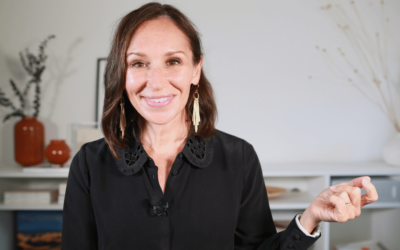 For stress-free, worry-free professional emails in English, here are 7 tips plus common sentence starters you can start using immediately.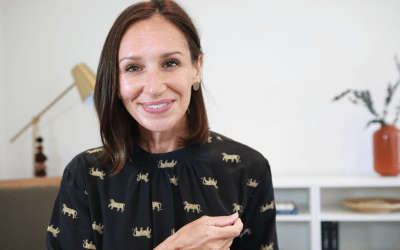 Learn the precise differences between used to + get/be used to so you get them right every time without worry or confusion.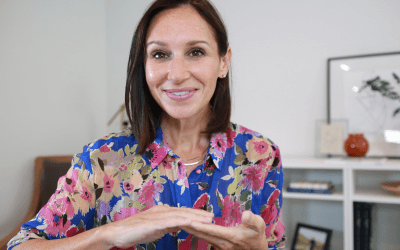 Linking words help to smoothly connect one sentence to the next, creating seamless transitions so you can speak English with clarity and flow.