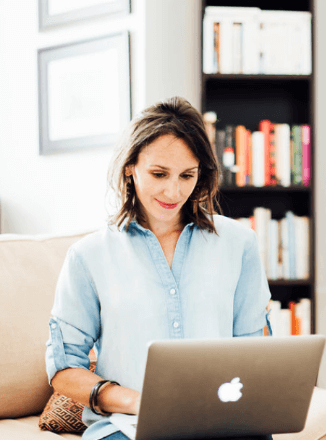 Confident English Collections
Advanced English Grammar
Get my lessons on advanced English grammar to take your English to the next level. Learn to use grammar the way native speakers do.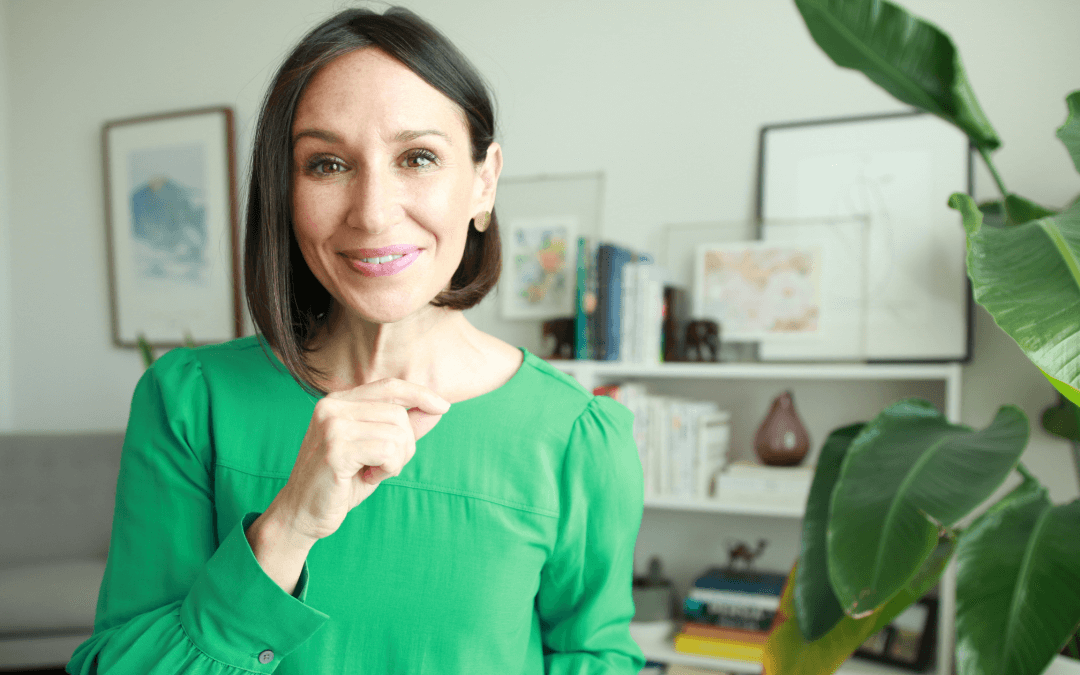 Here are 6 specific uses of the passive voice in English with clear structures and easy-to-follow examples so you can use the passive voice in your conversations.
read more
Get the Confidence to Say What You Want in English
Download my free training on how to build the courage and confidence you need to say what you want in English.
You'll also get my Confident English lessons delivered by email every Wednesday and occasional information about available courses. You can unsubscribe any time.