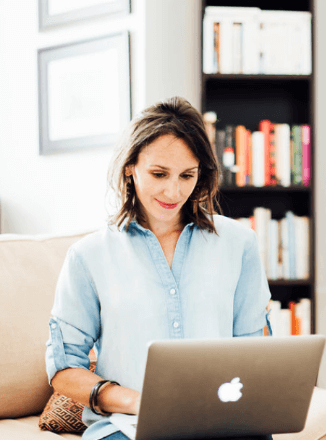 Confident English Collections
Daily Conversations
Have better conversations in English by building confidence, improving your fluency, and advancing your vocabulary with the real language native speakers use today.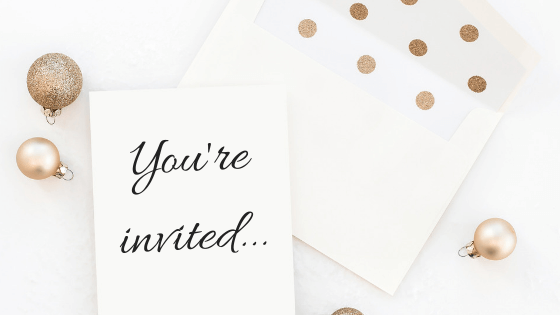 Imagine a colleague invites you to their house for a weekend BBQ or your neighbor invites you for dinner. With today's Confident English lesson, just a few easy steps you'll be ready to accept and decline invitations politely and confidently in English. You'll never have to worry about saying the right thing or finding the right words.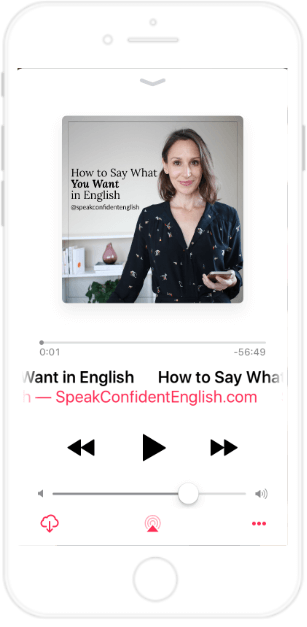 Change Your English, Change <em><strong>Your Life</strong></em>
Download my free training - How to Say What You Want in English - and join my Confident English Community.
You'll also get my Confident English lessons delivered by email every Wednesday and occasional information about available courses. You can unsubscribe any time.