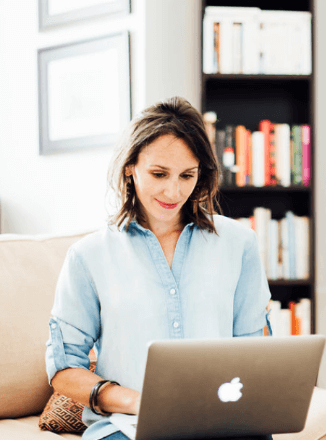 Confident English Collections
Daily Conversations
Have better conversations in English by building confidence, improving your fluency, and advancing your vocabulary with the real language native speakers use today.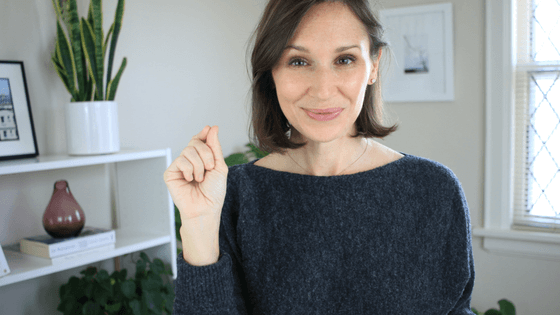 Recently, I received a question about how to interrupt someone politely in English. It's generally considered rude to interrupt someone so it's important to do it correctly. Get 6 strategies plus useful phrases for interrupting someone politely in English.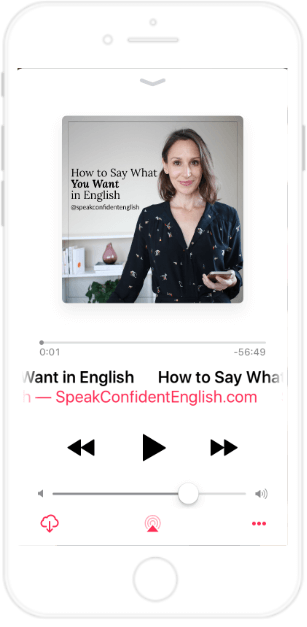 Change Your English, Change <em><strong>Your Life</strong></em>
Download my free audio training - How to Say What You Want in English - and join my Confident English Community.