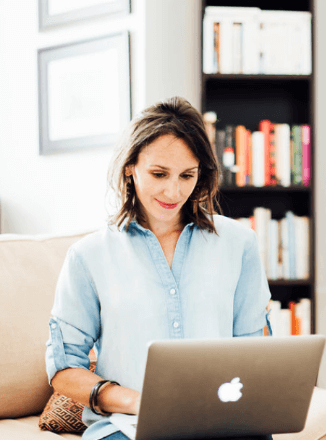 Confident English Collections
Job Interviews in English
Get fully prepared for your next job interview in English. Reduce your stress with preparation, practice, and the steps that will make perform the interview with confidence.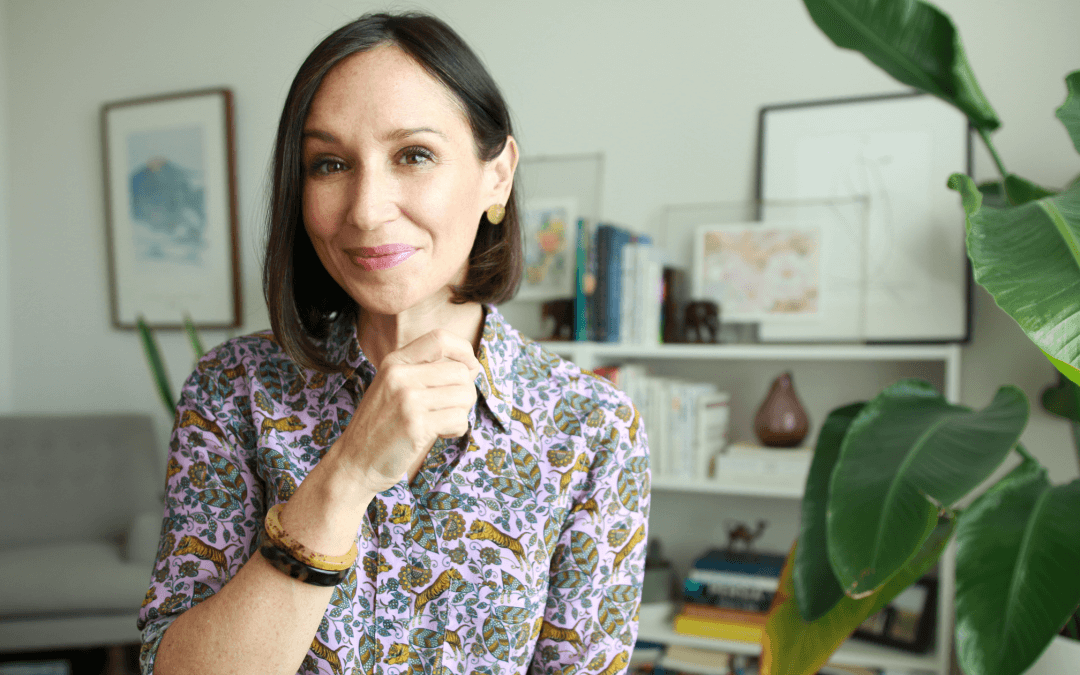 As you prepare for a job interview in English, use these 6 surprisingly simple tips to be fully confident and make a positive, lasting impression.
read more
Get the Confidence to Say What You Want in English
Download my free training on how to build the courage and confidence you need to say what you want in English.
You'll also get my Confident English lessons delivered by email every Wednesday and occasional information about available courses. You can unsubscribe any time.