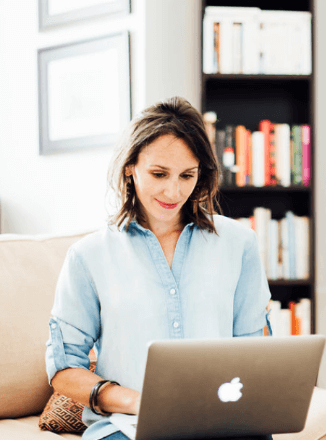 Confident English Collections
Giving Presentations in English
Review all my lessons on giving presentations in English to help you from start to finish. Know how to prepare and how to communicate effectively without stress.
Preparing for a presentation in English? Don't lose your hard work! Finish with a powerful, unforgettable closing with these 3 strategies and key expressions. And download a free presentation checklist to help you prepare!
read more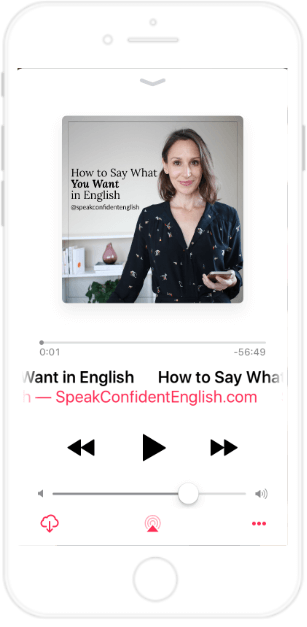 Change Your English, Change <em><strong>Your Life</strong></em>
Download my free audio training - How to Say What You Want in English - and join my Confident English Community.