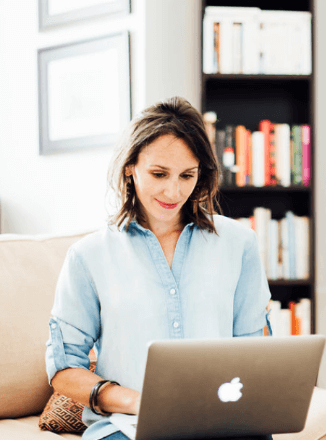 Confident English Collections
Giving Presentations in English
Review all my lessons on giving presentations in English to help you from start to finish. Know how to prepare and how to communicate effectively without stress.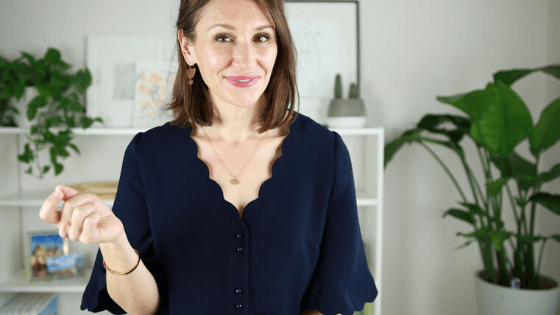 Do you freeze, panic, and feel stuck when you don't understand someone? Here's what to say to get clarification and avoid embarrassment.
read more
Get the Confidence to Say What You Want in English
Download my free training on how to build the courage and confidence you need to say what you want in English.
You'll also get my Confident English lessons delivered by email every Wednesday and occasional information about available courses. You can unsubscribe any time.