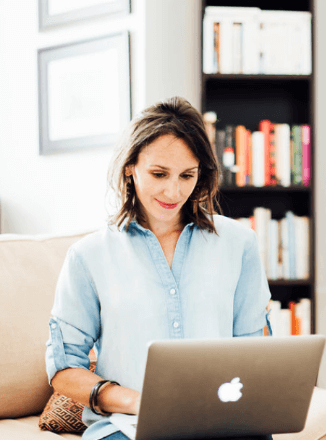 Confident English Collections
Top 10 Confident English Lessons
Are you new to Speak Confident English? This collection will introduce you to the top 10 most popular Confident English lessons.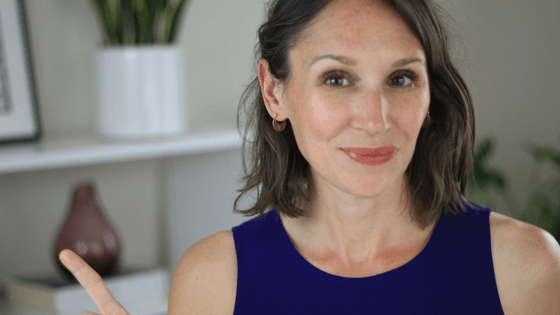 In a text, the word "good" can mean 😀 (great!), 🙂 (good), or 😐 (just okay). The emoji gives us the clue. But how do you do this when speaking? Intonation! Intonation changes meaning in English and is essential for advanced speaking skills. Learn how to use and understand intonation in English.
read more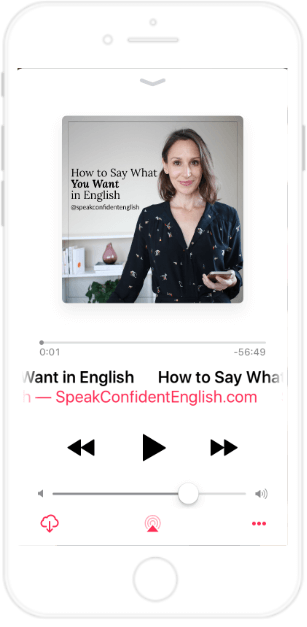 Change Your English, Change <em><strong>Your Life</strong></em>
Download my free training - How to Say What You Want in English - and join my Confident English Community.
You'll also get my Confident English lessons delivered by email every Wednesday and occasional information about available courses. You can unsubscribe any time.