I'm thrilled that I'll have the opportunity
to meet you in person! 💜
IMPORTANT!
We have received your registration for our Meet-Up.
Within the next 36 hours, you will receive more details regarding this meeting via email.
You can also visit our Washington D.C. Meet-Up page any time to get all the details and to interact with others who are attending. We have a comment section at the bottom of the page.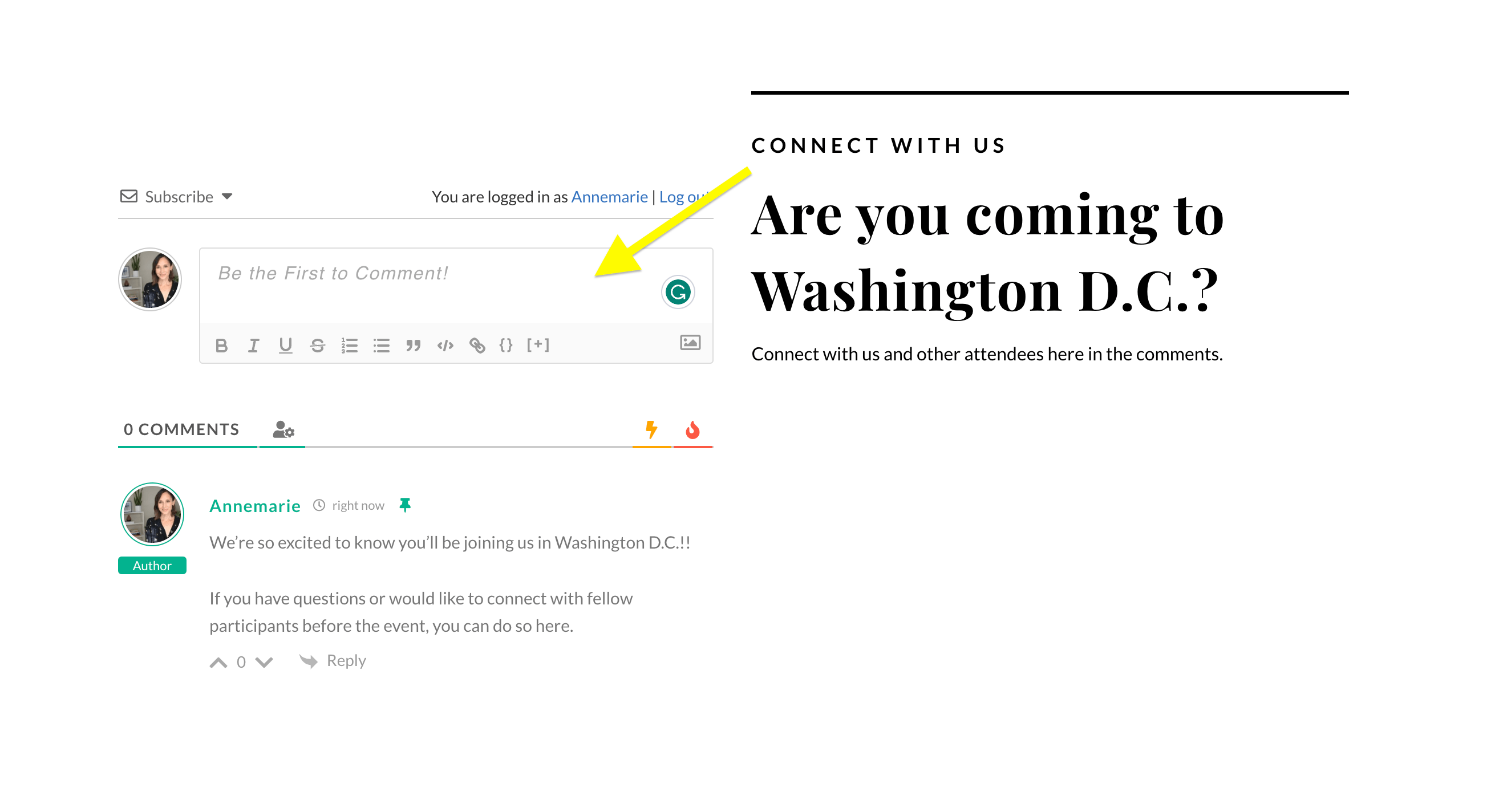 IMPORTANT!
With your registration,  you now have access to a unique, private space inside the Confident Women Community. You'll automatically be added to a location-specific meet-up space.
This is where we will continue to provide details about our upcoming meet-up.
This is also the best place to post any questions you have.