Compassion, Kindness, Action

"We all do better when we all do better." — Paul Wellstone
"There comes a time when silence is betrayal." — Martin Luther King
Dear Speak Confident English Community,
As the owner of Speak Confident English, I want to be clear with you about what we value and what we believe.
For those living in the United States, you know there has been significant pain and grieving this week with another wrongful death — the death of George Floyd.
You are also aware of the protests happening around the country.
These have been heavy, difficult days.
For those of you who live outside the United States, you may be reading the news about what is happening and trying to understand it.
The truth is: we are not all doing better.
At Speak Confident English, Black Lives Matter is not a political issue. It's a human issue.
Yes, at Speak Confident English we value every life, every story, every voice. We value your voice.
Our mission is to provide clear strategies to get the confidence you need to say what you want in English. With your voice.
Moreover, we have 8 guiding principles that include:
Value 6: We lead with compassion and kindness. Compassion and kindness are what help move us forward. Mean, rude, hateful behavior is never allowed and not welcome in our community, on our team, or among our students. We are not afraid to call out any practice of hate or close-mindedness and put a stop to it immediately, even if it feels uncomfortable.
It is for these very reasons that we stand firm in our belief that Black Lives Matter.
We will not be silent on this.
I know many of you in our community have suffered trauma, discrimination, hate, and acts of unkindness due to racism.
There is no denying that racism has strong roots, in the United States and around the world.
We will not pretend that racism doesn't exist for black, indigenous, people of color, and immigrant communities.
We can, we must, do better.
On Friday, May 29, Michelle Obama shared:
"Race and racism is a reality that so many of us grow up learning to just deal with. But if we ever hope to move past it, it can't just be on people of color to deal with it. It's up to all of us—Black, white, everyone—no matter how well-meaning we think we might be, to do the honest, uncomfortable work of rooting it out.
It starts with self-examination and listening to those whose lives are different from our own. It ends with justice, compassion, and empathy that manifests in our lives and on our streets."
At Speak Confident English, we are committed to doing the hard work of self-examination, listening to others, seeking justice, and acting with empathy.
Our team is working together to educate ourselves, commit to learning, and support the diversity of voices in our community represented by 75+ countries around the globe. 
We hope you will join us in maintaining a compassionate community that listens, learns, takes action, and lifts each other up.
If you have questions, wish to comment, or want to know more about what we're doing as a company, I welcome your email. 
Best,
Annemarie and the SCE Team
Get the Confidence to Say What You Want in English
Download my free training on how to build the courage and confidence you need to say what you want in English.
You'll also get my Confident English lessons delivered by email every Wednesday and occasional information about available courses. You can unsubscribe any time.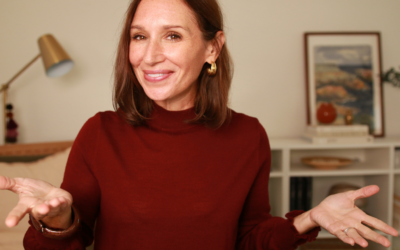 Trying to make a decision? When you discuss differences in English conversation, linking words of contrast help you to speak with clarity and with an easy-to-follow structure.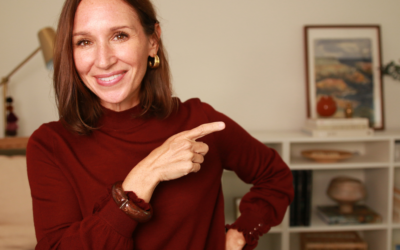 Use these linking words to quickly compare in English. Perfect for highlighting similarities between job offers, mobile phone plans, gym memberships, online courses, skin care products, and more.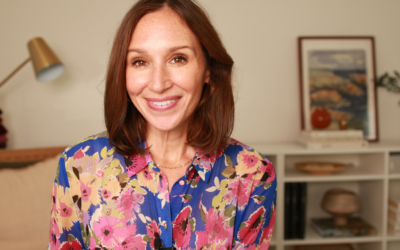 Emotional intelligence skills are the key to improved relationships, better communication, motivation, and more. Here's how to level up your skills and the vocabulary you need in English on this topic.