Essential English Idioms with the Word Time
"I'm sorry! I can't talk right now. I'm in a race against time." And then he hung up the phone.
That's what happened to a student of mine recently when she called an English-speaking colleague on the phone.
She had no idea why he hung up so fast and what he meant. So she sent me an email with the question, "What does race against time mean?"
What a great question! I thought you might like to know the answer as well. And it was the perfect question to add to this lesson on English idioms you need to know.
You need to know them because they're extremely common with native speakers. Plus they're perfect for business English and daily conversation.
In the video, I'll share several idioms and examples to highlight how we use them in everyday English. When you're finished, be sure to review the challenge questions I have for you below the video.
(Note: This lesson has been updated from the original published in May 2015. The update includes new idioms and a video.)
Idioms that are perfect for professional English and daily conversation.
In the video, you learned how to best use the idioms:
To be in a race against time
There's no time like the present
Time is money
Waste of time
And now I want to hear from you! I have several challenge questions for you this week. As always, the best place to share is in the comments below. Share your thoughts, read what others have to say, and get feedback from me.
So here are my questions for you:
Have you ever had to race against time? If so, what happened? Were you successful in the end?
Choose one of the idioms that is new for you. Use it in your own example sentence. Review the video if you need to confirm the meaning.
Do you agree that time is money?
What do you think is the biggest waste of time?
I look forward to hearing your thoughts and sharing with you!
~ Annemarie
Get the Confidence to Say What You Want in English
Download my free training on how to build the courage and confidence you need to say what you want in English.
You'll also get my Confident English lessons delivered by email every Wednesday and occasional information about available courses. You can unsubscribe any time.
Use 4 simple steps to build effective habits and master your English confidence. I'll show you how with practical action steps and a free download to get you started.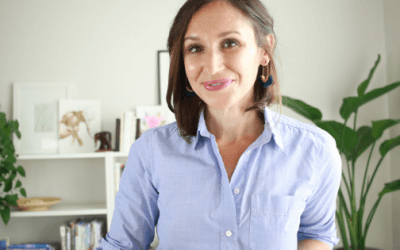 Sheer guts, utter crap, brand new, blatant stupidness. Intensifying adjectives are a wonderful way to speak with impact in English and the best way to learn them is with collocations.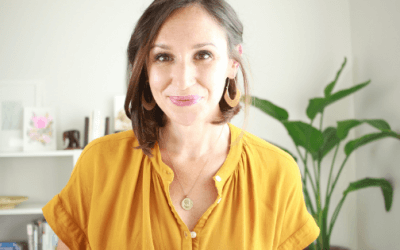 How can you best express your support for a friend's idea, opinion, or decision? You could say, "I support you." But there are better ways to say this.