The Best Ways to Get English Speaking Practice for Fluency & Confidence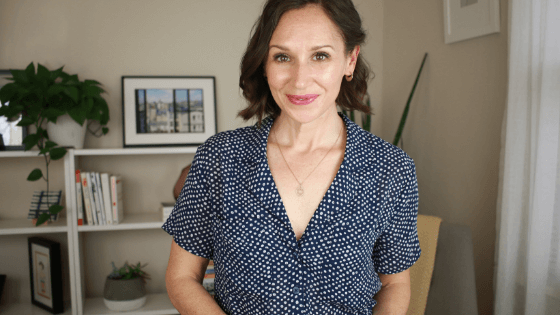 If you're a shy language learner, or if you don't live in an English-speaking country, it can be difficult to know how to get English speaking practice for fluency and confidence.
In fact, recently I had a comment on a YouTube video about this:
Lika from Georgia said,
"To tell you the truth I'm afraid that my English level is not enough to speak fluently. I work at the medical college. I need to learn English urgently, because it plays a very important role for me and for my career growth and it always is an advantage. I need to improve my English skills especially in speaking because I have not enough practice in my everyday life."
So today, I want to tell you the best ways to get English speaking practice for your everyday life, no matter how shy you feel or where you live.
In the video, I share my top 5 plus why they're effective.
How to get English speaking practice in your daily life.
The 5 Best Ways to Get English Speaking Practice
Option 1: Meetup.com
Meetup.com is perfect for finding language exchange opportunities, language clubs, and more — all over the world.
In fact, this is where I found my favorite language exchange in Paris to become fluent and confident. I had the opportunity to practice French with native speakers and they had the opportunity to improve their English with me.
Option 2: Toastmasters
Toastmasters is an international organization that helps people develop public speaking and leadership skills.
You do need to pay a small membership fee but it's perfect if you'd like to get better at networking, giving presentations, and communicating effectively.
Option 3: 1-on-1 Classes Online
One-on-one classes are extremely effective and great for fast progress. Classes are designed specifically for you and your goals in English. So where should you go?
I recommend Lingoda for one-on-one classes and here's why:
Trained, native speakers
Schedule classes anytime you want
Get a free trial class with an assessment
They make it easy to get started and they focus on what you need to accomplish.
Plus, as I mention in the video, my husband recently worked with Lingoda to pass a German speaking exam. He was successful with the exam and enjoyed his experience.
Option 4: Small Group Classes Online
Small group classes can be super fun and it's easy to find a course perfectly designed for you. 
Whether you're focused on passing the IELTS exam, working on pronunciation, or need to build confidence for speaking, there are courses created for your specific goals.
For example, at Speak Confident English we have Fluency School, which is 100% designed for non-native, shy English speakers who need to overcome fear, build confidence, and improve fluency.
Option 5: Record Yourself
Have you ever recorded yourself in English? It's definitely a challenge the first time but it's seriously effective.
It's my favorite strategy for self-learners and with my students.
Want to learn more? Get my step-by-step training on how to use recording yourself to improve your speaking skills: How to Say What You Want in English.
Have you found a website or strategy that has helped you get the English speaking practice you need?
I'd love to hear about it!
Share it with me and the entire Confident English Community in the comments below.
Have a fantastic Confident English Wednesday!
~ Annemarie
Get the Confidence to Say What You Want in English
Download my free training on how to build the courage and confidence you need to say what you want in English.
You'll also get my Confident English lessons delivered by email every Wednesday and occasional information about available courses. You can unsubscribe any time.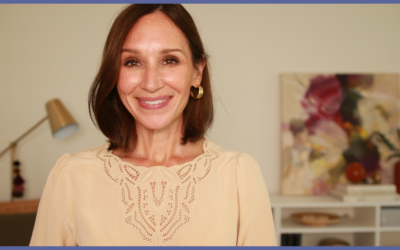 Answer common small talk questions in English with absolute confidence and enjoy conversations. Including 'How was your weekend?' or 'What do you do in your free time?'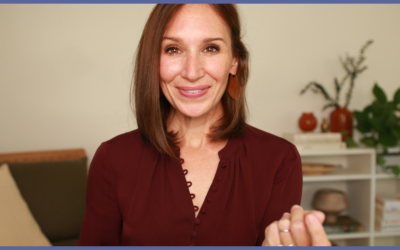 Answer common small talk questions in English with absolute confidence and enjoy conversations. Including 'How was your weekend?' or 'What do you do in your free time?'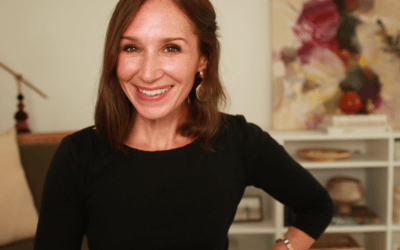 The weather is a common topic of small talk in English. That includes talking about the temperature — how hot, cold, warm, or cool it is outside.