Confusing Words in English: Fun vs. Funny
Are you making mistakes with these words?
We had a fun time last night. No, wait. We had a funny time. Fun time? These two words look so similar so they must be the same, right?
Nope. That's the surprise. They're not exactly the same. In fact, these two words actually have different meanings!
What about this example? Try to identify the correct answer: The Ferris Wheel at the amusement park is so (fun or funny?)!!
In today's Confident English lesson, you'll find out what these two words mean and how to use them correctly so you can avoid common mistakes.
You'll never make a mistake with these words again.
Now that you've had a chance to watch the video and learn the difference between fun and funny, I have two challenge questions for you.
When was the last time you had a lot of fun? Tell me about it. And be sure to use the word fun in your comments.
And then, have you seen anything funny lately? A funny movie or TV show? Or have you heard something funny from a friend? What was it? Share with me in the comments.
This is the perfect opportunity to get practice and make sure you understand the differences between fun and funny. The best place to share is directly in the comments section below.
I look forward to hearing from you!
~ Annemarie
Get the Confidence to Say What You Want in English
Download my free training on how to build the courage and confidence you need to say what you want in English.
You'll also get my Confident English lessons delivered by email every Wednesday and occasional information about available courses. You can unsubscribe any time.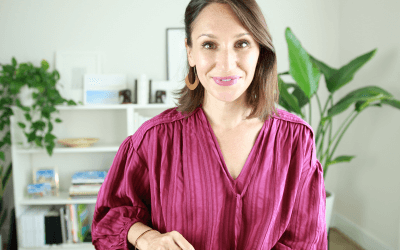 Learn 20 different ways English speakers ask 'how are you?' With each, you'll know exactly what the question is really asking, how to best respond, and how it might sound (the pronunciation isn't always the same as what you see in writing).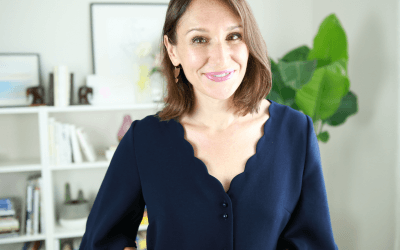 Learn how to celebrate good news & congratulate someone in English for a variety of casual or formal situations like a job promotion, successful project, wedding, and more.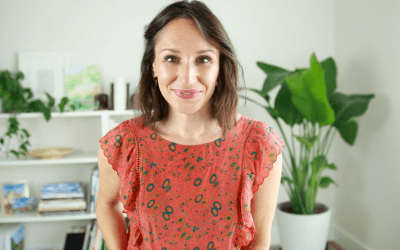 Get 31 idioms, phrasal verbs, collocations, and more to have confident English conversations about working from home, creating productive routines, and common challenges.