#164: Phone Interview in English — 7 Tips for Success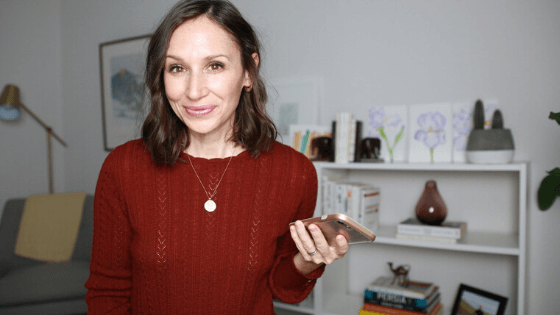 A phone interview in English is tricky because there are 2 opposite goals. Your goal is to do the interview successfully, sound clear in English, and get invited to the next stage of the job interview process.
But your interviewer has a different goal.
Your interviewer wants to eliminate the noncompetitive job candidates as fast as possible.
That is definitely a lot of pressure! 😬
And you have only 2 things to make a positive impression — quickly: your voice and your words.
In this Confident English lesson, you'll learn how to be successful in a phone interview in English and why it's important to:
Warm up your voice
Dress for the interview (even on the phone)
Answer the phone with the right intonation
Have materials ready to help you avoid getting stuck
Pause before you speak
Do your research
Say thank you
7 Tips for a Successful Phone Interview in English
Tip 1: Warm up your voice

Your voice is the only indicator the interviewer has of your personality, your energy level, your enthusiasm for the job, and much more.
That means you want your voice to sound calm, professional, and ready — not sleepy, groggy, or hoarse.
Avoid excessive coughing, clearing your throat, or taking big drinks of water on the phone.
Instead, warm up your voice before your phone interview in English. Speak out loud. Sing. Drink hot tea or water.
PRO TIP:
Smile while you speak.
This will make your voice sound friendly and warm but also still professional. 
Tip 2: Dress the part
It's very tempting to wear your pajamas or your comfy clothes or your yoga pants and a sweatshirt and a telephone interview.

(Wearing comfy clothes is soooooo relaxing, I know!)
But a phone interview is still a job interview — even if they can't see you.
When you wear business professional clothes, your mindset, voice, focus and energy are also more professional.
Tip 3: Answer the phone professionally
Avoid rising intonation when you answer the phone with 'Hello.'
Rising intonation indicates a question or uncertainty.
I recently did a lesson on 46 Must-Have Phrases for the Telephone in English, but one simple way to answer is: 'Hello, this is Annemarie' with an intonation that goes down.
Tip 4: Get your materials ready
There is one great benefit with a phone interview in English — you can have your resume, job description, and LinkedIn page with you. 
I recommend having your materials ready and on a desk before your interview. 
This means you can easily review or reference what you need during the call and avoid getting stuck.
Tip 5: Pause before you speak
When we are nervous, we naturally want to speak faster. We feel this pressure to immediately respond when someone asks us a question.
But when we do that, it indicates fear or anxiety.
In the interview, you want to communicate that you are a calm professional who is in control. Taking a slight or very short pause before you answer a question definitely communicates that message.
In the video, I demonstrate how long this pause should be.
Tip 6: Do your research
Before your phone interview in English, spend time reviewing the:
Company website
Company values & mission
Job description
And more. When you do this, you'll use the same keywords and power words the interviewer is listening for.
Tip 7: Say thank you
Of course, at the end of the interview, you should definitely thank your interviewer on the telephone, but I also recommend that you send a short thank you note or a quick thank you email the same day of your interview.
It's one of the best ways to be memorable and to show that you truly want the position. 
Now I'd love to hear from you!
I have two challenge questions for you:
1. What is the best piece of advice you have received for doing a job interview in English. You might have a piece of advice that is perfect for someone else in the Confident English community.
2. What question in an interview makes you the most nervous. What questions worry you the most?
You can share in the comments below. This is the best way to communicate with me, get feedback, and ask questions.
Have a fantastic week.
– Annemarie
Get the Confidence to Say What You Want in English
Download my free training on how to build the courage and confidence you need to say what you want in English.
You'll also get my Confident English lessons delivered by email every Wednesday and occasional information about available courses. You can unsubscribe any time.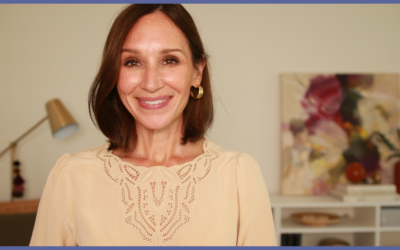 Answer common small talk questions in English with absolute confidence and enjoy conversations. Including 'How was your weekend?' or 'What do you do in your free time?'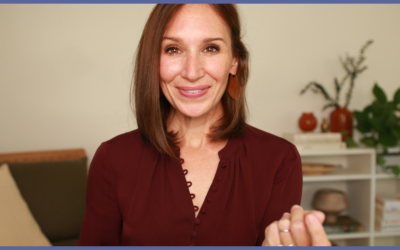 Answer common small talk questions in English with absolute confidence and enjoy conversations. Including 'How was your weekend?' or 'What do you do in your free time?'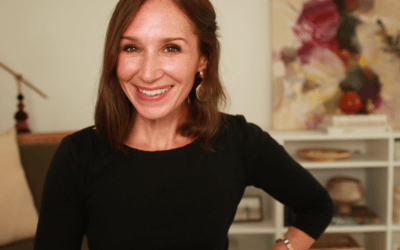 The weather is a common topic of small talk in English. That includes talking about the temperature — how hot, cold, warm, or cool it is outside.