How to Talk about Your Holiday Traditions Easily in English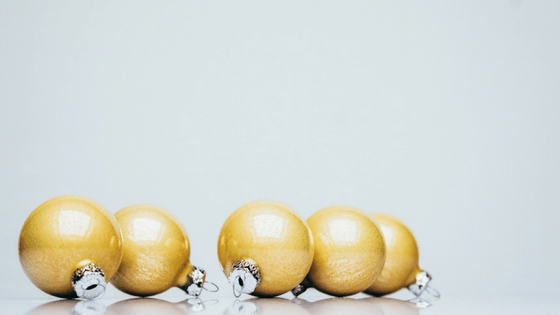 It's December, which means you're probably attending holiday parties, enjoying traditional music, taking advantage of Christmas shopping sales, and maybe even getting your holiday tree.
But when someone asks you how you celebrate the holidays, what do you say? Do you know how to describe your traditions?
In the past couple of years, I've shared lessons with you on Talking about the Holidays in English, which included common conversation starters, questions, and greetings to use during the holidays.
Then last year I invited you to join me in my kitchen while I made one of my favorite holiday cookies and I shared the recipe with you. This lesson included holiday baking and cooking vocabulary in English.
But if you still feel frustrated or stuck when you want to share what you love about the holidays, today's lesson will help.
Since I'm an American, I focus on the traditions I'm most familiar with and the celebrations I have every year. This includes celebrating Christmas in December. However, the language I use and the language you'll learn will help in describing the traditions of many holidays around the world.
My favorite holiday traditions.
Now that you've had a chance to watch the lesson, learn about common American holiday traditions, and gained essential vocabulary, tell me about your holidays.
Are you celebrating a special holiday this month? Are you going to parties at work or doing something special with your friends and family?
What is your favorite holiday tradition?
Using vocabulary from today's lesson, share with me. The best place to do that is in the comments below. You'll also learn from others in the Confident English Community and get feedback.
I look forward to hearing from you!
~ Annemarie
Get the Confidence to Say What You Want in English
Download my free training on how to build the courage and confidence you need to say what you want in English.
You'll also get my Confident English lessons delivered by email every Wednesday and occasional information about available courses. You can unsubscribe any time.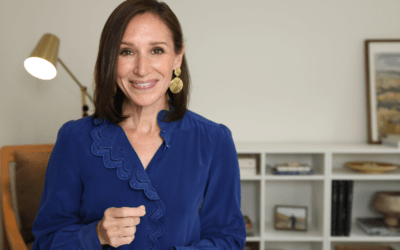 Collocations are a smart way to boost your English vocabulary & fluency. Discover what collocations are + learn common English collocations with think.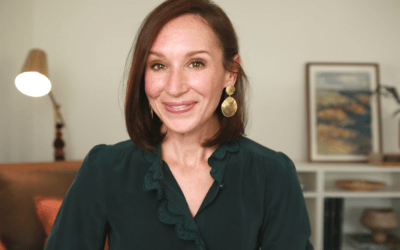 How and why should you use could have, would have, and should have (perfect modals in English)? They help us express emotions, regrets, and more.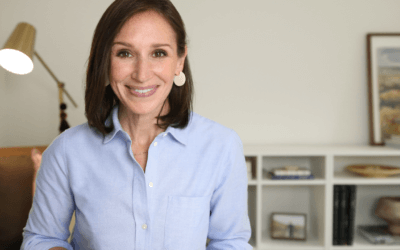 Every year International Women's Day has a new theme. This year's is #EmbraceEquity. Here's what equity means and how you can talk about it in English.