"I've become a lot less afraid to speak out my thoughts and opinions at work and in life in English."
Confident Women Community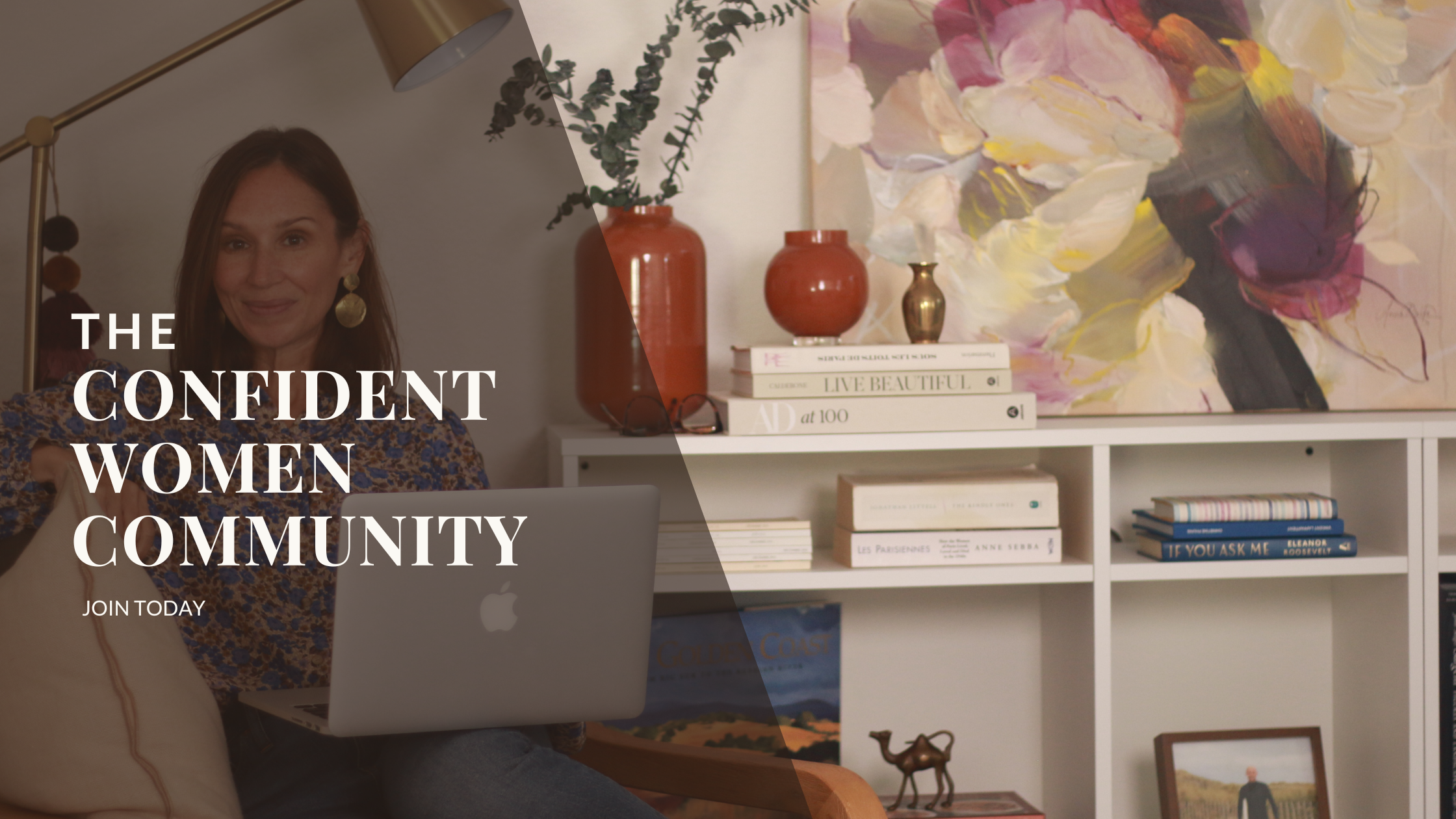 The Confident Women Community is an online community for step-by-step learning, speaking practice with women around the world, and support for English confidence.
Confident Job Interviews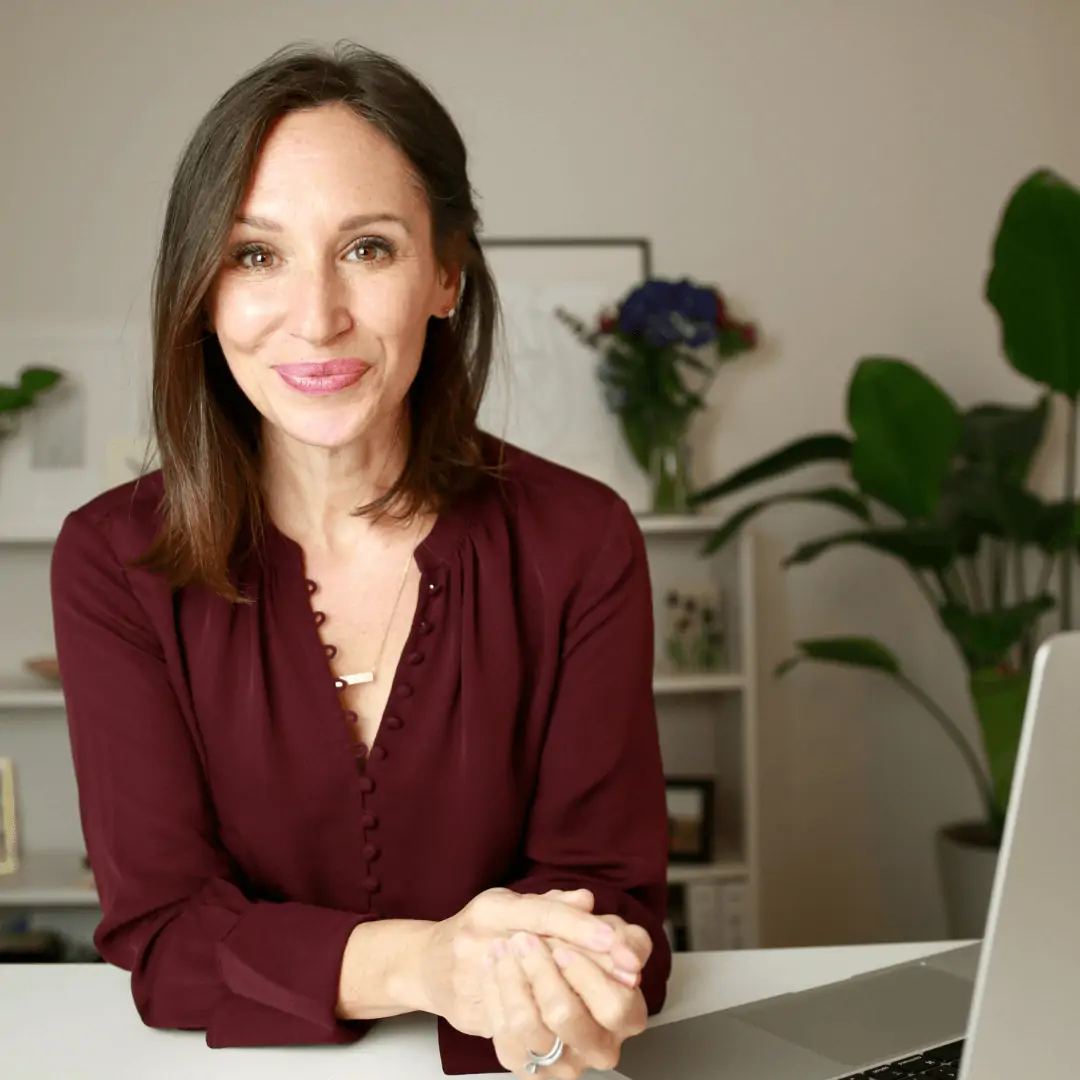 A step-by-step course for clear communication, clarity, and confidence in your next English job interview.
Fluency School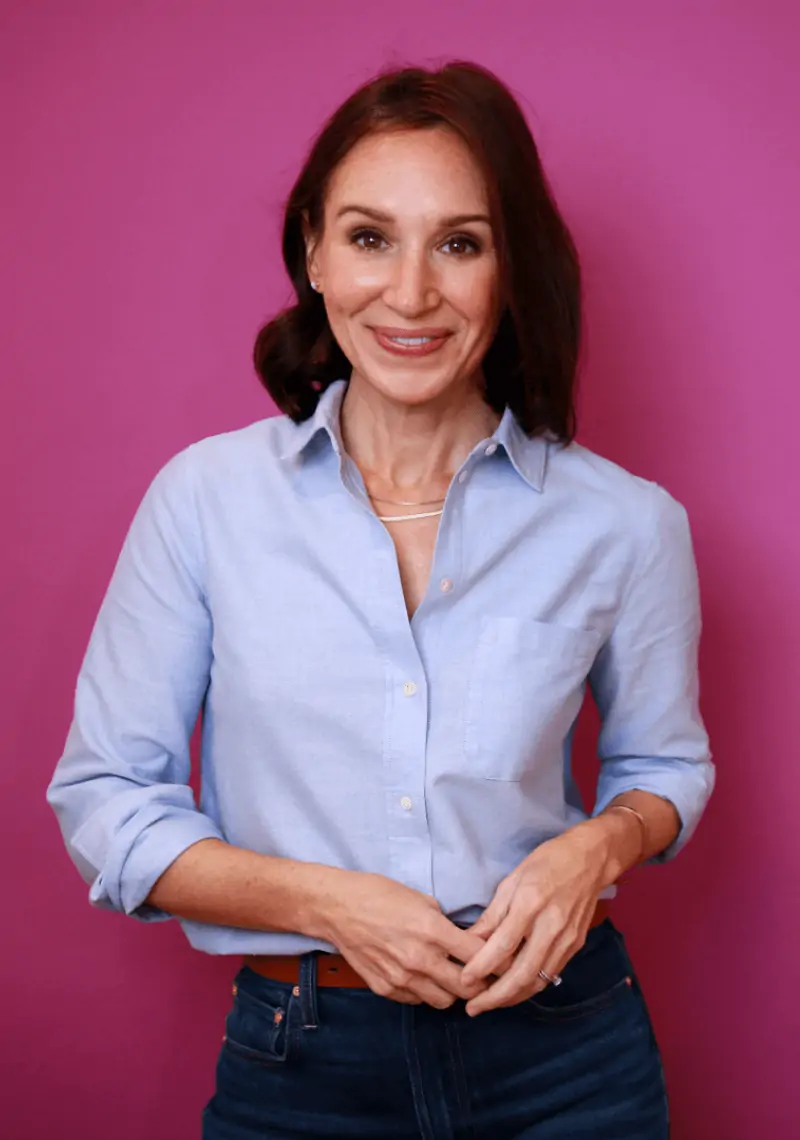 If you've studied English for years but don't see the results; if you're still too shy or nervous to speak English, the good news is that can change. Click to learn more about Fluency School.
Looking for a specific topic? Try a quick search.