#272: Write Compelling Emails in English with Elena Mutonono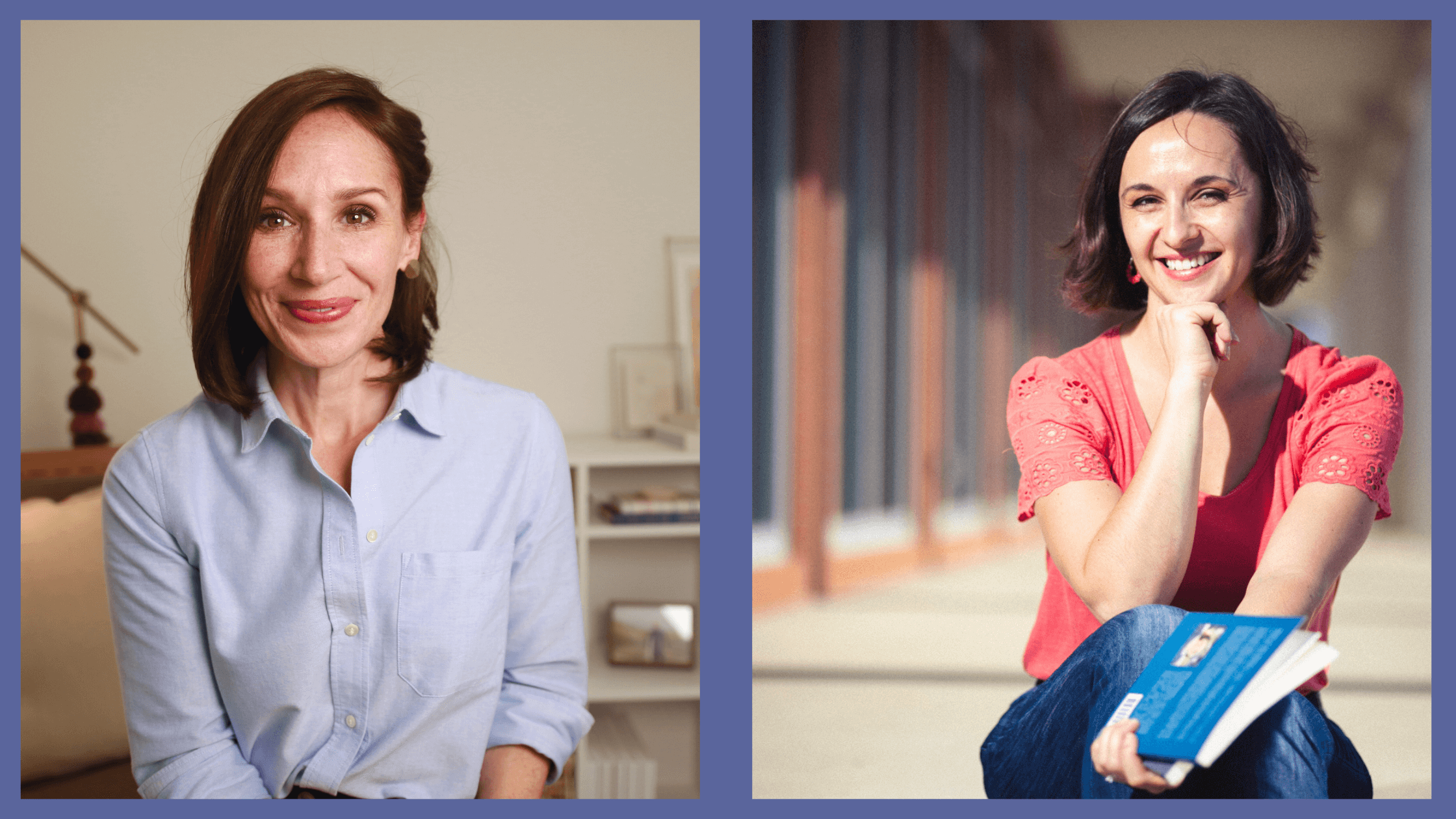 Get ready to write worry-free emails in English that will communicate your message effectively.
Recently I chatted with Elena Mutonono, a business coach with an English-teaching background, on the art of writing emails in English.
In the past, I've shared lessons on How to Write Professional Emails Step-by-Step and How to Write Better Emails + Avoid Mistakes.
This interview with Elena goes beyond the basics. As a business coach, Elena works with clients on how to write effective emails.
Whether you're writing to provide an update to your team, introduce yourself to a potential new client, or follow up on a job interview, Elena's tips will help you write compelling emails — emails that capture attention and convey your message.
Write Compelling Emails in English

In this interview, Elena shares her expertise on how to:
Develop mindset shifts to overcome the fears and frustrations of communicating via email in English.
Write a compelling email that not only gets read but also answered.
Follow up if an email goes unanswered.
Handle mistakes or misunderstood emails.
Avoid reading into content and overcome communication gaps.
About Elena Mutonono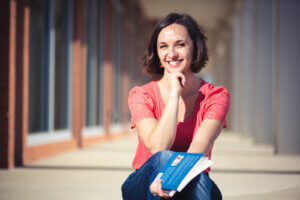 Elena Mutonono is a seasoned business coach who helps online language teachers move beyond 1:1 lessons and create a smarter system that lets you teach on your own terms and guarantees a stable income.
Elena is the author and co-author of 6 books, the voice behind the OnlineBound podcast, the creator of several online courses, and the hostess in the Smart Teacher's Library — a community for online language teachers and coaches.
She is one of the organizers of the Online Teacher Summit — an annual online conference that brings together hundreds of online language teachers and coaches and inspires them to move toward working smarter.
Where to Find Elena Online: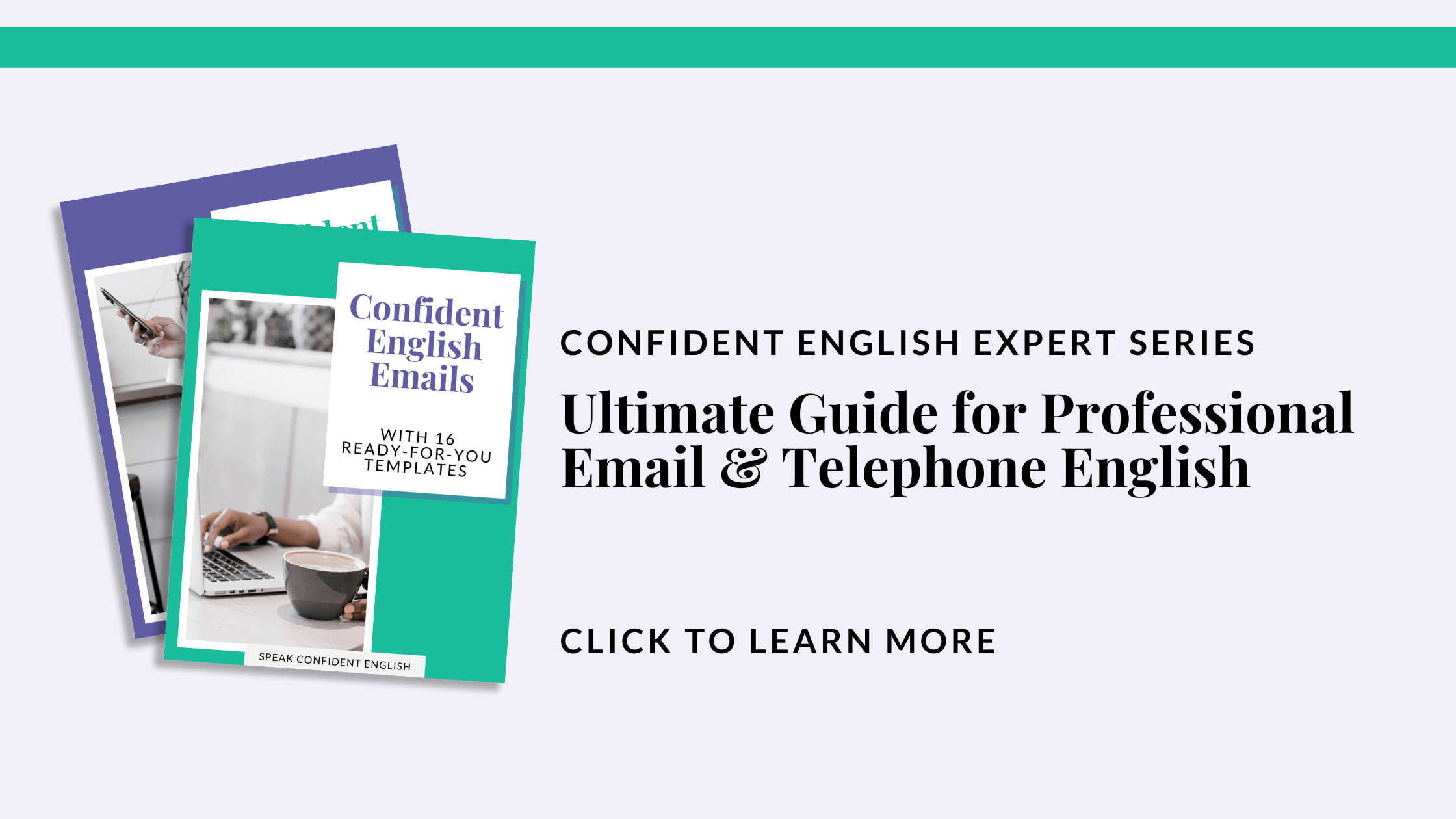 After you watch, I'd love to hear your insights from this interview with Elena.
Did you gain a new understanding of how to write emails in English? Did you experience a mindset shift that reduces anxiety?
You can share your comments and your questions with me. The best place to share is in the comments below.
~ Annemarie

Get the Confidence to Say What You Want in English
Download my free training on how to build the courage and confidence you need to say what you want in English.
You'll also get my Confident English lessons delivered by email every Wednesday and occasional information about available courses. You can unsubscribe any time.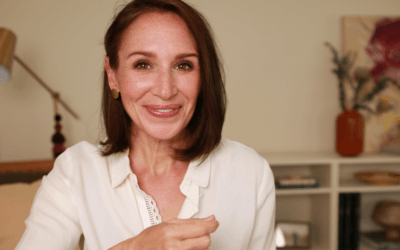 Boundaries are an essential part of healthy relationships and effective communication. Use these tips & phrases to set boundaries in English.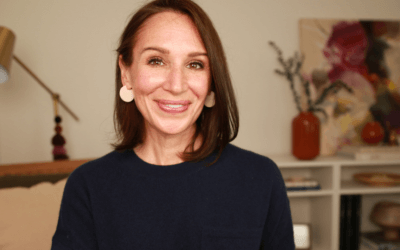 Giving feedback is an important skill for anyone who wants to excel in the workplace. Use these tips and phrases for supportive, meaningful feedback in English.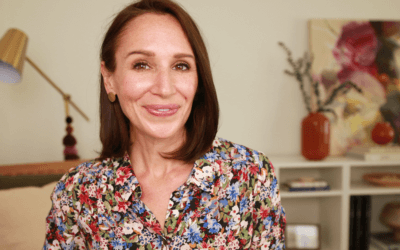 Linking words are a crucial component of fluent and cohesive English communication. They help to connect ideas, show relationships between sentences, and create a logical flow of thought.