The Confident Women Community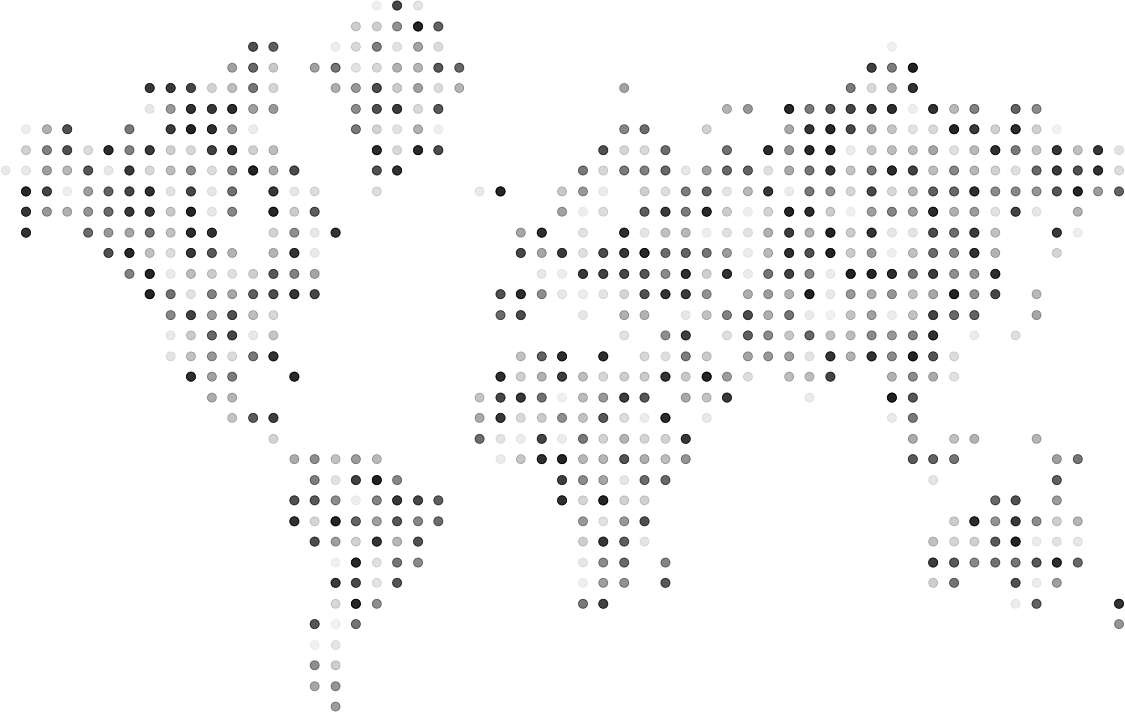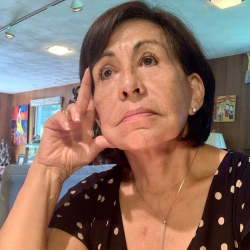 What I love most about the CWC is that the journey of improving and practicing the English language is a joyful experience. We acquire skills and knowledge with professional guidance within a supportive environment.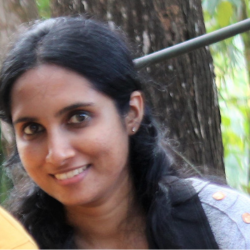 Though it is meant for learning English speaking, it's far beyond it, with a loving feeling of having budding connections with many fantastic ladies around the world, with amazing ideas, where we could break through the limits of boundaries.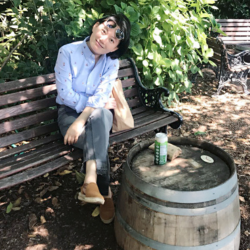 We learn, laugh, and grow together as women, mothers, daughters, and wives. Join us if you want to build up your self-confidence and improve your spoken English in a fantastic community.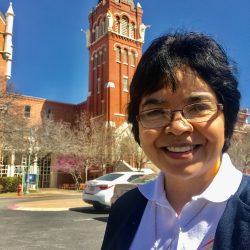 I love the CWC's inclusivity, multicultural conversations, and fantastic team with a variety of workshops. We get the confidence we need to support ourselves and encourage each other.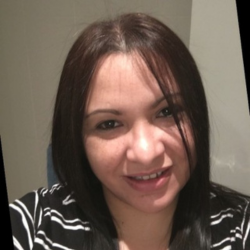 What I love most about the CWC is the positive energy inside the community with most women sharing their experiences, struggles, and valuable advice. And to find not only one but two amazing speaking partners.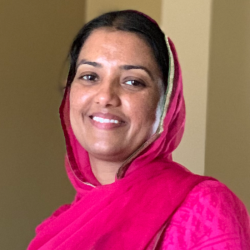 I love how every woman in this community walks the extra mile to help another woman in her journey. This is a community of wonderful women, where everyone believes in BETTER TOGETHER.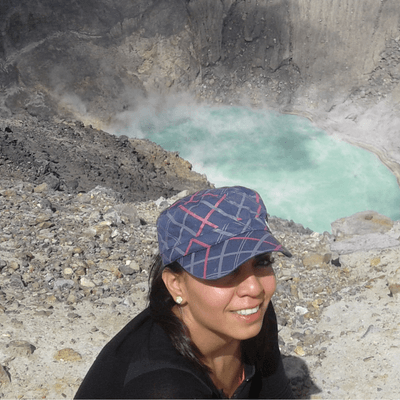 I've been part of CWC for a whole year and I've met a lot of wonderful and inspiring ladies from all over the world. I'm brushing up my English skills, which was the main reason for joining this community, there is a tremendous amount of kindness and respect that can be breathed and lived, and I couldn't be happier for having made the decision to join this fantastic community.
As a shy person at the beginning, I was wondering if I could find my place in the community… actually, the community gave me the opportunity to meet so many wonderful, powerful, insightful, and positive ladies.
Words cannot express how much the CWC means to me. However, I can say what I love most about the CWC is… tomorrow. Another day to be here.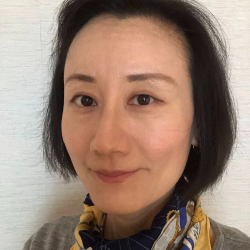 It is not just about learning English, it is about positive attitude, growth mentality, and life-long learning.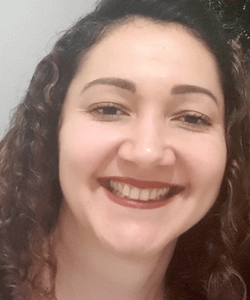 I love the friendly and supportive community that helps you grow all your communication skills in the most fun and creative way.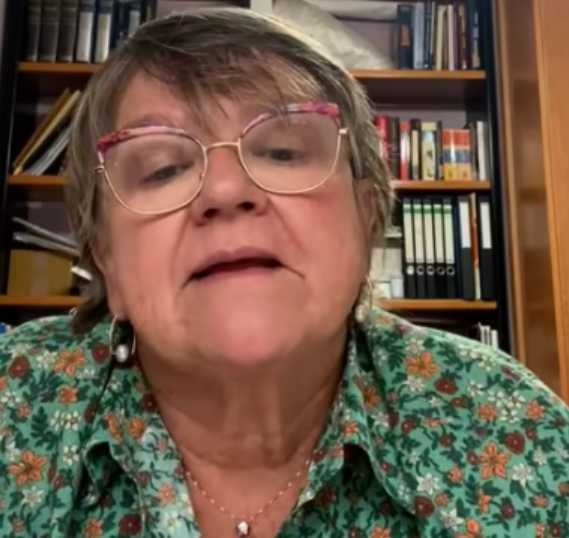 I love the opportunity to share such different topics with so many different people. And when I am alone, I notice I am thinking in English.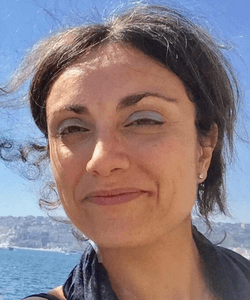 Since I joined the CWC, my use of everyday English has been more natural and confident. Also, my vocabulary has expanded considerably. It's a safe place in which one can improve one's language skills thanks to high-quality activities, invaluable cultural exchanges and authentic interactions with talented women.
I love connecting with women around the world and the diversity of our community. I've found the best way to improve my English without getting bored. This is another way to learn a language, is natural and real!
It's cheerful, committed, and friendly. And I'm feeling more encouraged, with more confidence to interact with people in English.
Eva
Spain
One thing I didn't expect was the many activities, the support of the community, and the great job of the team and Annemarie. The experience changes how you learn English: fun and modern. There is support and endless opportunities for growth.
I love the variety of themes, choices, and alternatives for learning. Plus, the sense of belonging to this community. I can make mistakes and feel ok and acceptable, I can learn and develop not only in the English language but also as an individual.
Since joining, I've noticed I improved my listening skills and I give myself time to think to set up a sentence before expressing it.
Mary
Greece
The CWC is the place where I get exhilaration and mental stimulation. Not only has the CWC helped me to break the boundaries of commonality in English but it has curated ways for me to embrace my creative side.
I love the safe space we built to talk about everything. Also the opportunity to meet women around the world and understand that I am not alone in this awesome journey.
What I love most about the CWC is the warm and comfortable English learning environment. Since joining, I am now willing to challenge myself more to present in large group meetings.
The CWC not only helps us build confidence in speaking English but also lots of life-long friendships and wisdom.
Sunny
China
It is a truly amazing platform and community that gives opportunities for the overall development and improvement of all skills. I guarantee that anyone who decides to try it and become a member of the CWC will not be disappointed.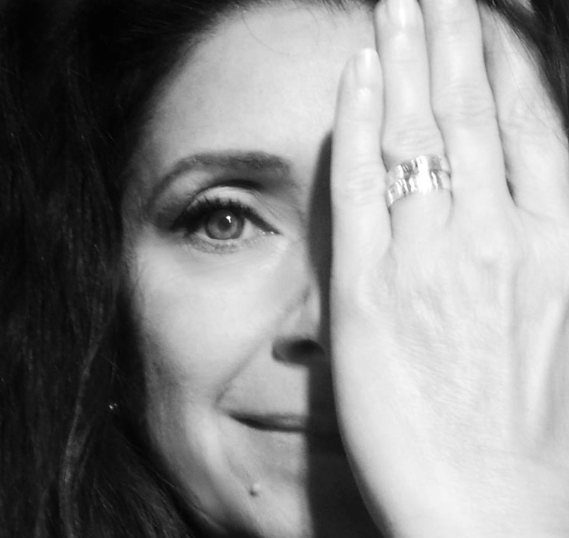 This is a community of intelligent, motivated women who are always ready to help you on your growth path in improving your English. It's a welcoming place, where you can always learn new things, at your own pace, and without deadlines. What I love most about the CWC is that it's a safe place where you can laugh, play, joke, and talk about very serious and profound topics and grow both inwardly and in your English and every time I enter here I find something that manages to amaze, surprise and fascinate me. I think I have never given myself a better gift!
We'd love to hear from you.
Have a question? Or just want to tell us how excited you are to join the Confident Women Community?
Send us a quick email. Our team reads every email. We'd love to answer your questions and join you in your excitement as a new member.
© 2014-2023 Copyright - Speak Confident English