It's time to unlock your English confidence.
Learn to speak clearly, get unstuck, and sound natural in English with a free preview of Fluency School. Available for a limited time.
It's time to unlock your English confidence.
Learn to speak clearly, get unstuck, and sound natural in English with a free preview of Fluency School. Available for a limited time.
English confidence and fluency are 100% possible for you—no matter how shy, stuck, or nervous you feel now.
But You Might Be Thinking…
I'm too shy, I can't talk to others
I'm stuck, even after studying since childhood
I always forget words and grammar when I speak
I'm afraid others won't understand my pronunciation
I'm nervous in every situation, even simple ones like ordering coffee in English
I can't start a conversation in English
I'm too nervous to talk and can't get to know others
I can't do a business meeting or a job interview in English
I don't think in English, I translate everything
I'm tired of spending money and time on classes, nothing works
If that's how you feel, we can change that. Here's how I know...
I help students just like you every day. You're exactly why I created Fluency School.
I can help you overcome your fears. Learn to feel confident in English. And speak more fluently so you can talk with anyone in English.
At Speak Confident English, we love helping women succeed & feel confident. 
To do that, I created Fluency School—a 1-month intensive speaking course designed to help shy English speakers become confident through:
Live small group classes in my online classroom several days a week so you get hours of practice.
Private, personal feedback so you know what you are doing well and what to improve so you can speak more accurately.
A positive, supportive community who is there to motivate and encourage you every step of the way.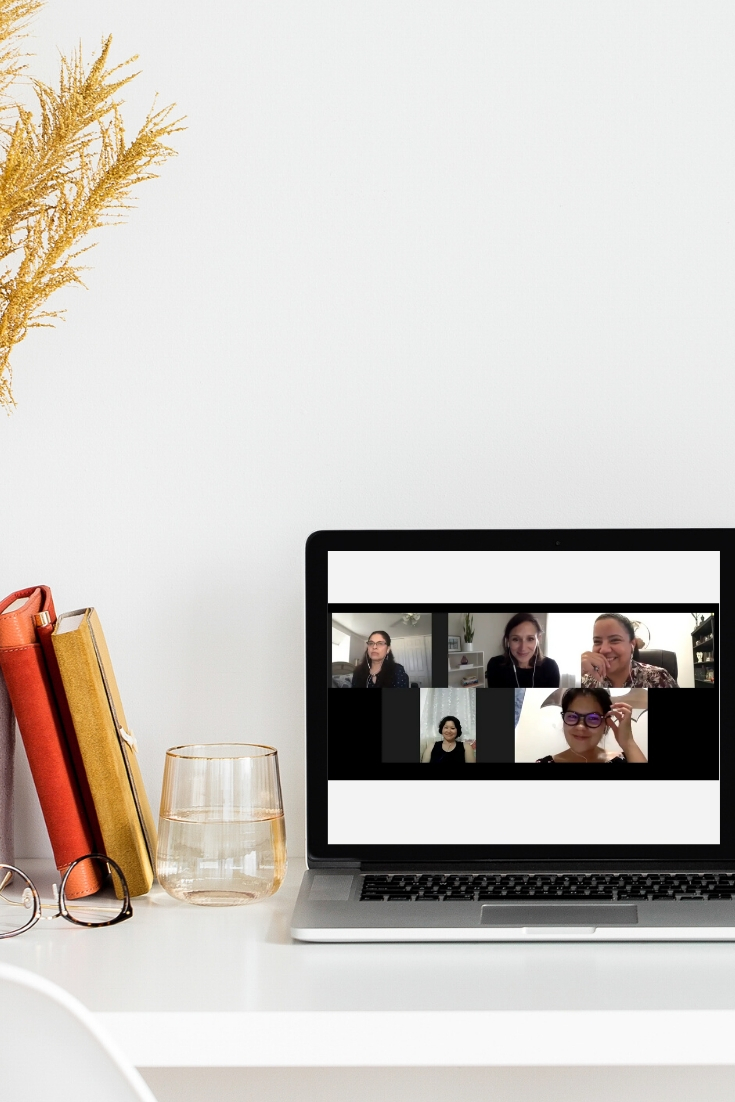 Designed for Shy English Speakers
Here's what my students say about Fluency School: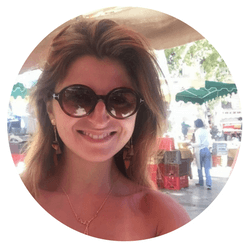 "Nothing is more important than be confident in English and this is the best way I found to be more confident."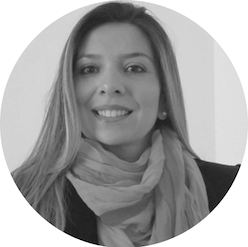 "I feel that it is specialized for shy people, or maybe people that feel they are stuck. Annemarie has the tools to improve it."
Marketing Expert, Colombia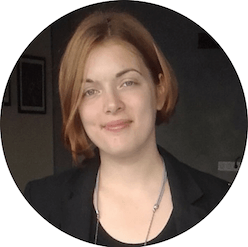 "It was the only course I got which provided a personal feedback and real techniques that work. I stopped to feel shy."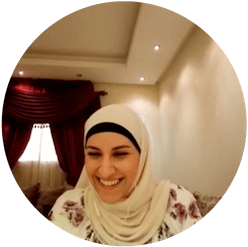 "Before Fluency School, I lacked the self-confidence to speak in English. I'm happy to report I've become more confident & fluent."
Stay-at-Home Mom, Saudi Arabia
If you've been waiting for the right time to change your English, now's the time!
HOW CAN FLUENCY SCHOOL HELP YOU?
Build fluency with live small group classes. 
In our small group classes you'll:
Practice strategies for building confidence and improving fluency.
Learn to get unstuck, think and speak more clearly in English.
Use feedback to improve accuracy and make progress.
WHAT YOU GET WITH FLUENCY SCHOOL:
Get confident in your English with encouragement and feedback. 
Fluency School's combination of daily speaking practice + advanced training in a safe, comfortable environment creates real change in your English.
Want to know more?
Visit the Fluency School Course Details page to get information on the class schedule, cost, and more.
But is Fluency School Right For You?
 Fluency School will help you:
Share ideas and suggestions
Prepare for a job interview
Participate in discussions
Speak without translating
Succeed in a speaking exam
I believe you should be able to get professional English training, no matter where you live or work. 
I've made Fluency School flexible for busy schedules and different times zones.
Wherever you live, you'll get: 
Small group conversation classes
Personalized feedback and attention
Advanced English video training
Fluency and confidence-building skills
Private, supportive community
Founder of Speak Confident English and Fluency School
"I love helping women who are shy English speakers become confident and able to speak with anyone in English, at work and in daily life."
Annemarie believes that English should not be a barrier to success. If you'd like to speak English more naturally in business meetings and with professional contacts, if you want to present your expertise to international audiences, or if you want to make friends and feel comfortable in your new life in a new country, Annemarie can help you do that.
Fluency School was created by Annemarie with Speak Confident English to help international women develop confidence and fluency in English. This online speaking course is offered three times per year. Join the waitlist to get the free Fluency School training. It's a special preview of the course.
© 2019 Speak Confident English