Unlock Your English Fluency
Fluency School™️ is an intensive online speaking course designed to get you the confidence you want in English — no matter how shy, stuck, or nervous you feel now.
English confidence and fluency are 100% possible for you—no matter how shy, stuck, or nervous you feel now.
But you might be thinking… 
● I'm too shy, I can't talk to others
● I'm stuck, even after studying since childhood
● I always forget words and grammar when I speak
● I'm afraid others won't understand my pronunciation
● I'm nervous in every situation, even simple ones like ordering coffee in English
● I can't start a conversation 
● I'm too nervous to talk and can't get to know others
● I can't think in English, I have to translate everything
● I can't do a business meeting or a job interview in English
● I'm tired of spending money and time on classes, nothing works
If that's how you feel, we can change that. Here's how I know...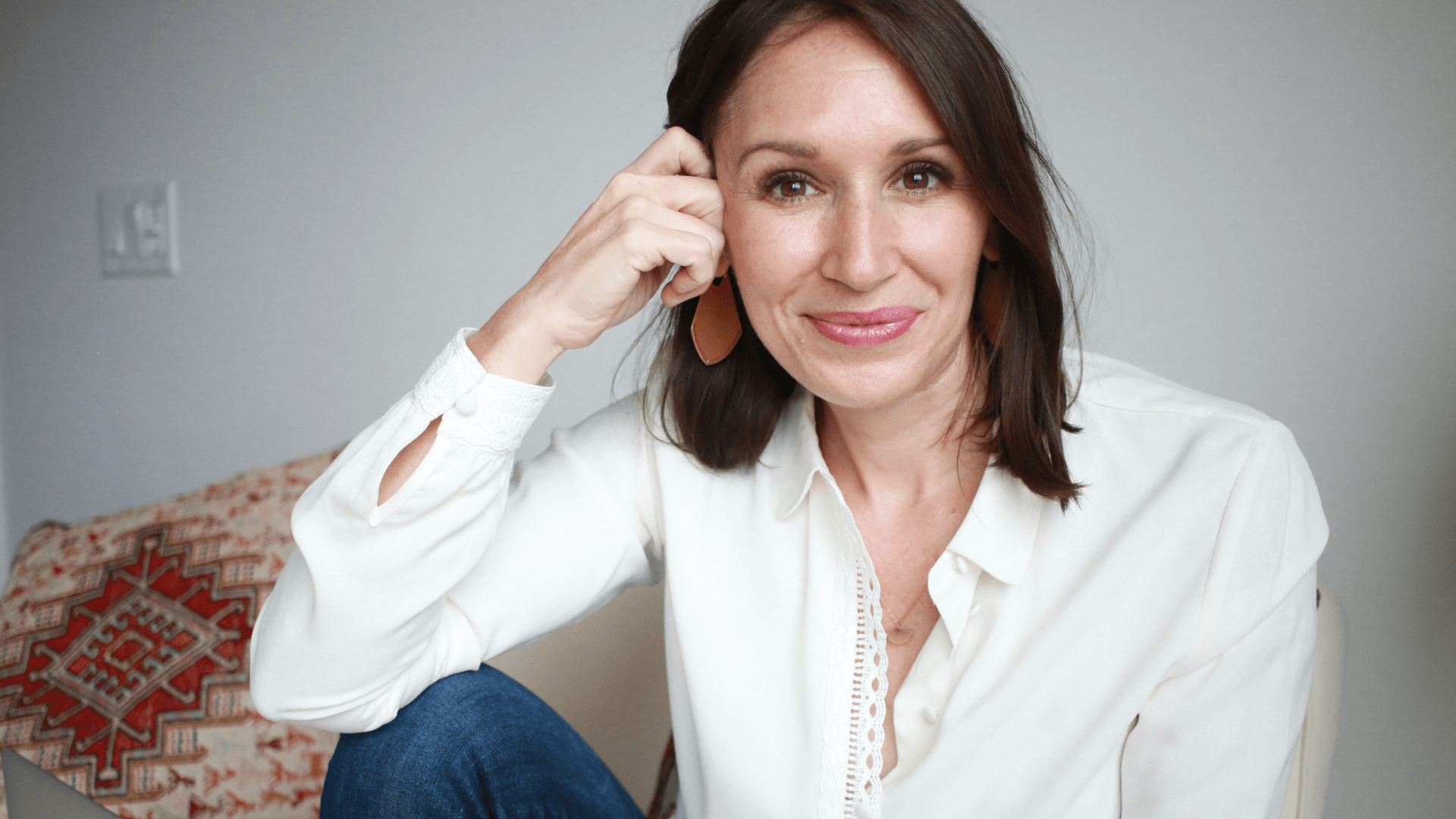 I help students just like you every day.
This is what I do.
You are why I created Fluency School.
Fluency School is the only online course that shows you exactly how to get confident in your English — no matter how shy you feel now.
It is 100% designed for women who have studied for years but still feel too shy to speak.
And we do it all in our friendly, supportive community where you will build meaningful relationships — in English.
By the end of Fluency School you'll have:
Gained the confidence to express yourself in English.
Stopped feeling shy or worried about making mistakes in English.
Learned strategies that you can use every day to communicate clearly and effectively.
Developed life-long skills that keep you going forward in English.
Perfected the skill of finding the words you want so you don't have to feel stuck.
DESIGNED FOR SHY ENGLISH SPEAKERS
What Our Fluency School Graduates Say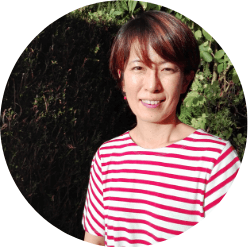 "
I've succeeded to build my identity in English. Because of Fluency School, I created my personality in English… I get used to me speaking English."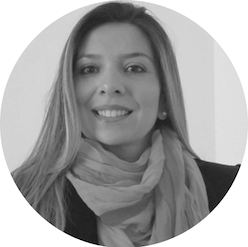 "I feel that it is specialized for shy people, or maybe people that feel they are stuck. Annemarie has the tools to improve it."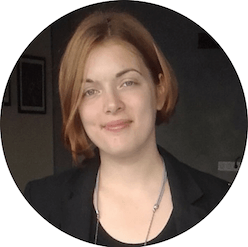 "It was the only course I got which provided a personal feedback and real techniques that work. I stopped to feel shy."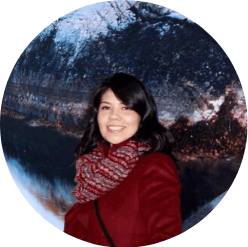 "Now I'm not worried to open my mouth to express my ideas because I know that I'm prepared for this. I don't want to stop."
Here's How Fluency School Can Help
Whether you've been learning English for years, moved to an English-speaking country 14 years ago, or just getting ready for a new life in English, Fluency School can help you:
✓ Share ideas and offer suggestions
✓ Present information clearly
✓ Organize your thoughts in English
✓ Have conversations with anyone easily
✓ Participate in discussions
✓ Speak without translating
✓ Tell stories & share memories
✓ Feel in control when you speak
✓ Answer unexpected questions
✓ Get unstuck in conversations
✓ Succeed in interview & exams
"The decision to join Fluency school was one of the best decision I've made in my life. The support and positiveness inspire me to learn more, the techniques for studying are very helpful. It made me feel more confident and courageous in any conversation I do."
About Fluency School
I know what it's like to get stuck, lose words, and feel embarrassed in a second language. As a professional with excellent communication skills in my native language, I felt ashamed that I couldn't speak my second language after years of study. I spent years perfecting strategies to learn how to say what I want and express myself with ease, no longer fearing mistakes. After helping hundreds of women do the same, I know it's is 100% possible to feel confident — no matter how shy, stuck, or nervous you feel now — and to live the life you want in English.
Fluency School is led by Annemarie, the creator of Speak Confident English. Her expertise is developing confidence-building strategies particularly for shy, introverted women who have struggled with English for years, uncovering their natural abilities for clear, calm communication. Fluency School is her signature program with hundreds of graduates from more than 83 countries.
Fluency School™️ was created by Annemarie, the founder of Speak Confident English, to help international women develop confidence and fluency in English. The course includes unique strategies specifically designed for shy, introverted students.
© 2015 - 2022 Copyright Speak Confident English