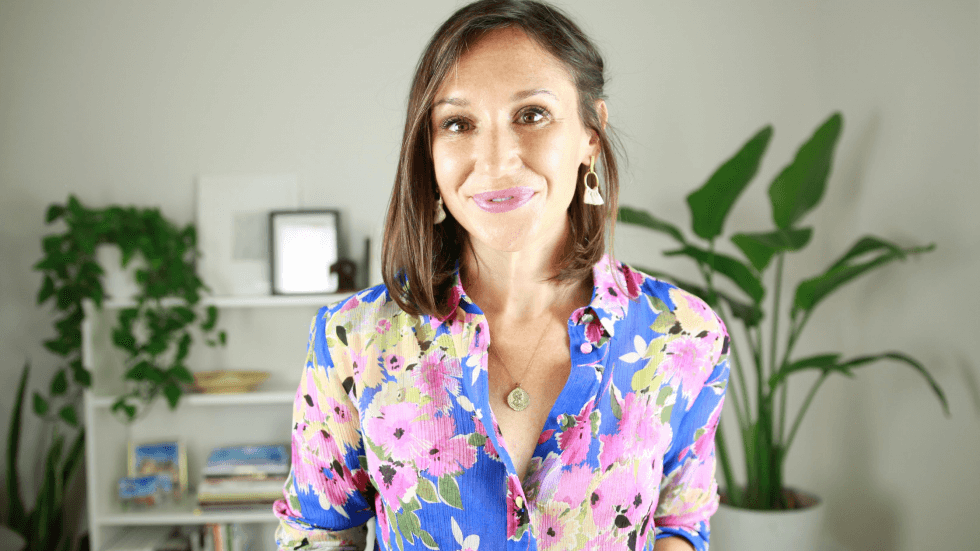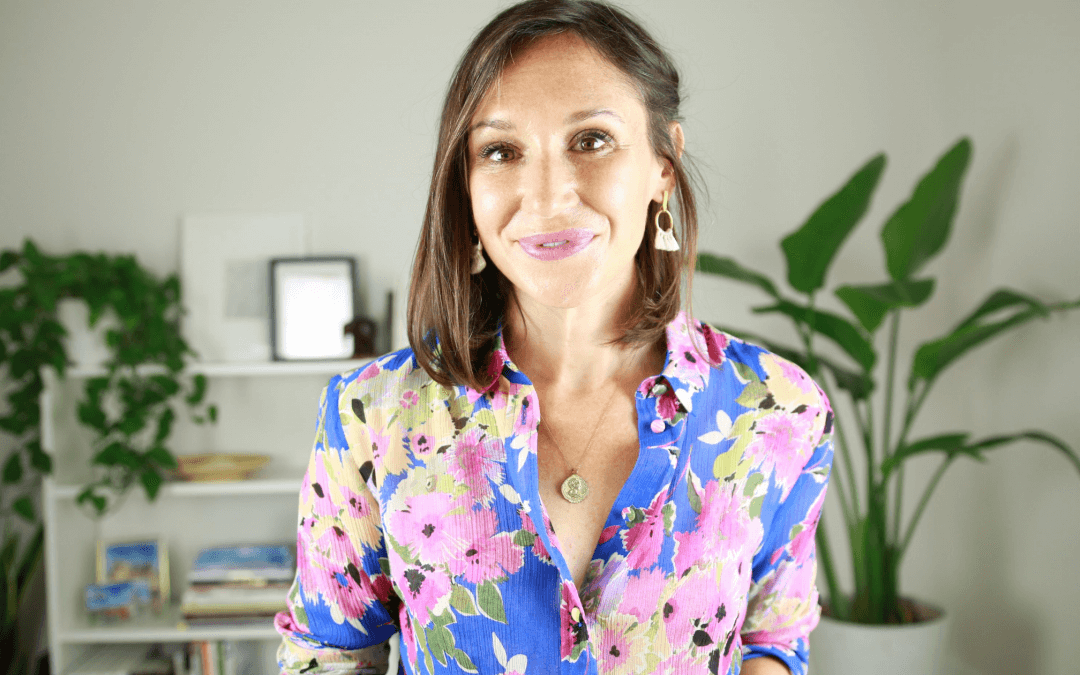 Get 4 steps to write the perfect cover letter in English. Plus, understand the key differences between a cover letter vs. a resume and how a cover letter can help you stand out from other job candidates.
read more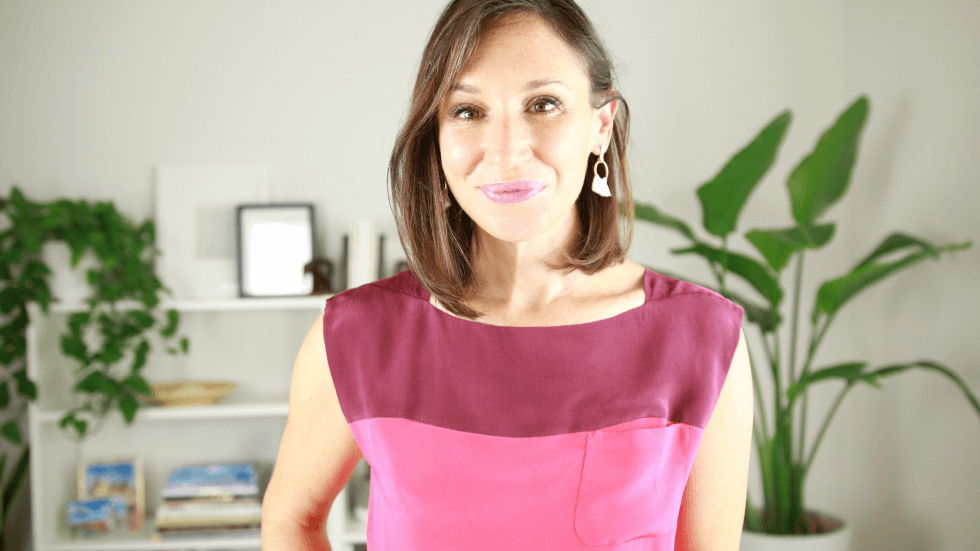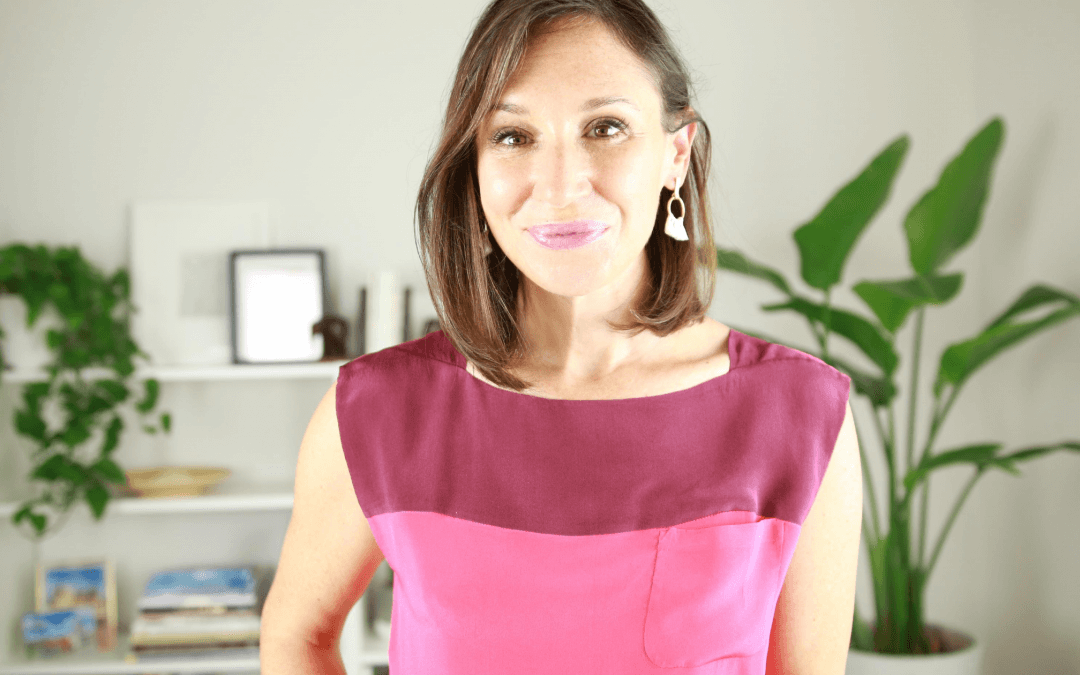 Learn to talk about future hopes in English without using the word 'hope.' Instead, use advanced level English grammar to express nuance in your meaning. Nuance creates more variety and personality when you speak so you can say precisely what you want.
read more
Get the Confidence to Say What You Want in English
Download my free training on how to build the courage and confidence you need to say what you want in English.
You'll also get my Confident English lessons delivered by email every Wednesday and occasional information about available courses. You can unsubscribe any time.