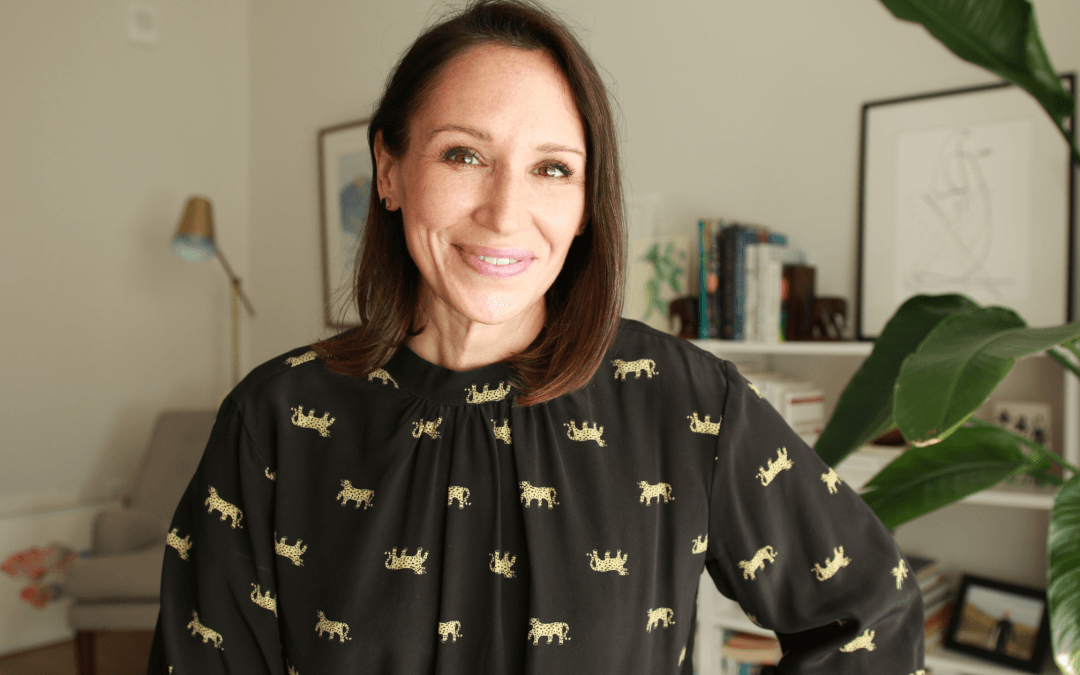 Question tags are regularly used by English speakers in conversations to check information, confirm assumptions, emphasize beliefs, and even insert humor.
read more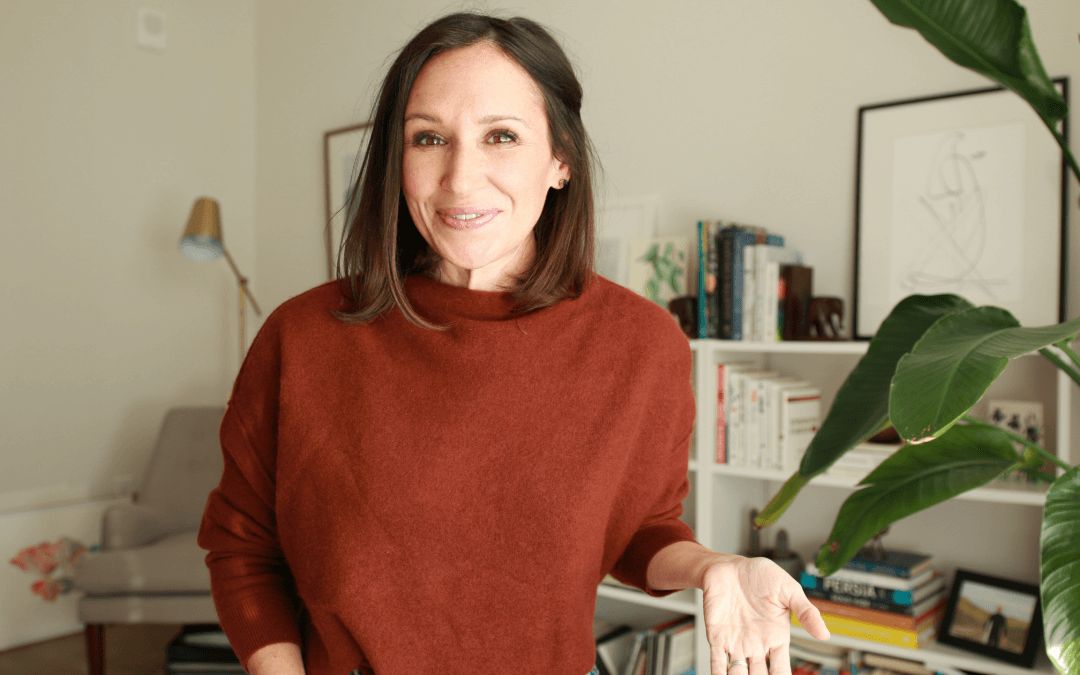 Recommend vs. suggest are both used to give advice but using them correctly can be a challenge due to specific grammatical structures. Not anymore.
read more
Get the Confidence to Say What You Want in English
Download my free training on how to build the courage and confidence you need to say what you want in English.
You'll also get my Confident English lessons delivered by email every Wednesday and occasional information about available courses. You can unsubscribe any time.