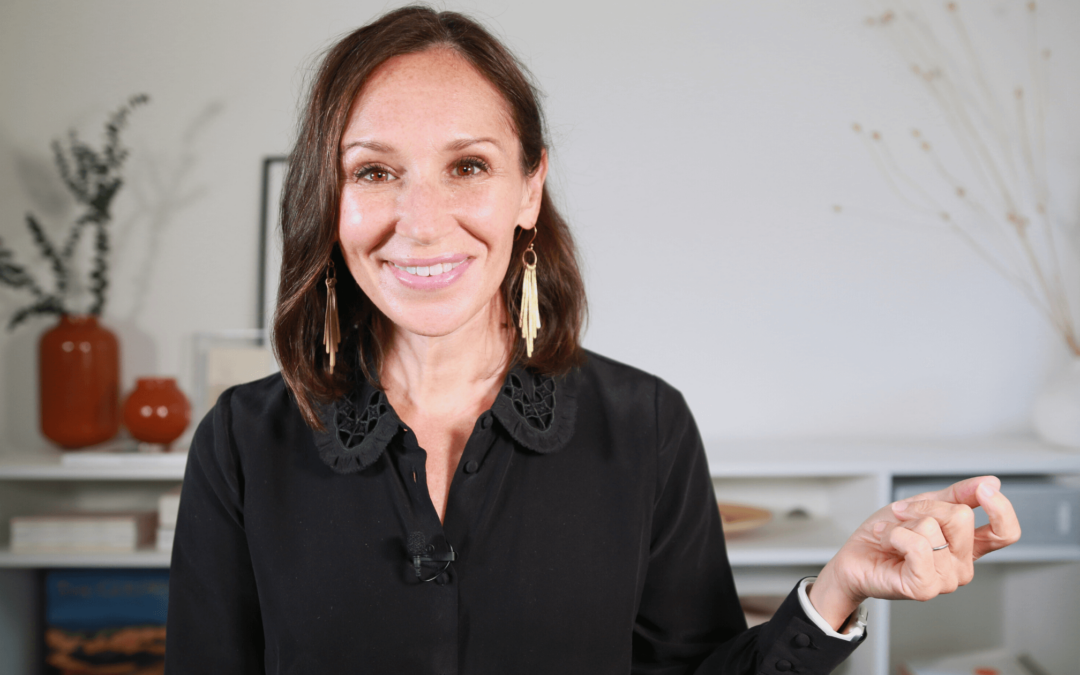 For stress-free, worry-free professional emails in English, here are 7 tips plus common sentence starters you can start using immediately.
read more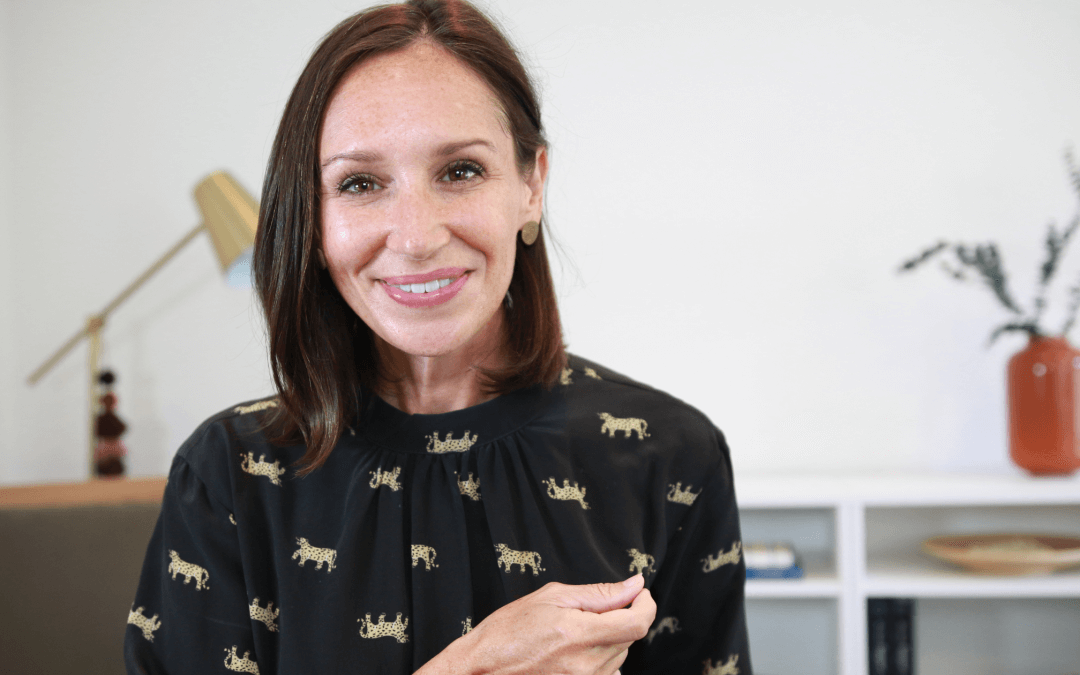 Learn the precise differences between used to + get/be used to so you get them right every time without worry or confusion.
read more
Get the Confidence to Say What You Want in English
Download my free training on how to build the courage and confidence you need to say what you want in English.
You'll also get my Confident English lessons delivered by email every Wednesday and occasional information about available courses. You can unsubscribe any time.