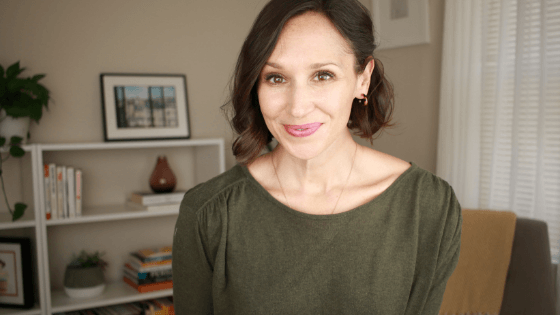 Do you listen to native speakers and think: I wish I could speak faster, sound more fluent, and sound natural… just like a native speaker. Today I'm going to share one easy tip to help you do that.
read more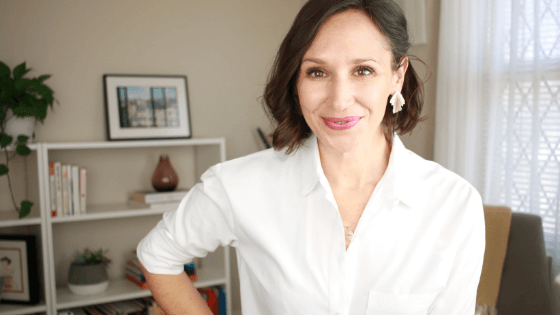 Do you search for the right words when you explain what you think in English? Wish you had more vocabulary to do that easily in English? Good news. English collocations about what you think can help you do that!
read more
Get the Confidence to Say What You Want in English
Download my free training on how to build the courage and confidence you need to say what you want in English.
You'll also get my Confident English lessons delivered by email every Wednesday and occasional information about available courses. You can unsubscribe any time.