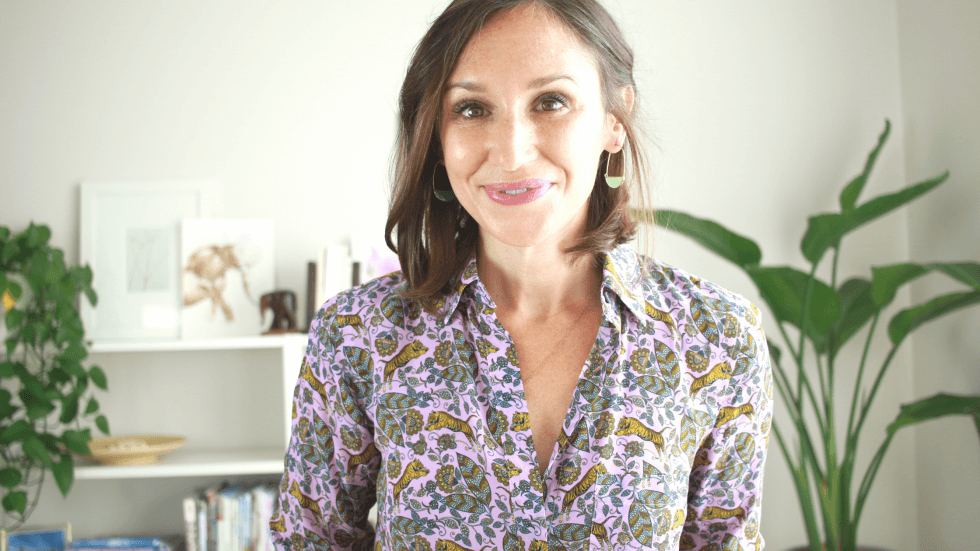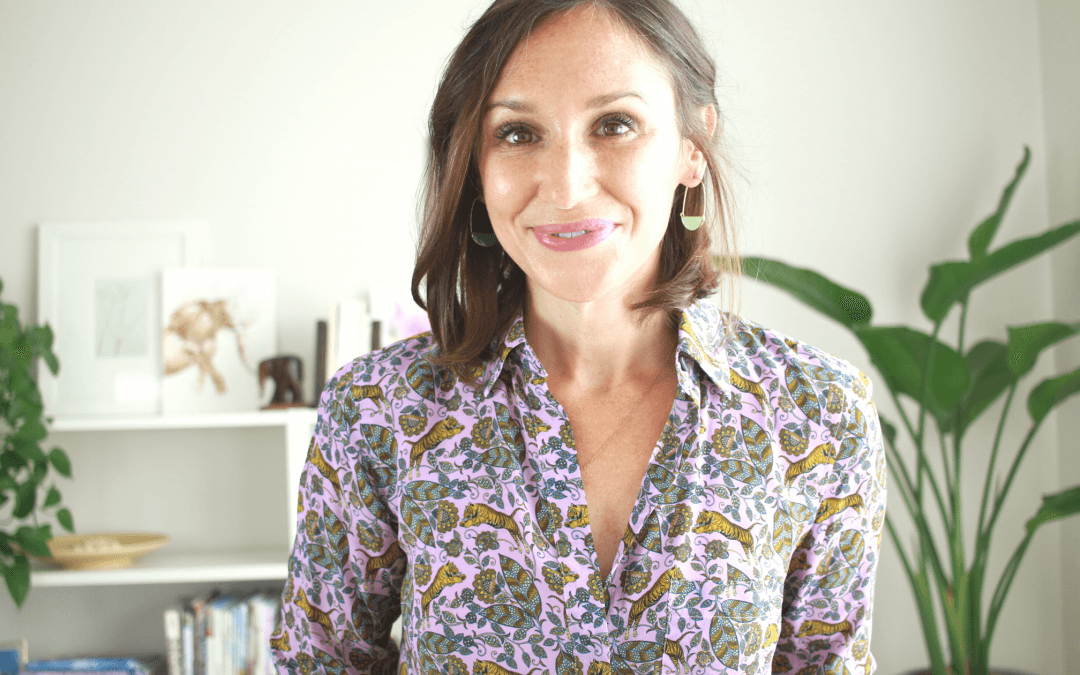 Use 4 simple steps to build effective habits and master your English confidence. I'll show you how with practical action steps and a free download to get you started.
read more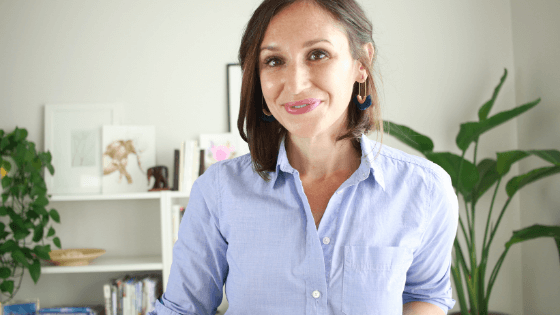 Sheer guts, utter crap, brand new, blatant stupidness. Intensifying adjectives are a wonderful way to speak with impact in English and the best way to learn them is with collocations.
read more
Get the Confidence to Say What You Want in English
Download my free training on how to build the courage and confidence you need to say what you want in English.
You'll also get my Confident English lessons delivered by email every Wednesday and occasional information about available courses. You can unsubscribe any time.