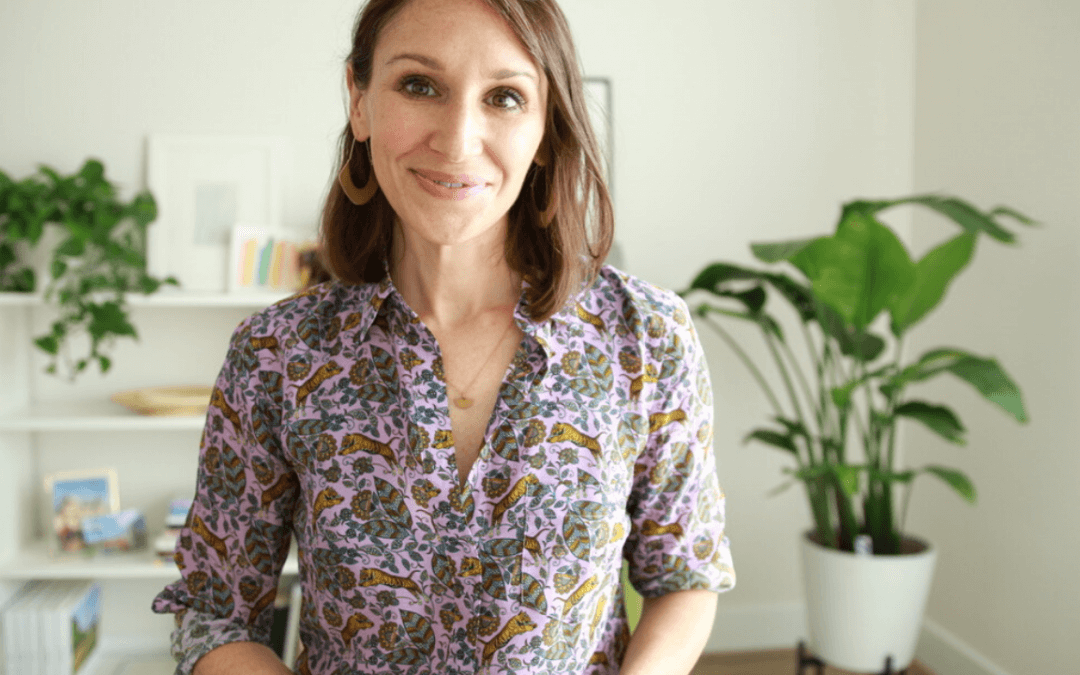 Teach and work online. Use these 5 tools to effectively communicate, have meaningful interactions and stay organized for teaching online and telework.
read more
Now, more than ever, we need to stay socially, mentally, and emotionally healthy. With more time at home — isolated from our family, friends, and coworkers — here is how you can stay connected with resources for increased time at home and online.
read more
Get the Confidence to Say What You Want in English
Download my free training on how to build the courage and confidence you need to say what you want in English.
You'll also get my Confident English lessons delivered by email every Wednesday and occasional information about available courses. You can unsubscribe any time.