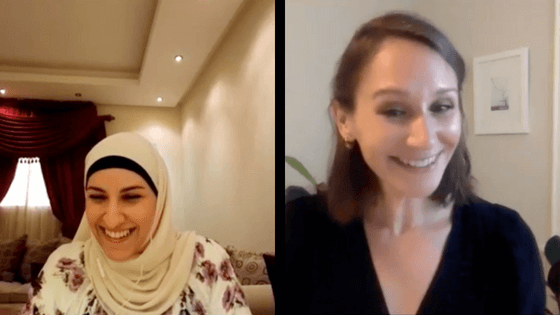 In episode 7 of Confident English Spotlight, I talk with Bayan about the challenges of moving to a new country and needing to use English to communicate. We also talk about reading in English and how she became more confident in speaking.
read more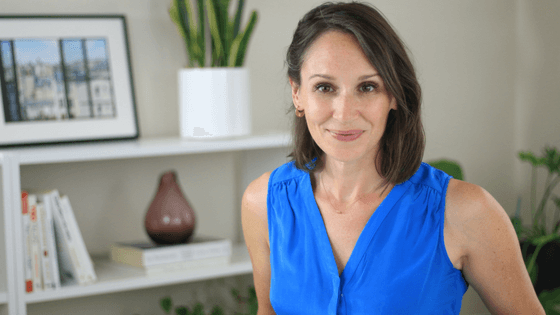 Stop feeling stuck and get the modern travel English you need for international flights, dealing with wifi and digital needs, staying in touch while traveling, and considering where to stay or eat.
read more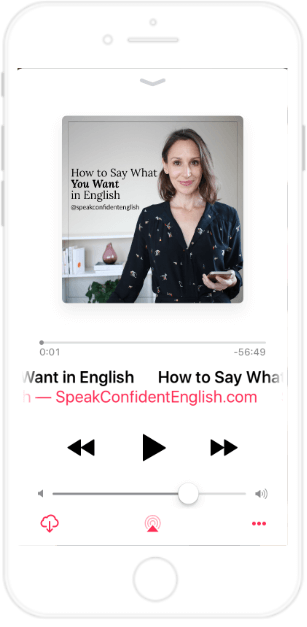 Change Your English, Change <em><strong>Your Life</strong></em>
Download my free audio training - How to Say What You Want in English - and join my Confident English Community.
You'll also get my Confident English lessons delivered by email every Wednesday and occasional information about available courses. You can unsubscribe any time.