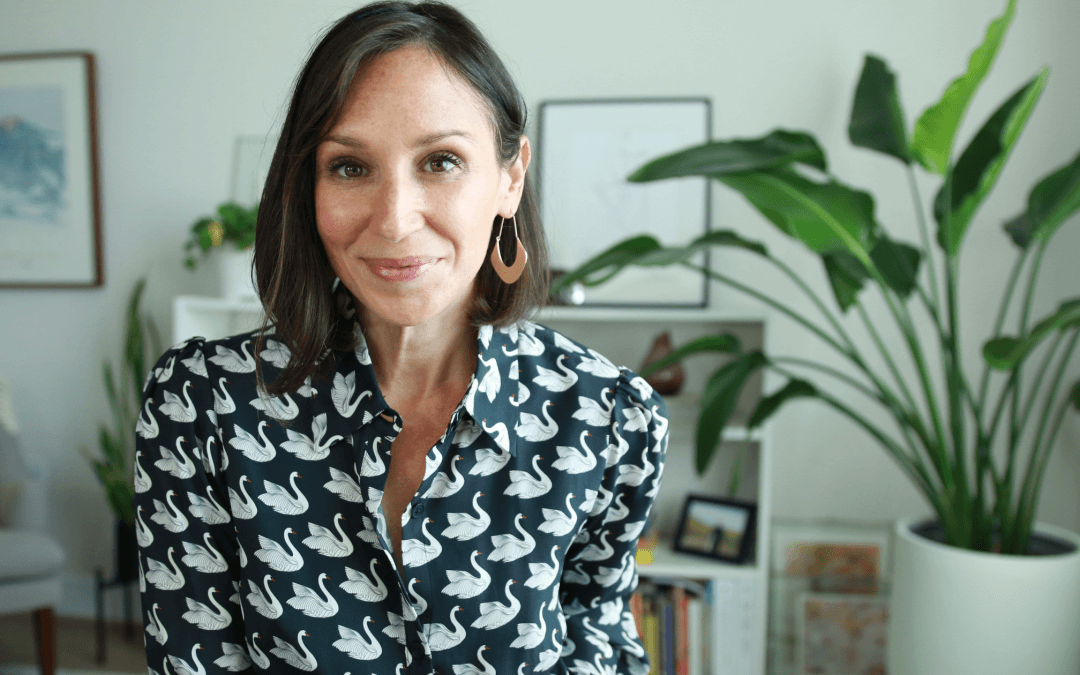 Motivate your team in English and effectively demonstrate your leadership skills with these 14 must-have phrases + 4 key strategies. Get clear example sentences that you can confidently adapt to your needs as a team leader in an English-speaking environment at work.
read more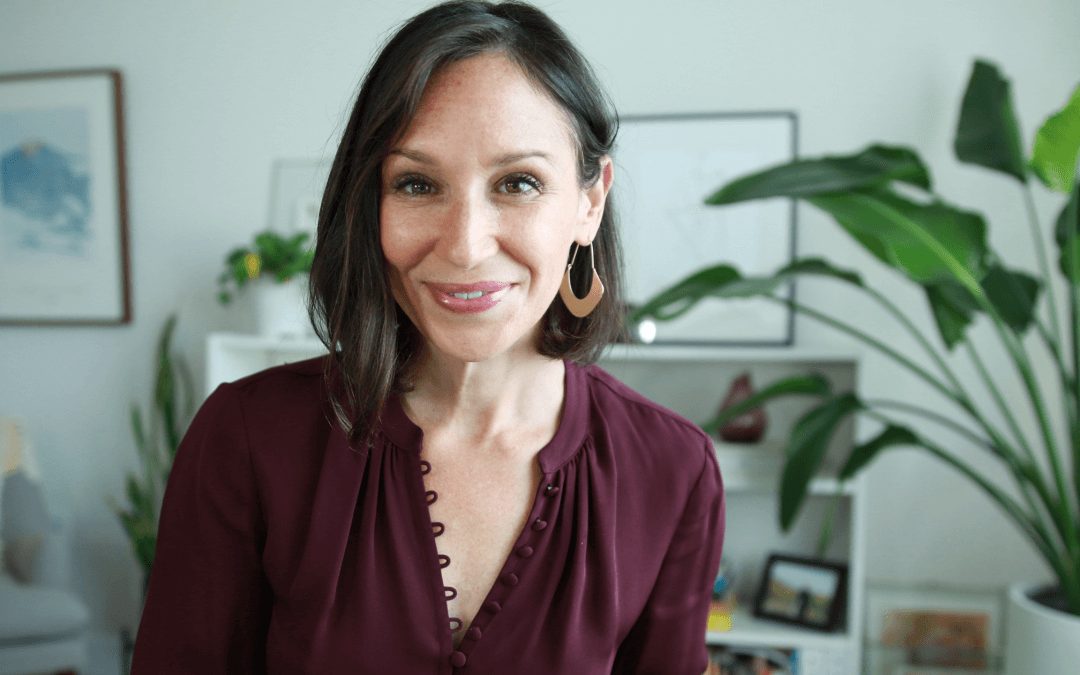 Use these English idioms to express your feelings. Idioms add creativity and nuance so you can express yourself precisely.
read more
Get the Confidence to Say What You Want in English
Download my free training on how to build the courage and confidence you need to say what you want in English.
You'll also get my Confident English lessons delivered by email every Wednesday and occasional information about available courses. You can unsubscribe any time.