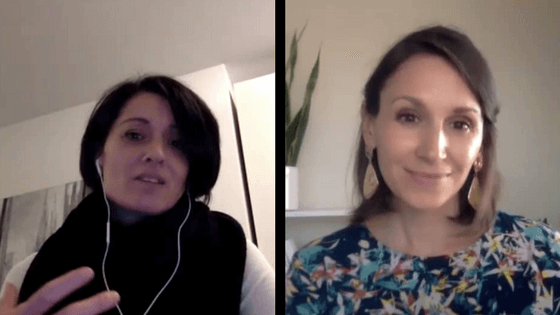 In episode 3 of Confident English Spotlight, I talk with Wilma about her life as a ballet dancer, transitioning to a new career, and becoming more confident in English for work.
read more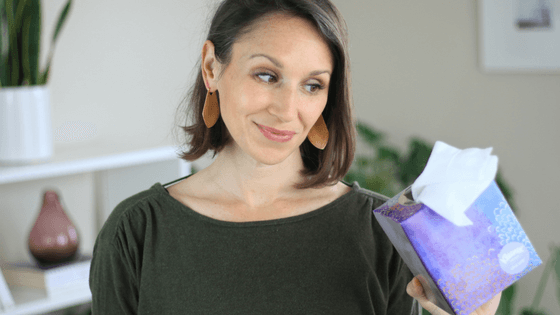 If you're not feeling well, how can you talk about it with a doctor? And what should you say to your boss if you can't go to work? Find out how to talk about feeling sick in English.
read more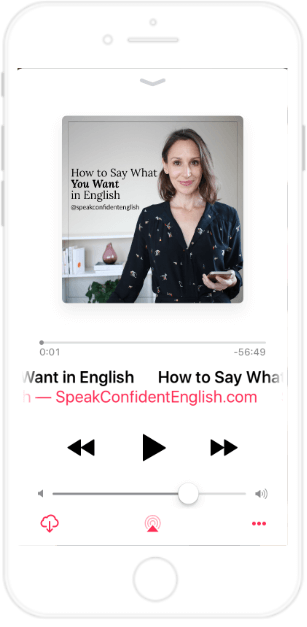 Change Your English, Change <em><strong>Your Life</strong></em>
Download my free audio training - How to Say What You Want in English - and join my Confident English Community.