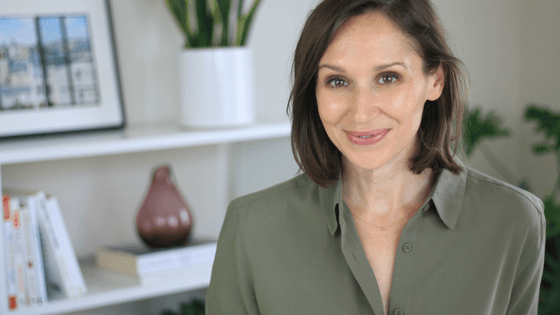 Do you compliment colleagues at work? Complimenting is a great way to show kindness and appreciation. But what's the best way to do it in English? Here's how to do it easily and to be sure your colleagues understand your meaning.
read more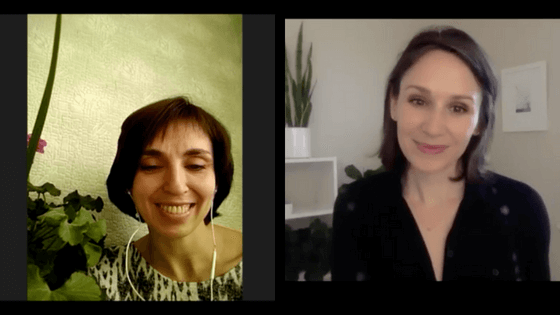 In episode 5 of Confident English Spotlight, I talk with Olga about being a mom with a full-time job and how she finds work/life balance and time to study English. We also talk about her love of reading and favorite books in English.
read more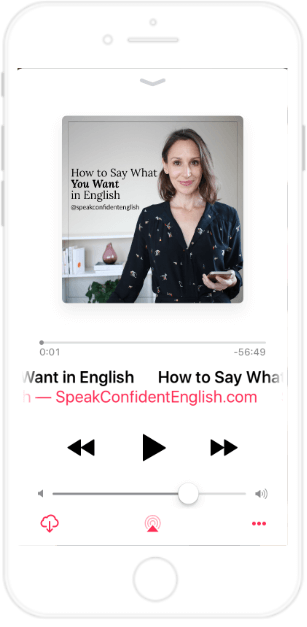 Change Your English, Change <em><strong>Your Life</strong></em>
Download my free audio training - How to Say What You Want in English - and join my Confident English Community.
You'll also get my Confident English lessons delivered by email every Wednesday and occasional information about available courses. You can unsubscribe any time.