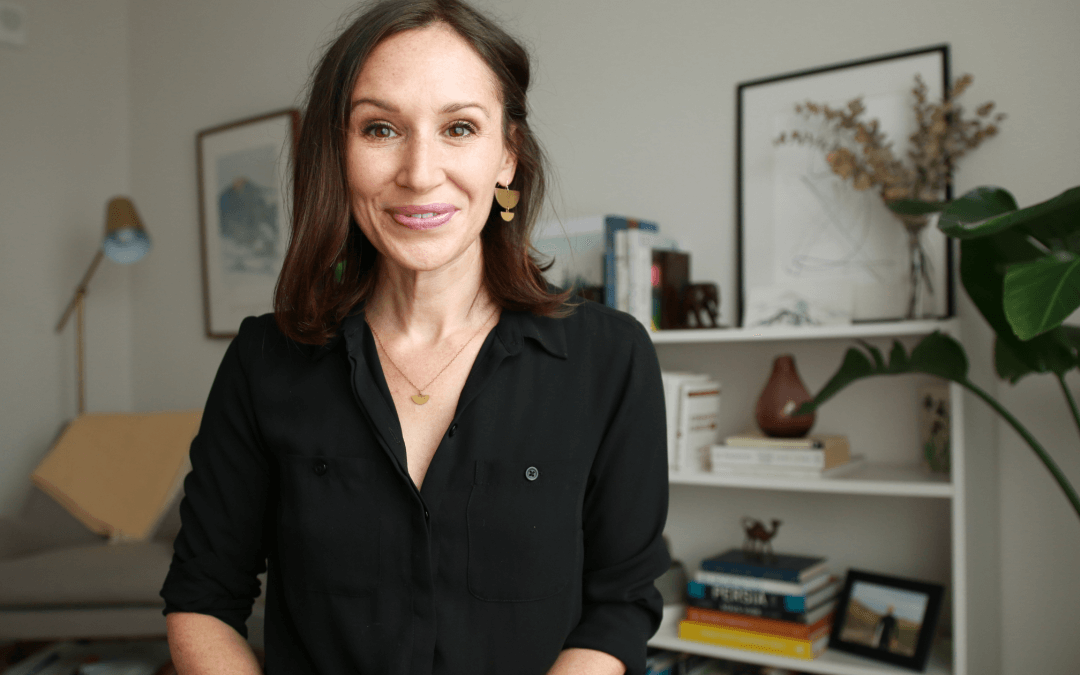 There are 2 reasons why the third conditional is useful in English conversation. Find out exactly what those are and how to use this form accurately.
read more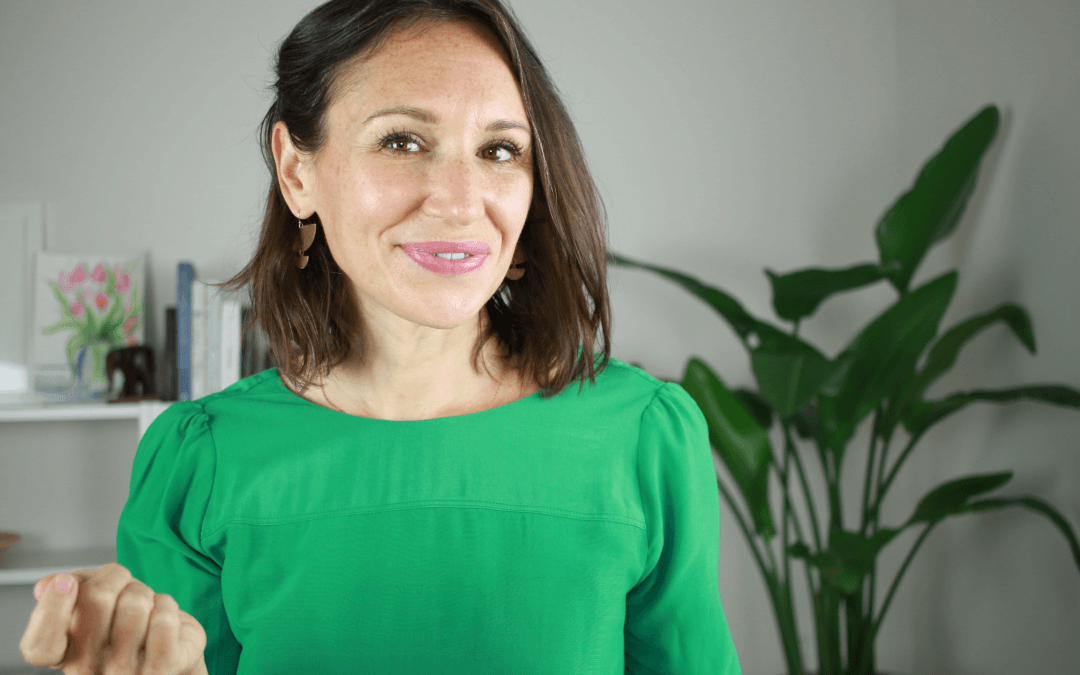 Have you memorized the formulas for English conditional sentences but still feel confused about how to use them? Learning the formulas is a good start but to use them easily (and correctly) it's important to understand exactly how we use conditionals in English conversation. In this lesson, get practice examples for how and why to use the Zero and First Conditional in English.
read more
Get the Confidence to Say What You Want in English
Download my free training on how to build the courage and confidence you need to say what you want in English.
You'll also get my Confident English lessons delivered by email every Wednesday and occasional information about available courses. You can unsubscribe any time.