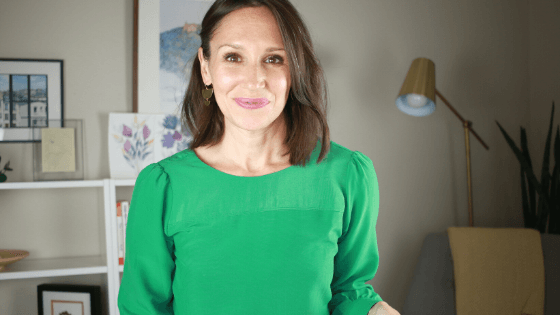 Are you passionate about how to simplify your life? Learn how to talk about it in English and get easy questions to start a conversation in English.
read more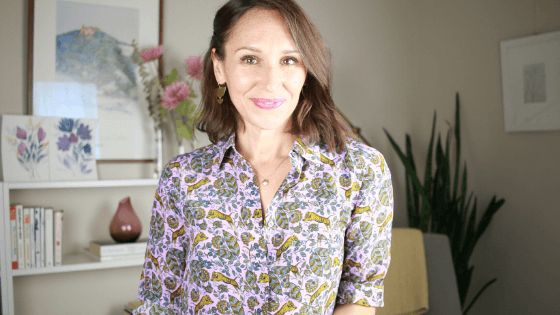 Use these 10 traits of successful professionals in English to describe yourself in an English job interview. There are 10 traits that English speakers value and are perfect for your job interview.
read more
Get the Confidence to Say What You Want in English
Download my free training on how to build the courage and confidence you need to say what you want in English.
You'll also get my Confident English lessons delivered by email every Wednesday and occasional information about available courses. You can unsubscribe any time.