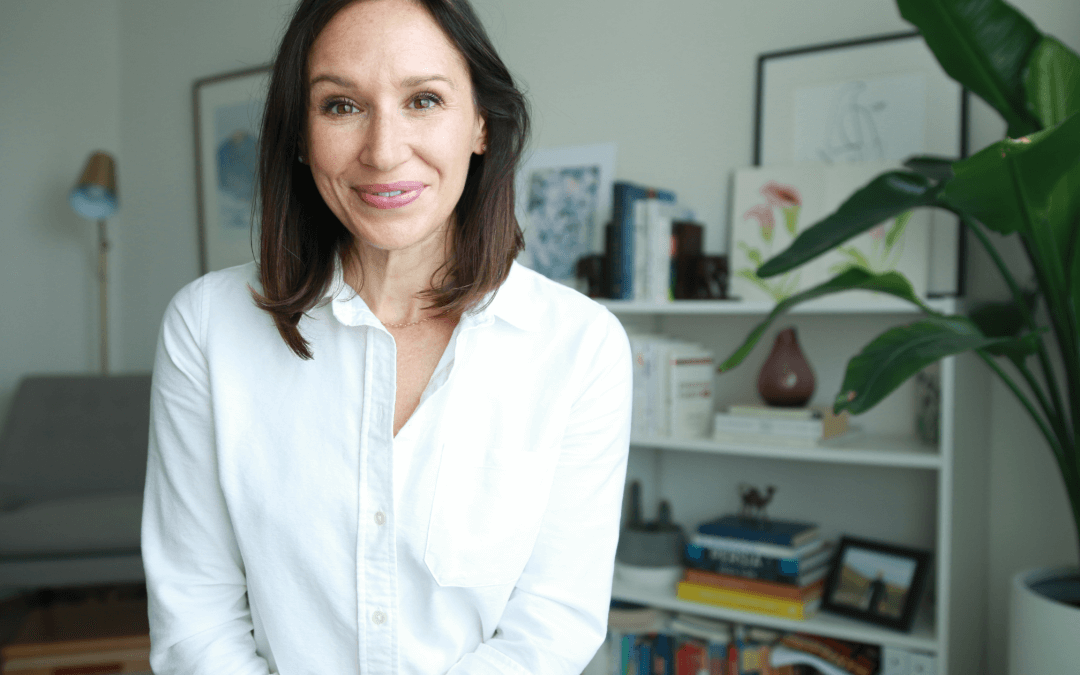 Order what you want. Ask about the menu. Make reservations. Use these 41 common restaurant collocations to communicate with confidence every time you go to a restaurant in English.
read more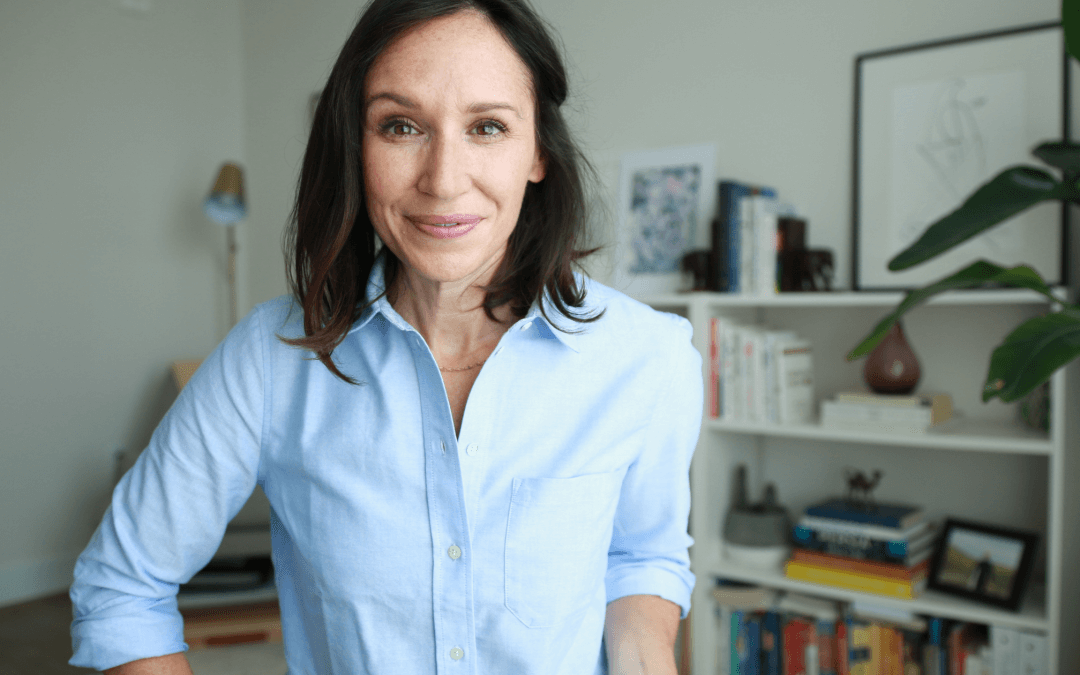 When you know something to be true, when you have an opinion that needs to be shared, be more assertive and powerful in your word choices. Here are 3 simple ways you can do that.
read more
Get the Confidence to Say What You Want in English
Download my free training on how to build the courage and confidence you need to say what you want in English.
You'll also get my Confident English lessons delivered by email every Wednesday and occasional information about available courses. You can unsubscribe any time.