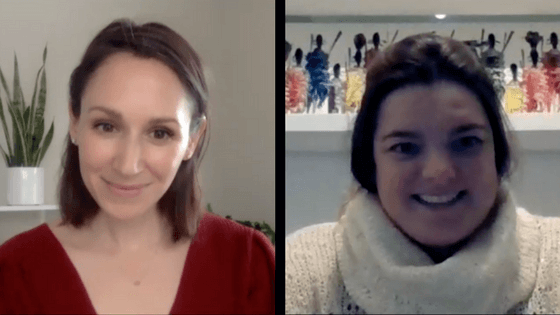 This interview is different from my usual Confident English lessons. In episode 1 of my new Confident English Spotlight series, I interview Beatriz – a transportation expert in Spain who has overcome her fears in English. Plus we chat about foods in Spain, trekking, favorite English words and much more. Join me for this fun opportunity to highlight an amazing member of our Confident English Community.
read more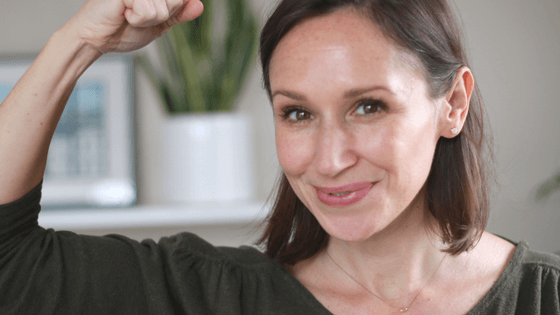 Did you set a fitness goal or sign up to run a marathon at the start of 2018? If so, get advanced vocabulary & conversation starters to talk about getting fit and exercising at the gym in English.
read more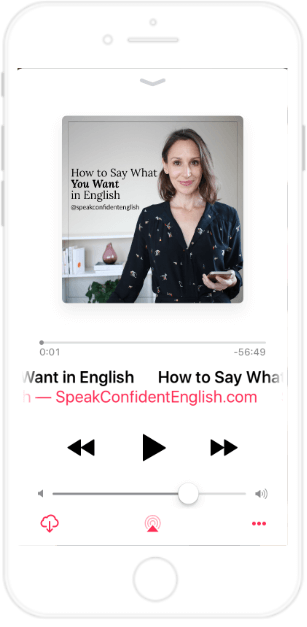 Change Your English, Change <em><strong>Your Life</strong></em>
Download my free audio training - How to Say What You Want in English - and join my Confident English Community.