Communicate with Confidence.
Join over 9,000 others in the Confident English Community & enjoy my free resource library created to advance your English speaking skills. 
Welcome to Speak Confident English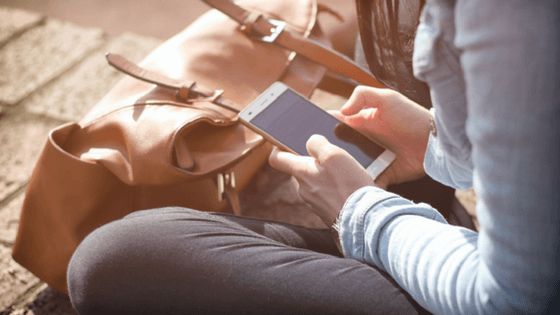 Did you know saying "maybe" to an invitation could be rude? It might sound like you don't want to go. Get more polite ways to say yes, no, & maybe in English.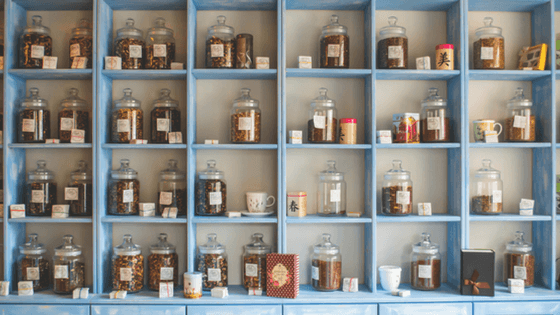 Not sure if have to, need to, and must are the same in English? Find out exactly how they are similar and different in everyday English conversation with today's Confident English lesson.
"Fluency School helped me to overcome my fears, believe in myself. I realized that I could talk to others, I could express myself, I could participate in discussions! And it's not the end of the world if I suddenly don't understand something or don't know what to answer right now.
Of course, I had some fears that another participants will have better/ higher level than I. But it was so amazing, friendly atmosphere that all my fears disappeared. I will never forget this fantastic course, because it has changed my life! We had so many interesting tasks and one of them was to talk about your three strengths. It's a common question in a job interviews. And I used all my answers for this question at my first job interview in English. And I succeeded!! It was my first victory!"
- Tanya
"I did a presentation in English at work today, to do that I followed the steps that Anne Marie suggested in a previous lesson about "How to do a good presentation in English".
To be ready, I practiced my talking a lot, and also I presented to a friend to receive some advice. Of course, I was nervous during the presentation, but I did my best to explain everything with confidence. In the final of the presentation, I received positive feedback from my boss, and I'm feeling relieved and happy.
I would like to thank AnneMarie for the support and encouragement. I'm glad that I did Fluency School last year it has helped me overcome the fear of speaking in English and I'm feeling much more confident now! THANK YOU!!!"
- Emilia
"Dear Annemarie, From the bottom of my heart I am very grateful for the opportunity to develop my speaking skills with you … It's was very great and wonderful experience. I loved it so much.
I also would like to thank you for your lessons, especially the one about negotiating and key expressions you presented to us. Very precise explanations and useful tools for preparation, thanks."
- Ruta