FOR INTERNATIONAL ENGLISH SPEAKERS
Get the confidence you want for your life in English.
Get the confidence you want for your life in English.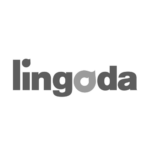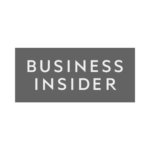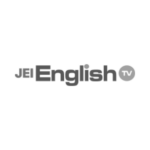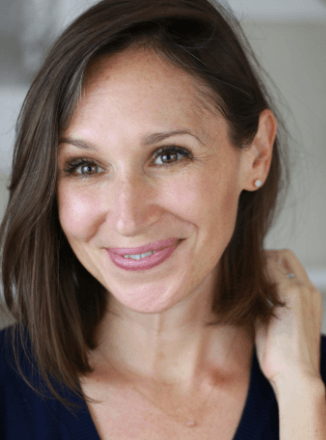 Welcome to Speak Confident English
Hi, I'm Annemarie.
English confidence and fluency are 100% possible for you, even if you feel shy, frustrated, and stuck.
We help non-native English speakers with strategies, skills, and resources to live life confidently in English and:
Have conversations with anyone
Interview in English & get the job you want
Share your opinions or ideas in a business meeting
Make friends easily with people where you live
Do little things, like go to the grocery store, without stress
Feel comfortable with any situation—in English
Confident English Success Stories
Before Fluency School, I lacked the self-confidence to speak in English. I'm happy to report I've become more confident & fluent.
I feel that it is specialized for shy people, or maybe people that feel they are stuck. Annemarie has the tools to improve it.
I'm glad that I did Fluency School last year, it helped me overcome the fear of speaking in English & I'm much more confident!
I know that when you're confident in English, you can do anything you want. And the good news is, it's 100% possible for you. I know because this is what I do every day.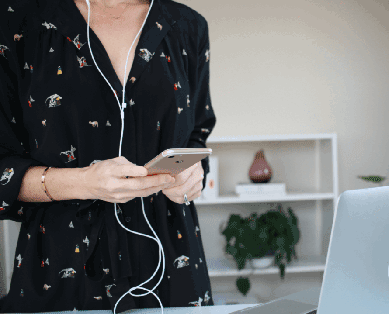 Learn How to Say What You Want in English
Download this step-by-step (free) training to get unstuck and be confident in your English.
Get the Newest Confident English Lessons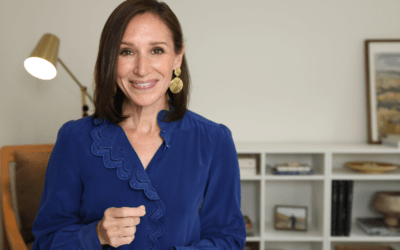 Collocations are a smart way to boost your English vocabulary & fluency. Discover what collocations are + learn common English collocations with think.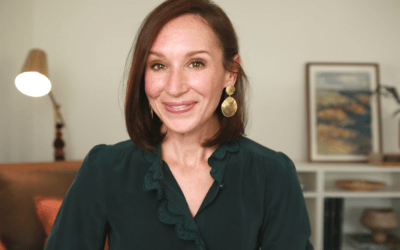 How and why should you use could have, would have, and should have (perfect modals in English)? They help us express emotions, regrets, and more.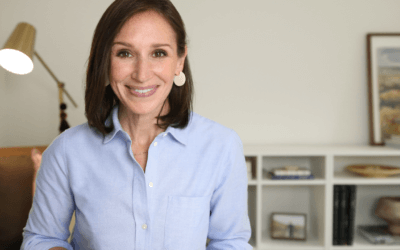 Every year International Women's Day has a new theme. This year's is #EmbraceEquity. Here's what equity means and how you can talk about it in English.