Change Your English, Change Your Life
Get the confidence to say what you want in English. I'll show you how.
Confident English <em><strong>/Success Stories</strong></em>
I noticed changes in my pronunciation and my fluency. This is just the beginning of getting my confidence back!
Anne-Laure
I feel that it is specialized for shy people, or maybe people that feel they are stuck. Annemarie has the tools to improve it.
Monica
I'm glad that I did Fluency School last year, it helped me overcome the fear of speaking in English & I'm much more confident!
Emilia
Welcome to Speak Confident English
Hi, I'm <strong><em>Annemarie.</em></strong>
English confidence and fluency are 100% possible for you, even if you feel shy, frustrated, and stuck.
With Speak Confident English, I share strategies, skills, and resources to help you get the confidence to communicate clearly so you can…
Have conversations, get the job you want, share your opinions in a business meeting, make friends easily, go to the grocery store without stress, and feel comfortable with any situation—in English.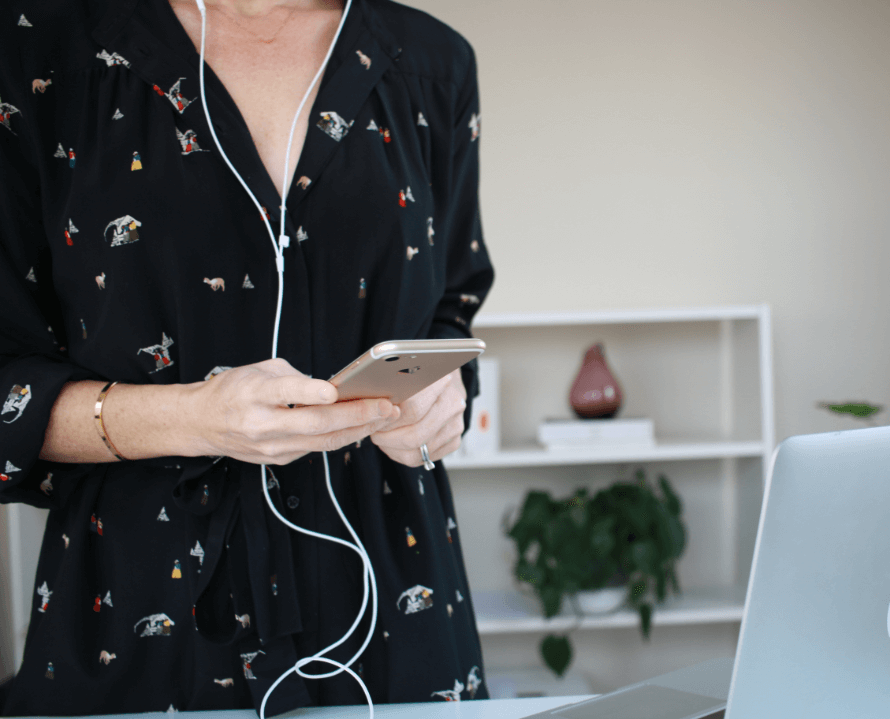 Say What You Want <em><strong>in English</strong></em>—Starting Today
Download this step-by-step (free) training to get unstuck and be confident in your English.
Make Progress in <em><strong>Your English</strong> </em>Today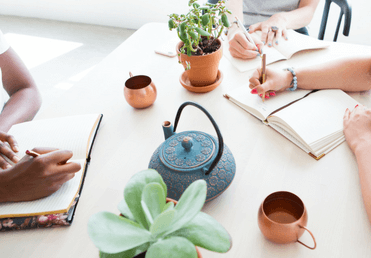 10 easy questions for starting conversations in English + strategies for the confidence to speak with anyone, even native speakers.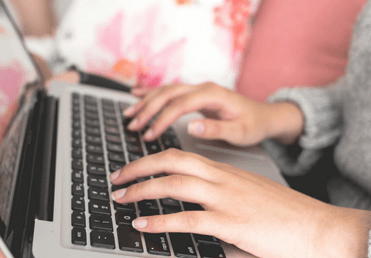 Get my free class on 3 Confidence Secrets for job interviews in English. You'll know exactly how to prepare for your next interview.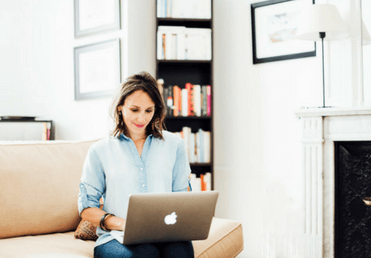 If you've studied English for years but don't see the results; if you're still too shy or nervous to speak English, the good news is that can change.
Get the <em><strong> Newest</strong></em> Confident English Lessons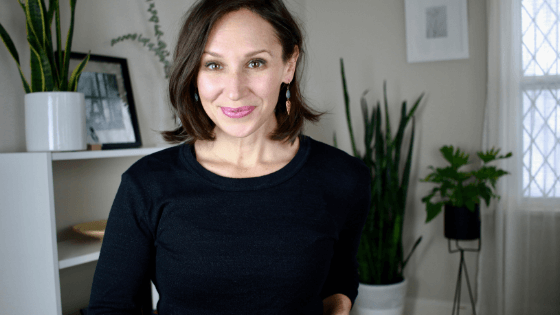 Small talk in English might seem unnecessary but the truth is we use it for a reason. Get my favorite questions & tips for successful small talk in English.
read more