Change Your English, Change <strong><em> Your Life</em></strong>
I'll help you to be confident in your English and in yourself. You'll even have fun doing it.
Confident English <em><strong>/Success Stories</strong></em>
I noticed changes in my pronunciation and my fluency. This is just the beginning of getting my confidence back!
Anne-Laure
I feel that it is specialized for shy people, or maybe people that feel they are stuck. Anne Marie has the tools to improve it.
Monica
I'm glad that I did Fluency School last year, it helped me overcome the fear of speaking in English & I'm much more confident!
Emilia
Welcome to Speak Confident English
Hi, I'm <strong><em>Annemarie.</em></strong>
I believe English confidence and fluency are possible for everyone—even the shyest English speakers.
Everything I do, all my work with Speak Confident English, is created to help you build the courage and confidence to say what you want in English and improve your fluency.
Whether you need to get the job you want, to share your professional expertise with the world, or to feel comfortable with everyday conversation, I can help you get there in English.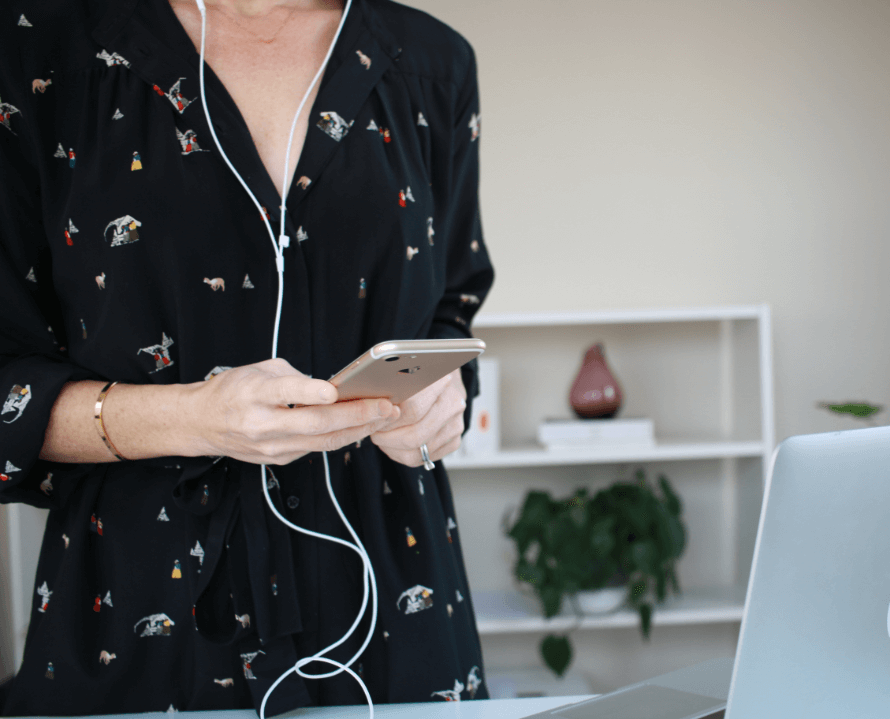 Say What You Want <em><strong>in English</strong></em>—Starting Today
Download this step-by-step (free) training to get unstuck and be confident in your English.
Make Progress in <em><strong>Your English</strong> </em>Today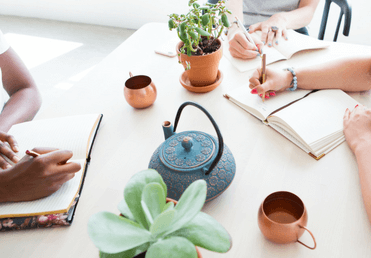 10 easy questions for starting conversations in English + strategies for the confidence to speak with anyone, even native speakers.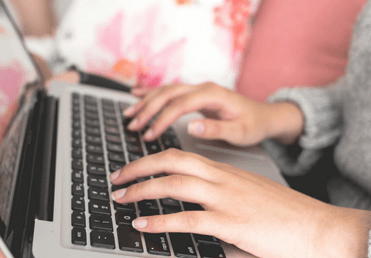 Get my free class on 3 Confidence Secrets for job interviews in English. You'll know exactly how to prepare for your next interview.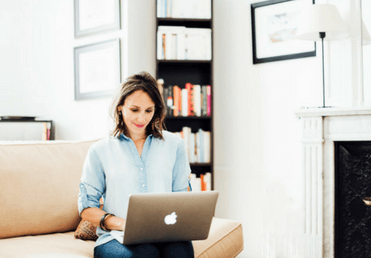 If you've studied English for years but don't see the results; if you're still too shy or nervous to speak English, the good news is that can change.
Get the <em><strong> Newest</strong></em> Confident English Lessons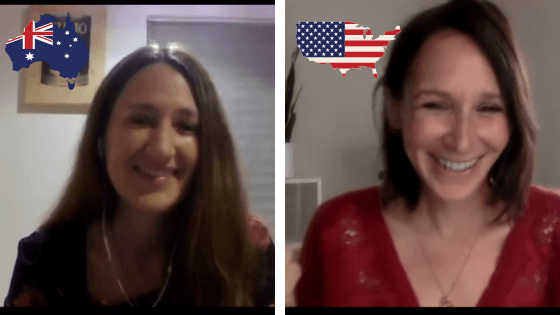 Join Kelly and I as we discuss how we make plans with friends with our Australian vs. American English. I have to be honest, some of what Kelly says really shocks me!
read more