Change Your English, Change <strong><em> Your Life</em></strong>
Download my free audio training on how to build the courage and confidence you need to say what you want in English.
Welcome to Speak Confident English
Hi, I'm <strong><em>Annemarie.</em></strong>
I'm a communication expert, English confidence and fluency coach, shy language learner, writer, and entrepreneur.
Everything I do – all my work with Speak Confident English – is created to help you build the courage and confidence to say what you want in English and improve your fluency.
Whether you need to get the job you want, to share your professional expertise with the world, or to feel comfortable with everyday conversation, I can help you get there in English.
You have everything you need – right now – to be confident in English. Confidence comes from you. But you have to get started to make the change.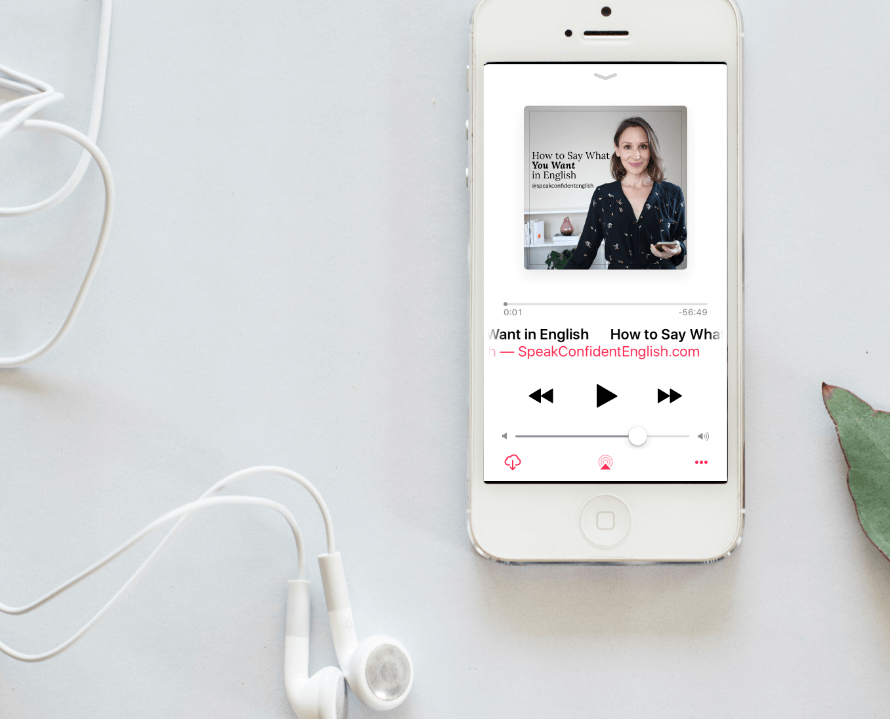 How to Say What <em><strong>You Want</strong></em> in English Starting Today.
Download this step-by-step (free) training to begin building the courage and confidence to communicate naturally in English.
Confident English <em><strong>/Success Stories</strong></em>
I noticed changes in my pronunciation and my fluency. This is just the beginning of getting my confidence back!
Anne-Laure
I feel that it is specialized for shy people, or maybe people that feel they are stuck. Anne Marie has the tools to improve it.
Monica
I'm glad that I did Fluency School last year, it helped me overcome the fear of speaking in English & I'm much more confident!
Emilia
We thrive on optimism and focus on what's possible. The SCE Community is filled with supportive, motivated, and inspiring individuals who need English to get what they want.
To bring compassion, support, and kindness to the life of each client while also providing practical instruction to help women be confident in their English skills and to communicate naturally so they can accomplish what they want in life.
We believe every day is a new opportunity to go forward and we celebrate every accomplishment. All success – no matter how big or small – is still success.
Make Progress in <em><strong>Your English</strong> </em>Today.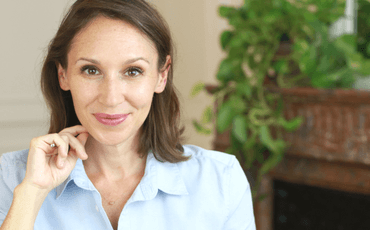 My 10 favorite questions for starting conversations + my strategies to best start a conversation with anyone.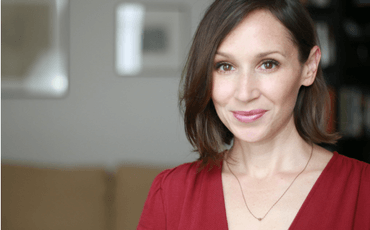 Dive into my series on Confident Job Interviews in English so you're perfectly prepared when it's your turn.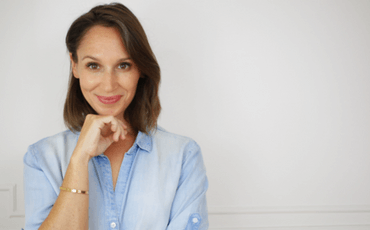 Get on my waiting list for this small group English speaking course. This course will build your confidence in everything you do.
Get the <em><strong> Newest</strong></em> Confident English Lessons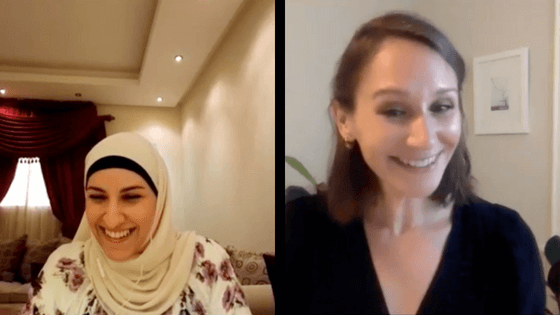 In episode 7 of Confident English Spotlight, I talk with Bayan about the challenges of moving to a new country and needing to use English to communicate. We also talk about reading in English and how she became more confident in speaking.
read more