Speaking Practice in the CWC
Speaking practice is the key to unlocking your English confidence and fluency.
Learn, Practice, and Speak
Inside the Confident Women Community, we offer a variety of live workshops and discussions so you can get the practice you need for true confidence and fluency.
We offer our workshops at a variety of times to accommodate time zones around the world.
Our workshops and learning materials are designed for Intermediate* (B1) to Advanced* (C1) English speakers.
*Note: The learning materials and live discussions are designed for Intermediate to Advanced English speakers. This doesn't mean you don't make mistakes or don't feel nervous when you speak English. Not at all. Our members join us to improve accuracy, overcome fear, gain confidence, and advance their English skills. You can too.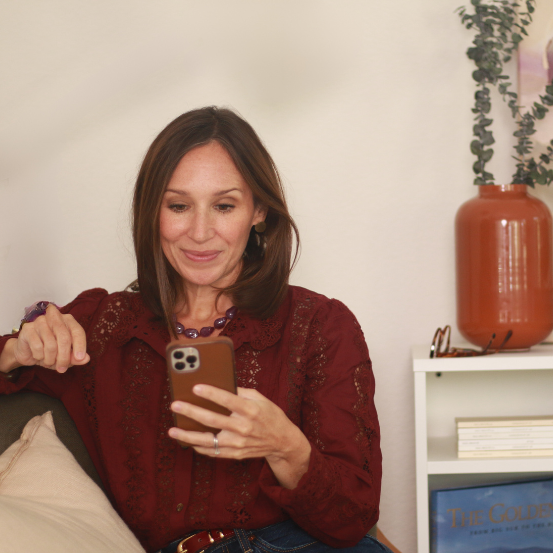 CWC Workshops & Discussions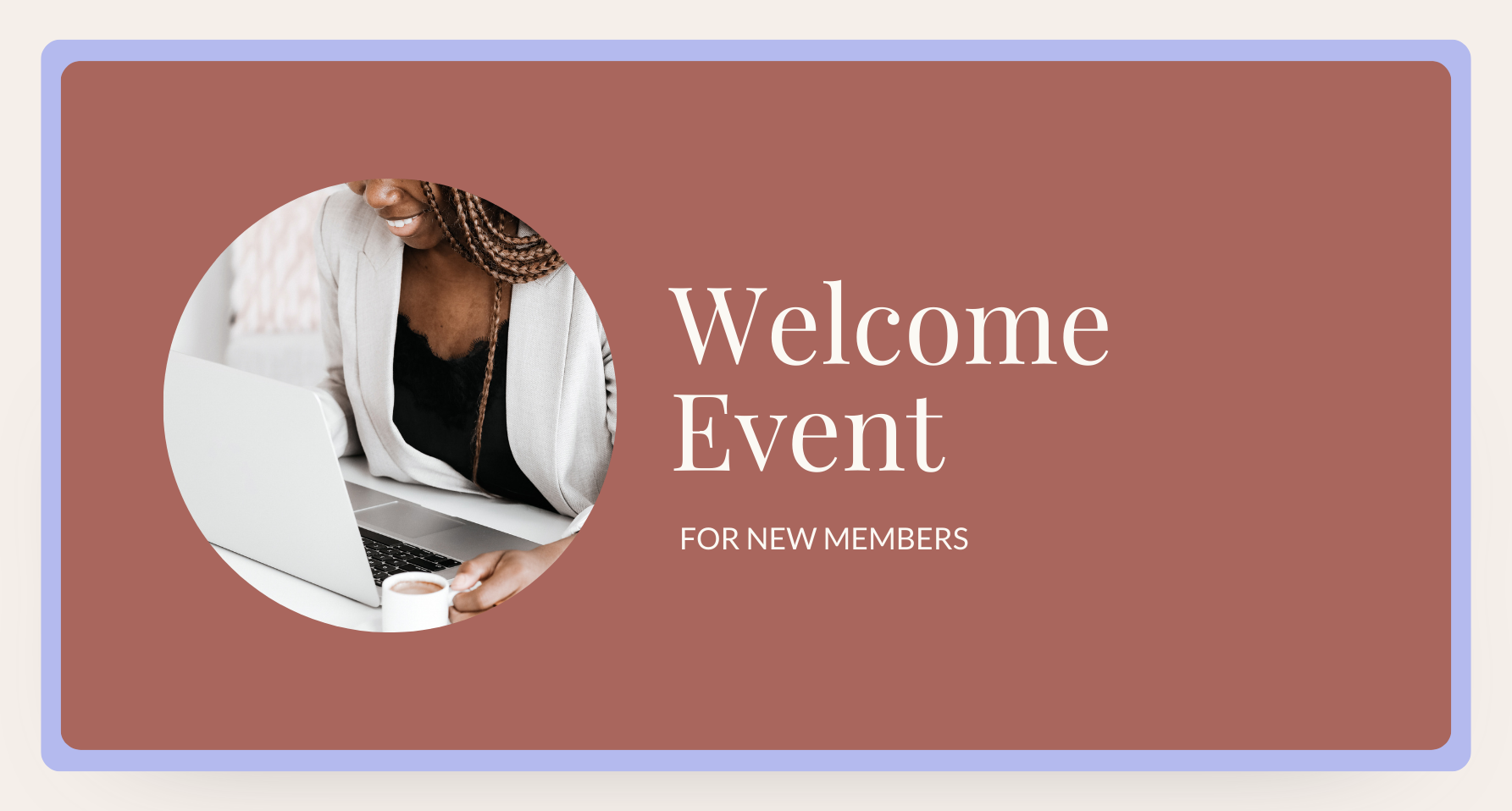 New Members Welcome Event
All new members will join our New Member Welcome Event. This is your first live event with us and it's important for two reasons.
First, it gives our team the opportunity to welcome you and help you immediately start learning.
Second, it allows us to verify your identity so we can unlock access to our Practice Activities and Live Workshops. We are very proud of how safe and supportive our community is. This step allows us to protect the community and maintain a safe online environment.
With every downloadable learning guide we share, we offer workshops on vocabulary, grammar, pronunciation, and conversation.
These workshops, led by our Fluency Coaches, give you practice on the target vocabulary, grammar, and pronunciation of our learning guides. You'll get immediate feedback from our coaches on the skills you're practicing so you can improve your accuracy.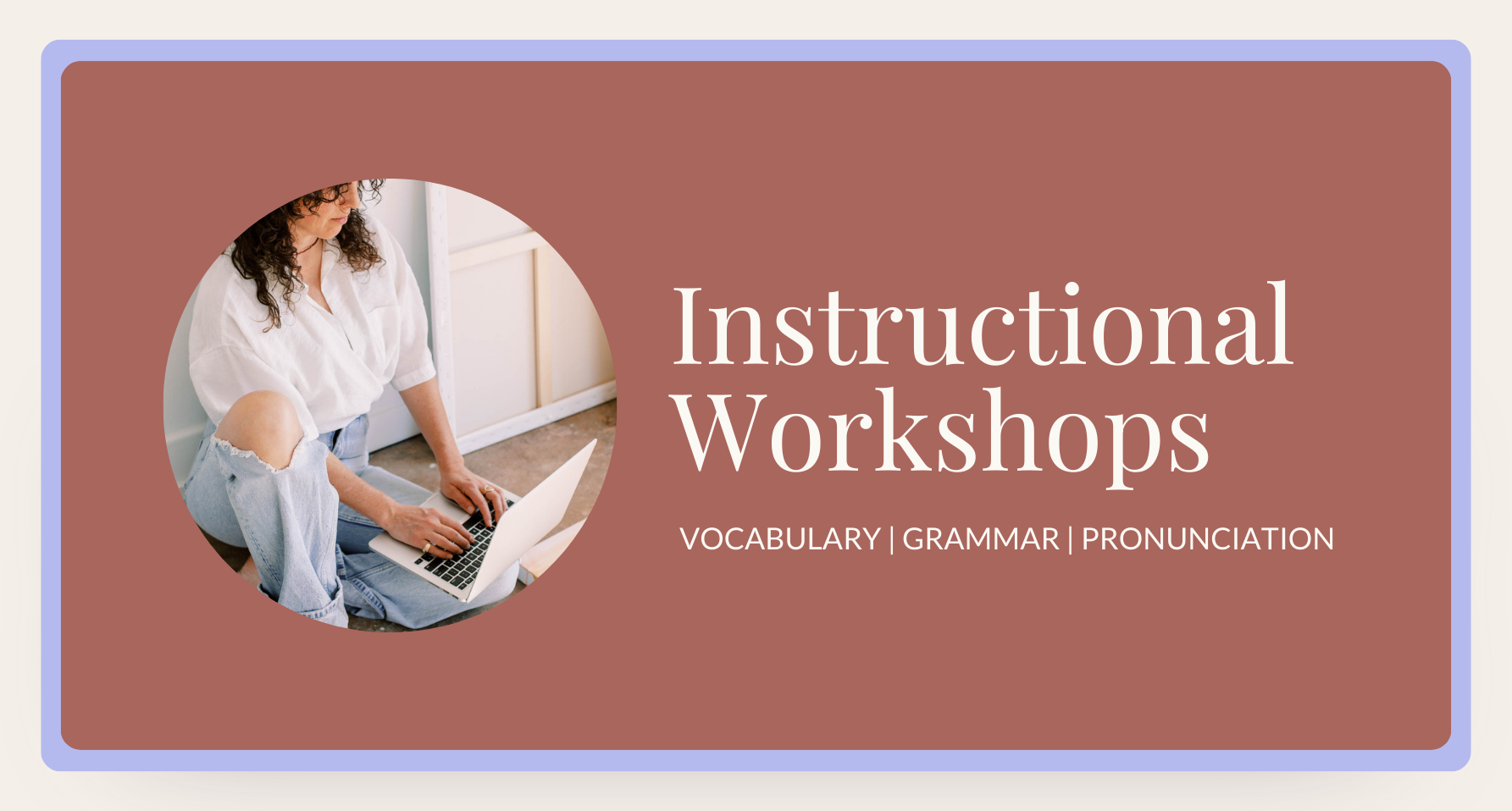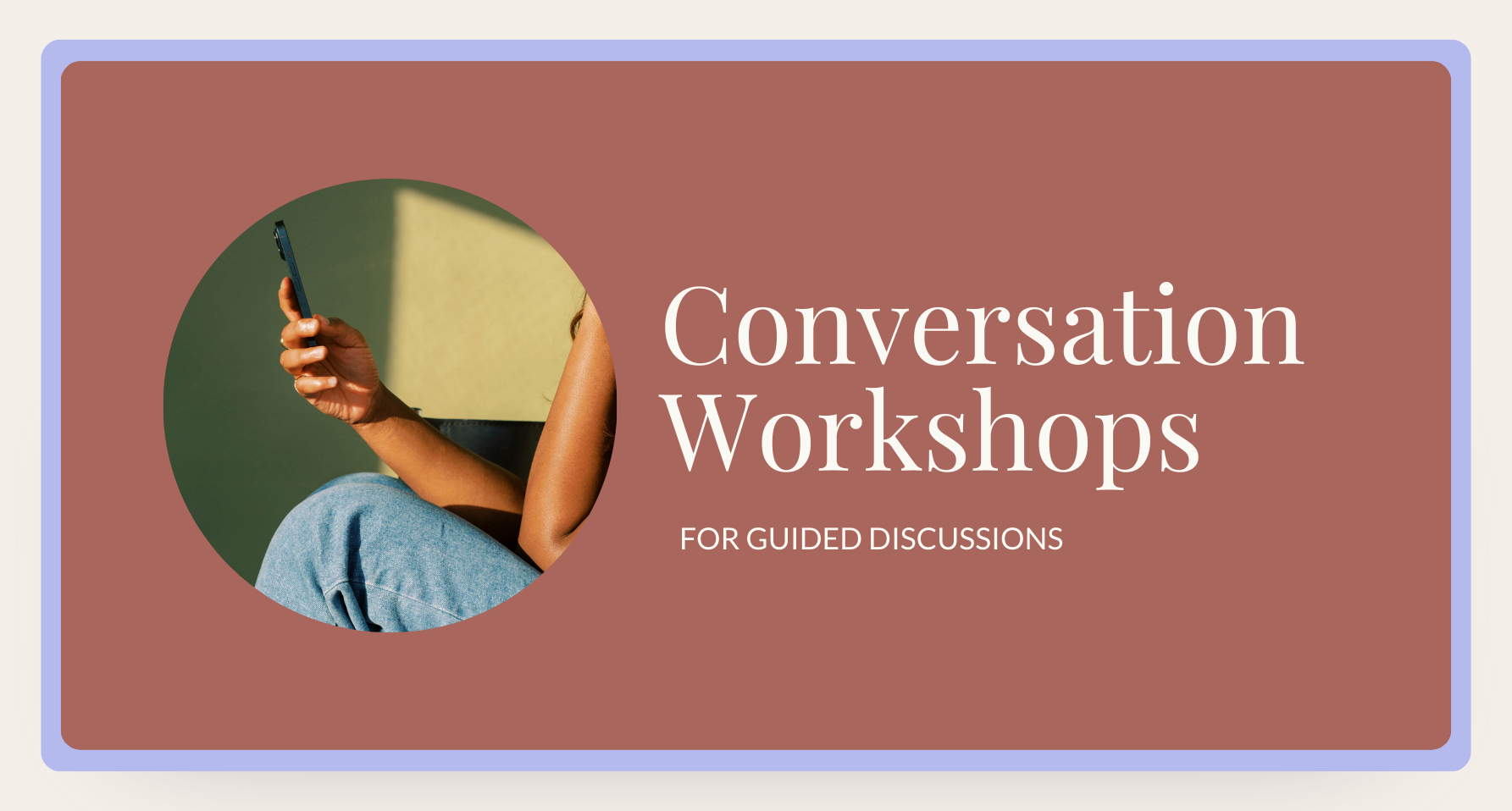 Join a Fluency Coach for a guided discussion on our learning topics, which are new every month. 
These conversational workshops allow members to use the target vocabulary and express their ideas on the key topic in a safe, supportive classroom. 
Whether you're short on time or simply want to enjoy a quick, relaxed chat with fellow members, our 30-minute meet-ups are like meeting a friend for coffee.
The Member Meet-Ups start with an initial question but then the conversation flows based on what you and your fellow members want to talk about most.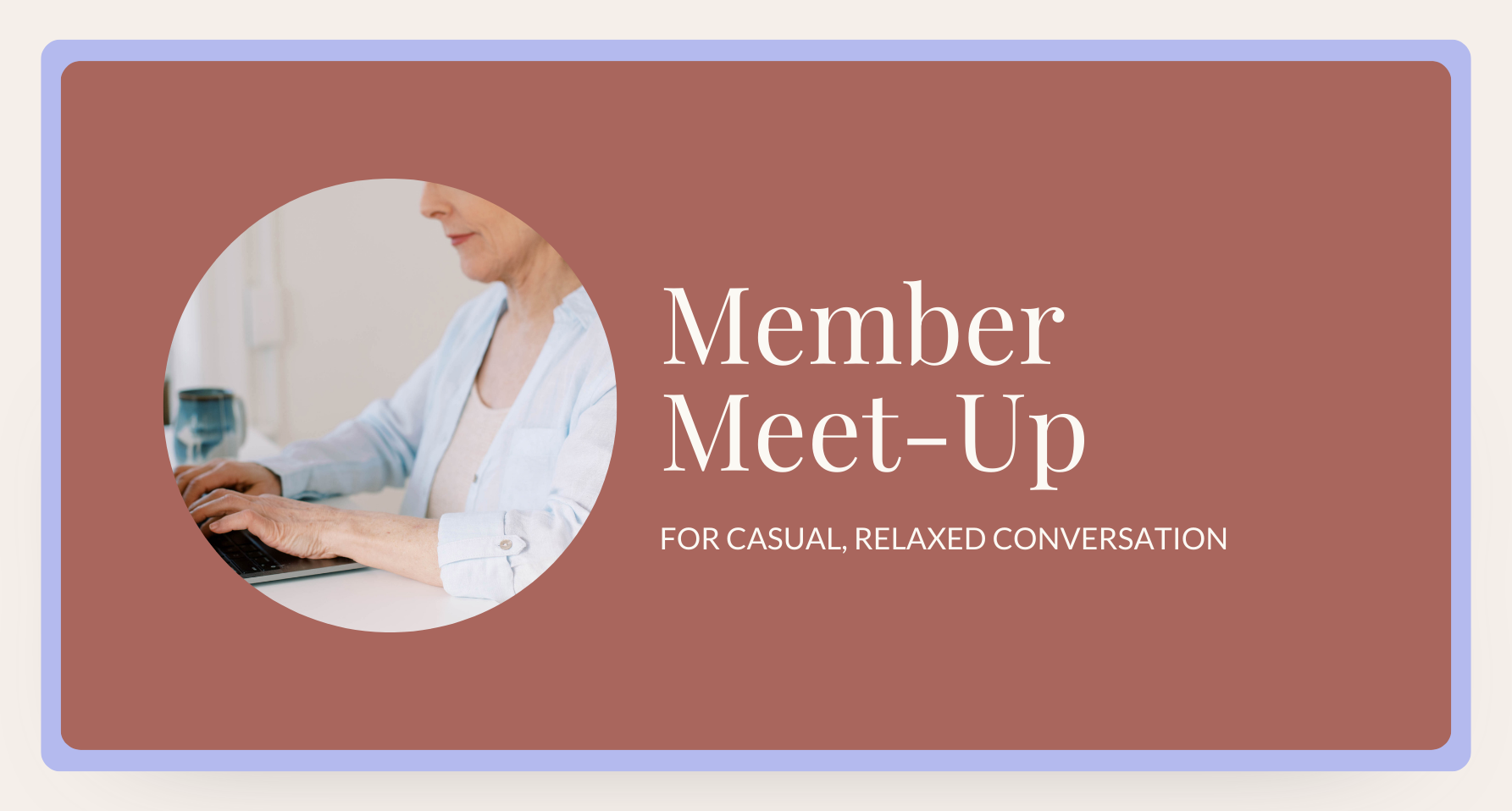 The confidence and fluency process is full of highs and lows for everyone. There are days when you experience huge jumps forward in your progress. And then there are moments when you try and try but nothing seems to change.
We get that. At the end of every month, join Annemarie to get support and to talk about what's going well or what's challenging. You can also get answers to any questions you might have for Annemarie.
Love listening to podcasts in English?
Now you can listen to podcasts and talk about them too! Every month we share a new podcast guide. This includes a selected podcast of the month along with key vocabulary and conversation questions you'll discuss in our workshops.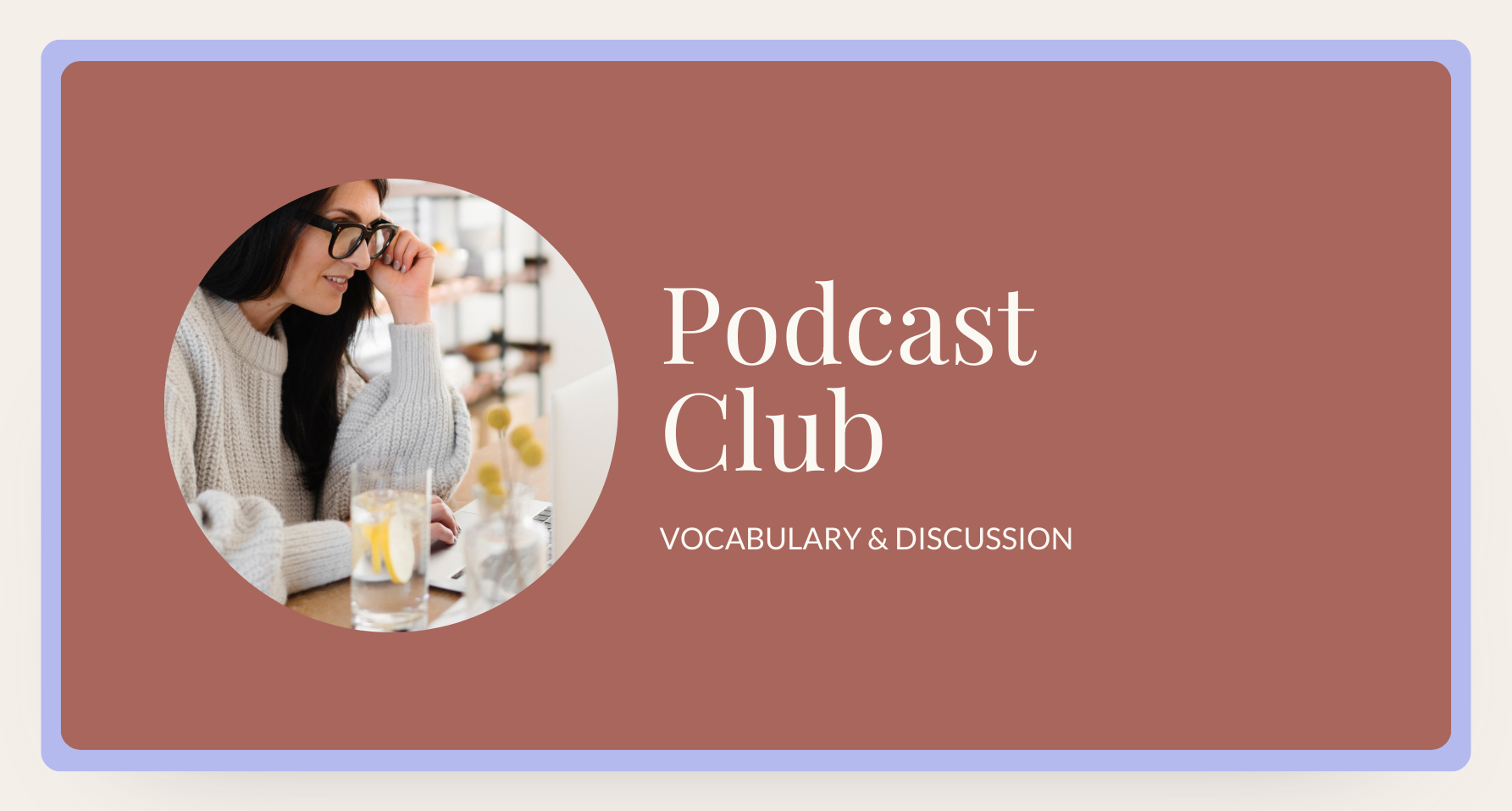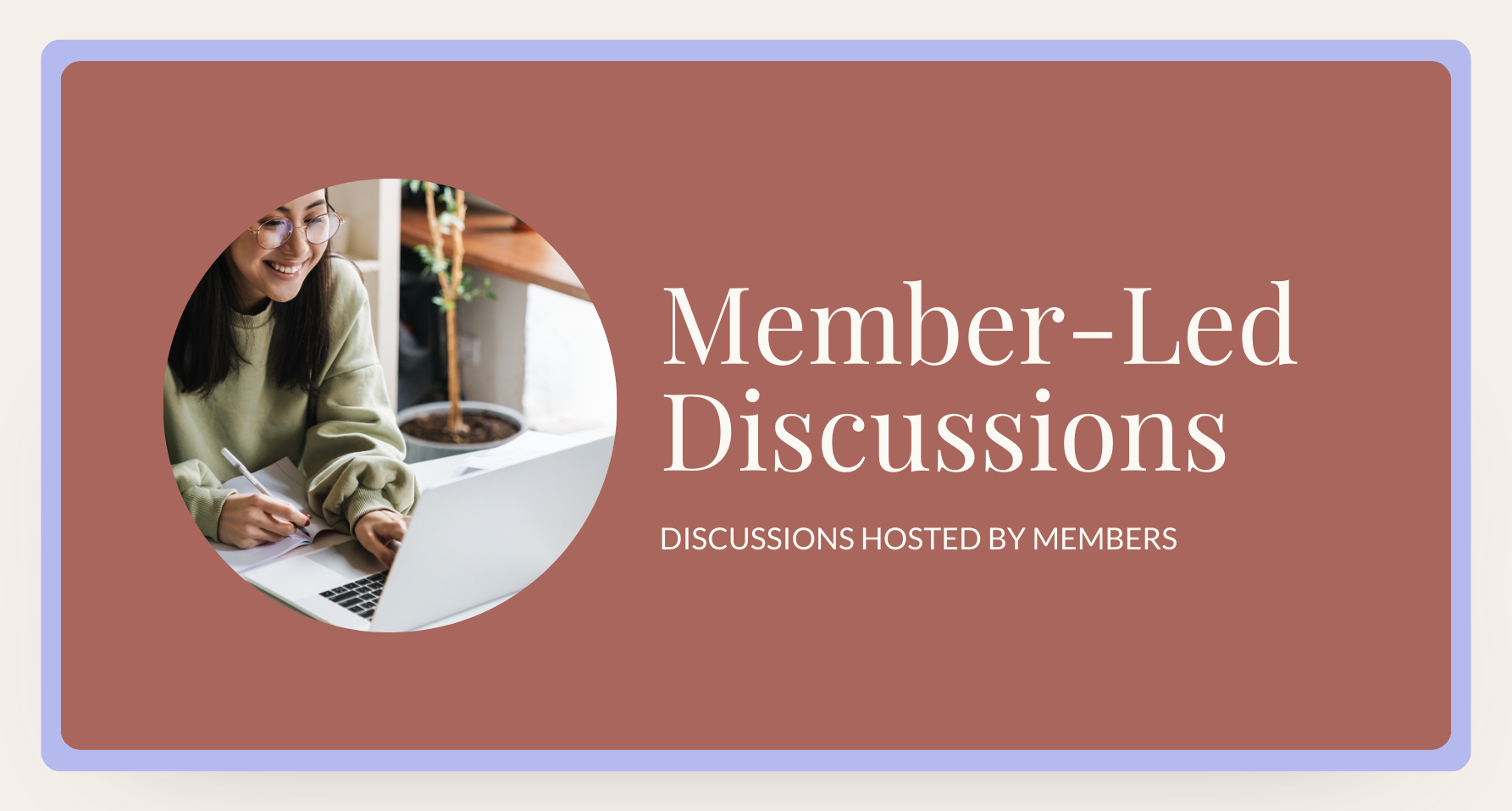 We know our members have areas of expertise and passions that others in the community would LOVE to hear and talk about.
And we have members who want to improve their public speaking and leadership skills in English.
We encourage members to host their own discussions with community members. Recently we've had discussions on
Taking Care of the Environment

Integrating into a New Culture

The Nuances of Motherhood

Balancing Life, Career, and Family
Plus… exclusive invites to our English retreats.
Since starting the Confident Women Community, we've been amazed by the deep connections and strong friendships formed in this online English-learning community. When we celebrated our 1-year anniversary in 2022, our members said, "Wouldn't it be cool if we could meet in real life?"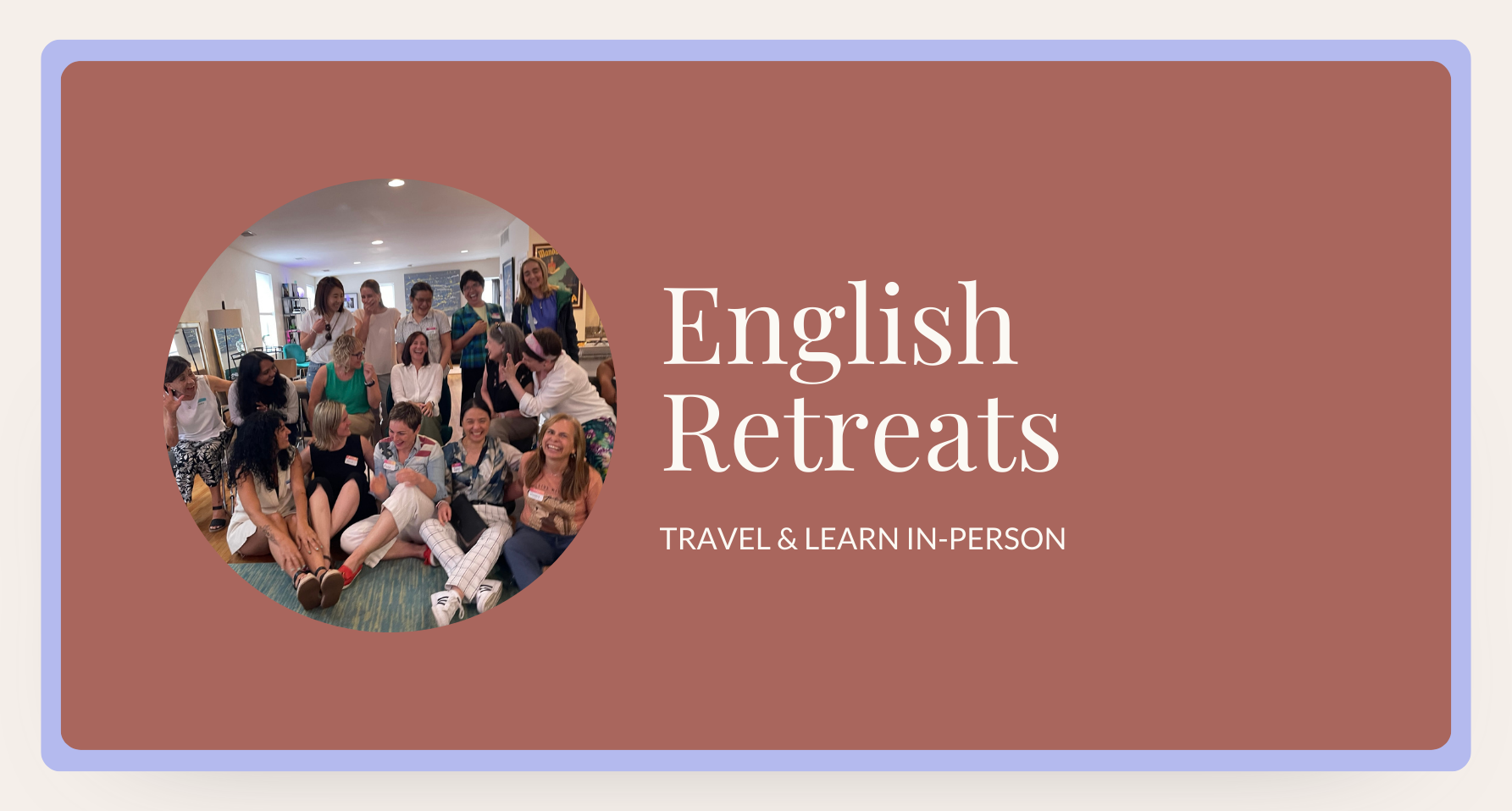 So we did! In June 2023 we hosted our first in-person English retreat in Washington D.C. And in July 2024 we'll host our next one in Barcelona, Spain!
Members of our Confident Women Community get an exclusive invite to register and join us for these in-person retreats centered on English learning, exploration, travel, and conversation. And, of course, a lot of fun.
We'd love to hear from you.
Have a question? Or just want to tell us how excited you are to join the Confident Women Community?
Send us a quick email. Our team reads every email. We'd love to answer your questions and join you in your excitement as a new member.
© 2014-2023 Copyright - Speak Confident English