How to Improve English Pronunciation — Special Guest Interview
Ready to improve your English pronunciation? In this special interview, I chat with Foster — a pronunciation expert and the founder of Inglês Nu E Cru.
In this interview, you'll learn: 
👉 What to do if you're tired of people saying, "I'm sorry, I didn't understand you."
👉 The difference between pronunciation and accent and why it matters.
👉 What is the first step in improving your pronunciation.
👉 Successful strategies for improving difficult sounds, intonation, stress, and so on.
👉 What are the signs of success for pronunciation?
After you listen, be sure to share your favorite tip with me in the comments below. Plus, I've shared Foster's recommended resource and a link to his podcast just below the video.
Smart strategies to improve your pronunciation.
Recommended Resources to Improve English Pronunciation
Learn More about Foster of Inglês Nu E Cru.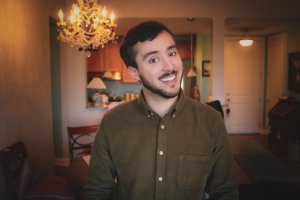 Foster Hodge is the founder of Inglês Nu E Cru, an online English school that teaches Brazilians how to learn English faster, speak with an impressive accent, and understand native speakers. 
He has taught English for 10 years to more than 5,000 students. He is the co-host of the popular podcast, 
Inglês Nu E Cru Rádio
, which has been downloaded more than three million times. 
Popular podcast episodes:
Now that you've listened to this interview, I'd love to hear from you!
Foster and I talked about strategies to improve pronunciation and I'd love to know what has worked for you. 
Do you have a strategy that has been helpful to you? What is it? Share with me and the Confident English Community in the comment section below.
Have a fantastic Confident English Wednesday!
~ Annemarie
Get the Confidence to Say What You Want in English
Download my free training on how to build the courage and confidence you need to say what you want in English.
You'll also get my Confident English lessons delivered by email every Wednesday and occasional information about available courses. You can unsubscribe any time.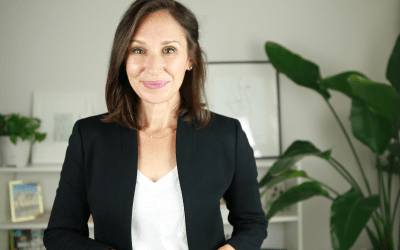 Use these 10 English power words on leadership when you're aiming to interview for a job in English, write your resume, or determine opportunities for personal/professional growth.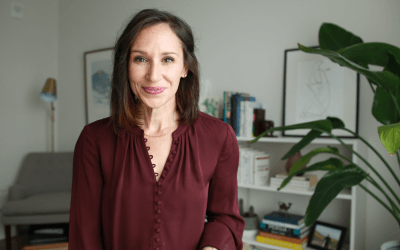 Build stronger teams, improve collaboration, and increase clarity with positive communication in English. Use these 4 strategies and essential English phrases to help.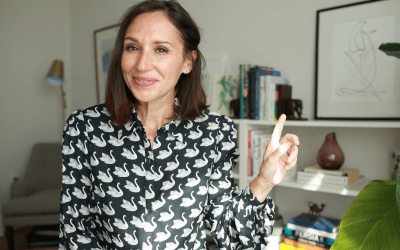 Be ready to speak up and share your ideas in English with confidence, even if no one pauses to ask you what you think or there isn't a clear break in the conversation.