Use Podcasts to Improve Your English Listening Skills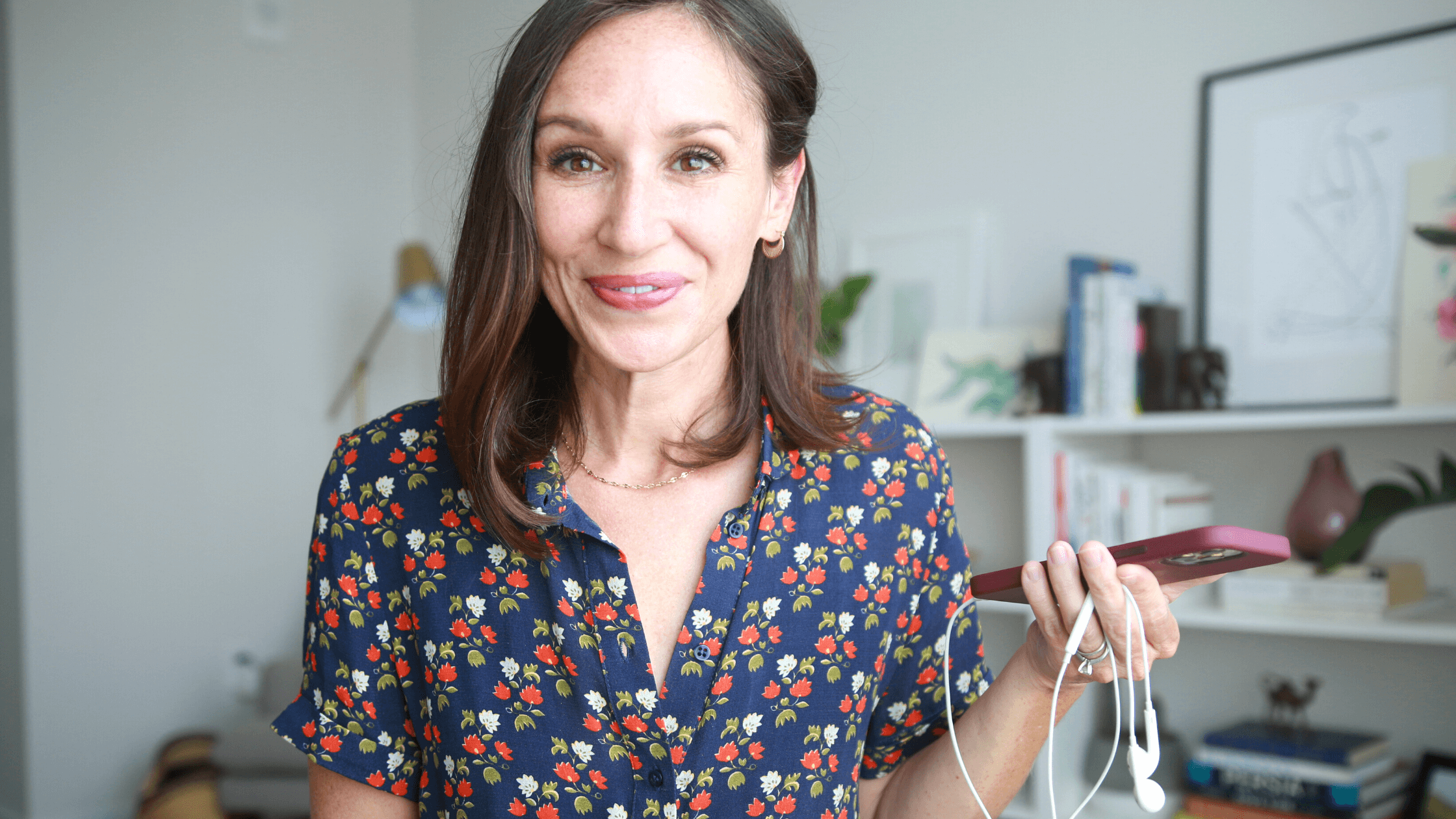 This lesson was originally published in 2016.
It was updated with new video content and new podcast recommendations in June 2021.
When you listen to a podcast in English, does it feel like it's in one ear and out the other?
In other words, although you understand the content, it's difficult to dive into the layers of meaning and have meaningful discussions with others. You forget everything you heard.
Or maybe you feel like many of my students who say:
I need to listen to something several times to understand the context.

The speaker talks too quickly and I struggle to keep up.

I don't feel comfortable discussing a video or podcast when I don't understand the speaker's point of view.
Like me, you probably love podcasts because they're entertaining and you can talk about them with friends.
But if you feel stuck or unsure, instead of talking about the podcast you spend time feeling frustrated and worried about what to say.
Is there a solution?
Yes! By the end of this Confident English lesson, you will be able to use podcasts to effectively identify important details AND listen for layers of meaning, so you can confidently make meaningful contributions to discussions.
Plus, you'll learn 3 effective activities using podcasts to improve your listening skills overall.
How to Use Podcasts to Imprve Your English Listening Skills
VIDEO SUMMARY
Note: I recommend watching the video lesson to get my step-by-step practice activities. You can use these activities anytime, anywhere to improve your English listening skills.
Step 1: Choose the right podcast.
Select a topic that interests you.
Determine your goal in your English practice.
Consider how much time you can commit to listening.
Each of these considerations will influence which podcast you select. For recommendations, please see the list of podcasts below.
Step 2: Level up your listening skills with effective practice activities.
Please watch the video lesson for a step-by-step description of each activity.
Activity 1: Listen for Gist
Activity 2: Listen and Read for to Build Vocabulary
Activity 3: Global Listening 
Step 3: Set yourself up for success with good habits.
Please watch the video lesson for a step-by-step description of each activity.
Fit your listening practice into your lifestyle.
Take advantage of playback speeds.
Meet with friends and reflect.
Be patient with yourself.
Podcasts Specifically for English Language Learners
Podcasts for English Language Learners are created specifically for non-native English speakers and are often similar to English lessons with a focus on vocabulary, grammar tips, phrasal verbs, idioms, etc.
These podcasts are usually easier to understand because of:
Slower speaking speed
Clearer pronunciation
Explanations of idioms, phrasal verbs, or key expressions
Highlighted grammar rules
There can be a great variety in podcasts for English Language Learners. Some are designed for beginners, and others for more advanced learners.
Podcasts in this category may be similar to attending an English language class. The goal is often for you to LEARN something about the English language from the podcast, for example, new phrasal verbs, how to use a grammar rule, key steps for improving reading skills, and much more.
And you can do ALL of this while walking your dog, cooking dinner, rocking your child to sleep, commuting to work, and so much more.
Benefits of podcasts specifically designed for non-native English speakers include:
Easier to understand vocabulary
Clear pronunciation and even speaking speed
Increased feeling of success and accomplishment with understanding
Here are 5 podcasts specifically created for English Language Learners that you can start with:
Native English Speaking Podcasts
Native-speaker podcasts are created for an English-speaking audience and use authentic (real) native English speech. Podcasts are not focused on English language learning but rather on a variety of topics including stories, history, science, comedy, cooking, life advice, gaming, music, and so much more.
Native English podcasts may be challenging but are great for your English listening skills because of:
Authentic language and speech patterns
Natural intonation, stress, and pronunciation
Real-life expressions and grammatical use in sentences
The goals of native English podcasts are INFORM and ENTERTAIN its audience. And this is why podcasts are not only useful but fun! You can learn, laugh, cry, hope, reflect, and be entertained while listening.
I'll say it again: the best thing about podcasts is you can listen anytime, anywhere! Remember, you can listen while driving to work, washing the dishes after dinner, jogging on the weekends, or working out in the gym!
Now, the first time you listen to a native English podcast, it may be challenging. It may be challenging the second time and the third time. But with every opportunity, you will improve your listening comprehension.
PLUS, there are significant benefits to listening to these podcasts. The benefits of listening to native English podcasts include:
Exposure to real English in grammar use, vocabulary, slang, collocations, and pronunciation
Ability to increase understanding of native-speaker English
Improved pronunciation, grammar, and vocabulary through mimicking real-life intonation, stress, and pronunciation patterns (i.e., connected speech, elision, assimilation)
Overall, listening to native English podcasts will help you develop your comprehension and improve your ability to communicate naturally in English.
Here are 6 native English podcasts I highly recommend:
SCE Community Favorite Podcasts
We recently asked our SCE Community to share some of their favorite podcasts.
Here are the most popular within our community: 
Do you have a favorite podcast?
I'd love to know what it is! Share your recommendations in the comments below.
And if you use an activity from today's lesson, tell me about it. 
Have a fantastic week and enjoy listening to a new podcast in English!
~ Annemarie
Get the Confidence to Say What You Want in English
Download my free training on how to build the courage and confidence you need to say what you want in English.
You'll also get my Confident English lessons delivered by email every Wednesday and occasional information about available courses. You can unsubscribe any time.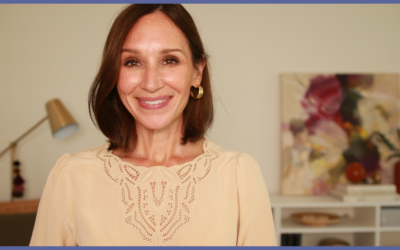 Answer common small talk questions in English with absolute confidence and enjoy conversations. Including 'How was your weekend?' or 'What do you do in your free time?'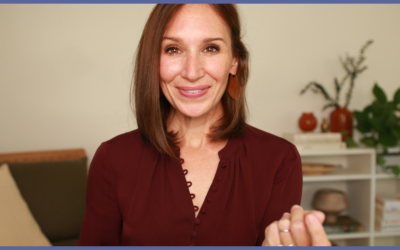 Answer common small talk questions in English with absolute confidence and enjoy conversations. Including 'How was your weekend?' or 'What do you do in your free time?'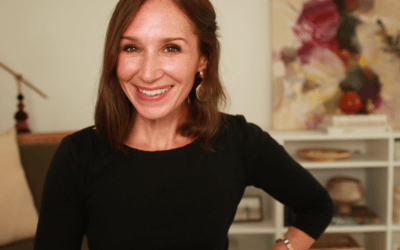 The weather is a common topic of small talk in English. That includes talking about the temperature — how hot, cold, warm, or cool it is outside.