Sound More Fluent and Speak Faster with One Easy Tip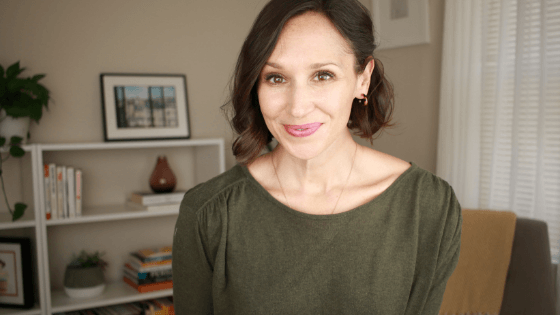 Do you listen to native speakers and think: why do they talk so fast?!? Do you struggle with how to sound more fluent, speak faster, and sound natural in English?
Sometimes it is difficult to understand exactly what they are doing to sound so fluent. Well, today that all changes, because I'm going to give you one of the best tips to sound more fluent.
The good news is, it is something you can do, once you know how and give it some practice.
The secret to sounding more fluent is connected speech. So what on earth is connected speech and how do you do it? That is what you will know by the end of this video.
Find out how connected speech can help you sound more fluent.
Use Connected Speech to Sound More Fluent in English
First, what is connected speech and how can it help you sound more fluent?
Connected speech means we join words together or blend the sounds between them.
In English, we don't say each word separately and clearly—that sounds robotic. Instead, we use these blends between words. As a result, the words are less clear and they sound much faster.
For example:
going to = gonna
I'm gonna go to the store after work.
Now, here are more common examples of connect speech to sound more fluent and speak faster in English.*
want to = wanna
don't know = dunno
what do you = whaduh'ya
meet you = meetchoo

Can't you = canchoo 

Won't you = wonchoo 

Shouldn't you = shouldenchoo 
*Be sure to watch the video to hear how these examples of connect speech sound.
Now that you've watched the video, I'd love to know if you use any of these examples in your daily English?
If so, which examples do you use?
Did you learn any new examples of connected speech?
And are there others you've heard before? If so, tell me about it!
As always, the best place to share, get feedback, and learn from the Confident English Community is in the comments below. I look forward to hearing from you about your use of connected speech! 
Have a fantastic Confident English Wednesday!
~ Annemarie
Get the Confidence to Say What You Want in English
Download my free training on how to build the courage and confidence you need to say what you want in English.
You'll also get my Confident English lessons delivered by email every Wednesday and occasional information about available courses. You can unsubscribe any time.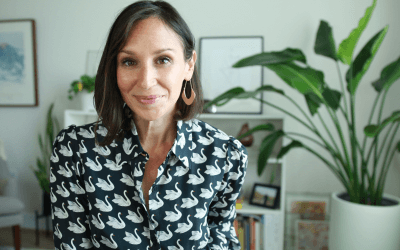 Motivate your team in English and effectively demonstrate your leadership skills with these 14 must-have phrases + 4 key strategies. Get clear example sentences that you can confidently adapt to your needs as a team leader in an English-speaking environment at work.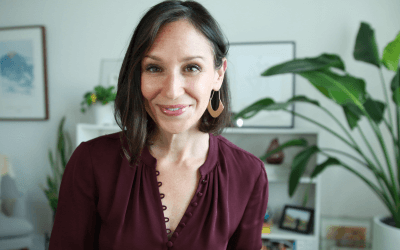 Use these English idioms to express your feelings. Idioms add creativity and nuance so you can express yourself precisely.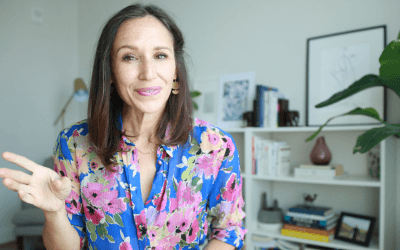 Assimilation in American English is the reason why the sentence "Nice to meet you" sounds like "nice to meetchu." As part of the Confident English series on how to Understand Fast English Speakers, this pronunciation training lesson will highlight 6 clear examples of assimilation in American English.