6 Ways to Cheer Someone Up in English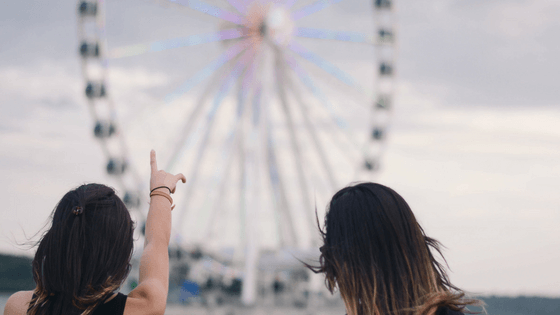 Last week the following happened to one of my good friends:
She spilled coffee on herself on the way to work. She received terrible news from her boss. And then the school called to tell her one of her children was sick.
And that was just the first few hours in the morning. It got worse from there.
My job, as her friend, was to cheer her up. To make her smile and feel better.
Of course, when our friends are having a terrible day, we can do things like send flowers, send a funny Facebook picture or YouTube video, or simply give a hug.
But what should you say?
If you're not sure, watch today's Confident English lesson to get 6 Ways to Cheer Up a Friend in English. (Note: These are great for co-workers and neighbors too!)
You've got this. One of my favorite things to say to cheer someone up.
In the video lesson, I shared six of my favorites ways to cheer up a friend or a colleague. But of course, there are more than 100 things we can say or do to make our friends smile and feel better.
I'd love to know, what do you do to cheer up your friends?
Of course, cheering up is a little bit different from responding to someone's really bad news. For example, if your friend just lost her job, you might say something like, "Oh my gosh, I'm so sorry!" You can get more about this in my lesson on How to Respond to Bad News.
Now that you've watched the video lesson, I'd love to hear from you!
In the comments below, tell me your favorite thing to say to a friend who just received terrible news at work and needs a little cheer up. Or what do you say to make your friend laugh after losing a job, breaking up with someone, losing her purse, or getting a flat tire on the way to work?
You can share with me below. It's the best way to connect with me and others in the Confident English Community.
And if you're nervous about sharing in English for the very first time – you've got this! 🙂 
~ Annemarie
Get the Confidence to Say What You Want in English
Download my free training on how to build the courage and confidence you need to say what you want in English.
You'll also get my Confident English lessons delivered by email every Wednesday and occasional information about available courses. You can unsubscribe any time.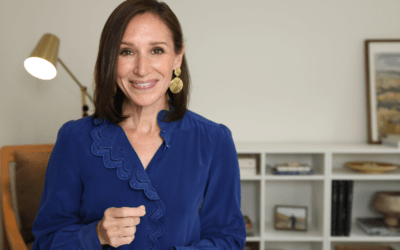 Collocations are a smart way to boost your English vocabulary & fluency. Discover what collocations are + learn common English collocations with think.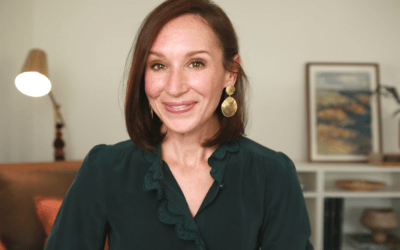 How and why should you use could have, would have, and should have (perfect modals in English)? They help us express emotions, regrets, and more.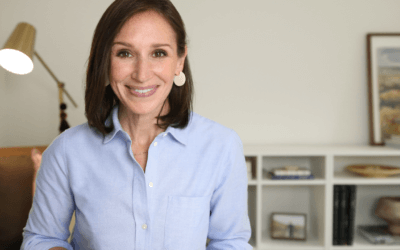 Every year International Women's Day has a new theme. This year's is #EmbraceEquity. Here's what equity means and how you can talk about it in English.