To Me vs. For Me: Which Preposition Is Correct?
My new English course is really important TO me or FOR me – which one is correct? Or what about this sentence: I made a birthday cake TO my sister or FOR my sister?
In a small group discussion with my Fluency School course last month, I had a fantastic question from a student: "Which one is correct: TO me or FOR me? I always get confused."
Everyone in the group agreed. To and for are super frustrating prepositions in English. Even I agree! So I thought it was the perfect topic for a Confident English lesson.
My goal is to make these confusing prepositions as simple and clear as possible for you, so I will actually provide two lessons on this topic – one today and another in a couple of weeks.
Today's lesson is focused on three situations when both TO or FOR can be used in a sentence. 
Did you know that sometimes both can be used? It's true. However, you do need to understand the difference between the prepositions and how to use them correctly.
And that's exactly what you'll learn in today's video. That means you can stop feeling nervous because you're not sure about which preposition to chose. Now you'll know. 🙂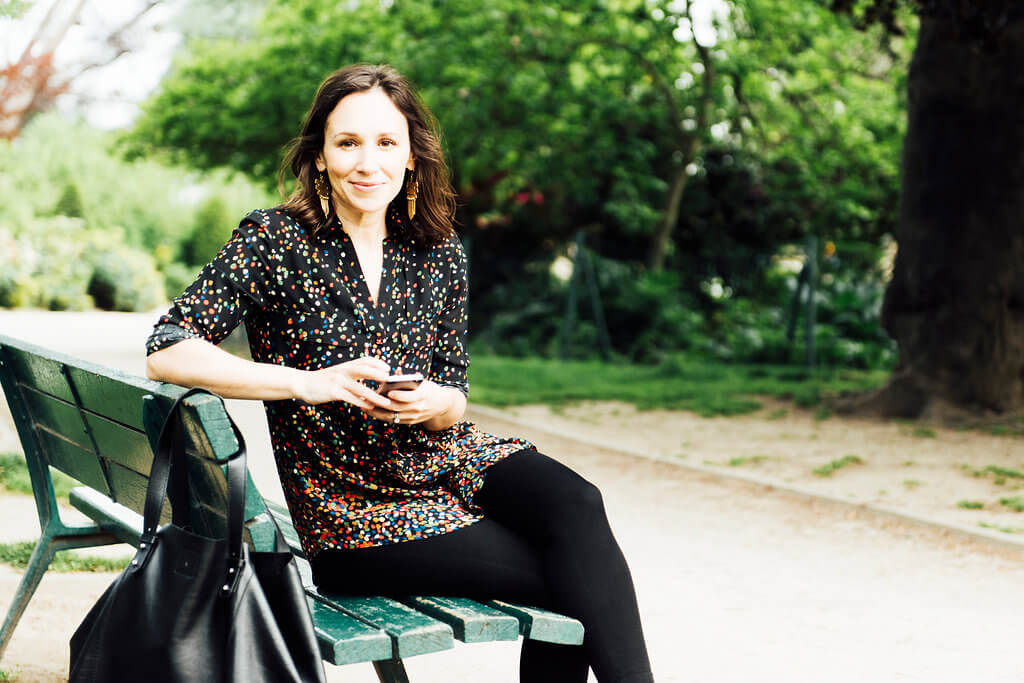 ADVANCE YOUR ENGLISH & COMMUNICATE WITH CONFIDENCE
Join over 9,000 others in the Confident English Community and get immediate access to my free Confident English Resource Library. 
And now I'd love to hear from you!
Have you ever felt confused by TO vs. FOR in English? If so, how did today's video lesson help you? 
And here's my CHALLENGE: Choose 1 situation from the video and share your own example sentences. I want you to practice using to and for correctly.
The best place to share your thoughts and your examples is in the comments section below. You'll get feedback and the opportunity to learn from others in the Confident English Community.
Have a fantastic Wednesday and I'll see you next week. 
Annemarie