5 Expert Ways to Use Could in Your English Life – Today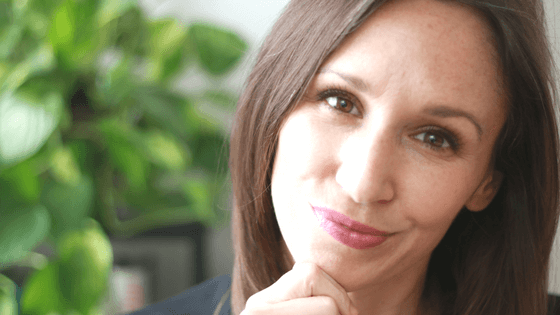 It's Wednesday afternoon where I live and I'm smiling right now because…
The sun is shining through my window (the sun always makes me happy), I just finished a fantastic small group conversation class with the April Fluency School group, AND it's Confident English Wednesday!!
I hope you're smiling today, too.
And now – are you ready for today's Confident English lesson? It's a little different than normal.
Every week I receive emails from the Confident English Community and I almost always see: "Could you help me with…" and then there is a request about a specific grammar topic, fluency advice, speaking strategy or vocabulary question.
And last week, these emails inspired me.
With Confident English, I often provide very in-depth lessons with a lot of details. And those are fantastic. For example, tips on how to successfully negotiate in English, mistakes to avoid on the telephone, how to answer the number one job interview question, or how to describe your personality.
But sometimes it's also important to slow down and become laser-focused* on just one thing.
What I mean is, to learn, practice, and perfect just one thing so you can do it successfully in your daily English life.
And that's what we're doing this week.
*to be laser-focused on something/someone = to give intense attention to one single idea, project, problem, person or activity.
Many of the questions I get in emails start with, "Can you…" or "Could you…" and that seems like the perfect place to start!
So, this week we'll shine our spotlight on grammar in real-life speaking situations.
Specifically – how in the world do we use the word COULD in English? Could is one of those modal verbs that can be so confusing. What do these modal verbs mean? How do we use them?
In this week's video lesson, you'll learn 5 specific ways we use COULD in real-life English. And you'll hear specific examples – sentences and questions – that native speakers use every day.
With just a few minutes of your time today, you'll understand exactly how you can use this word in English – correctly – and why you should.
Find out how you could use this video to help your daily English.
And now it's your turn!
Yes, I always love to hear from you. You make my work more exciting and wonderful because I get to help you.
Choose one of these questions (or both) and share your answers with me in the comments below:
How could you use could in your daily English life? Share with me an example of a past ability or a polite request you might ask a colleague or friend. Practice could with your own real-life example.
Now let's talk about possibilities. If you could do one thing – one super specific thing – in English perfectly, what would it be? (Ooohhhhh… I'm using could and a conditional question here!! Bonus!)
This is your chance to practice so share with me. Be as detailed and specific as you can. Not only does it give you better practice in English, it will also help me give you better feedback. 🙂
Thank you for joining me today and have a fantastic Confident English Wednesday!
Annemarie
P.S. Do you have a friend or colleague who would also love to improve her grammar? Share this lesson to spread the Confident English love.
Get the Confidence to Say What You Want in English
Download my free training on how to build the courage and confidence you need to say what you want in English.
You'll also get my Confident English lessons delivered by email every Wednesday and occasional information about available courses. You can unsubscribe any time.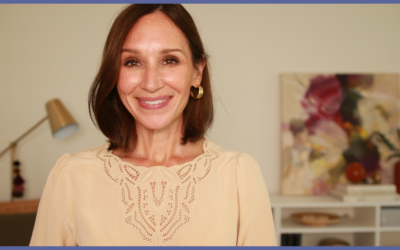 Answer common small talk questions in English with absolute confidence and enjoy conversations. Including 'How was your weekend?' or 'What do you do in your free time?'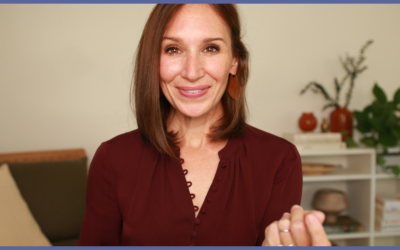 Answer common small talk questions in English with absolute confidence and enjoy conversations. Including 'How was your weekend?' or 'What do you do in your free time?'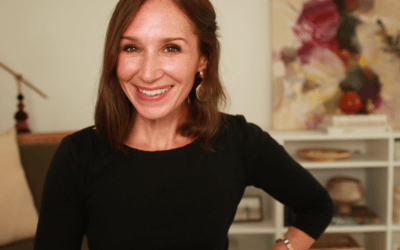 The weather is a common topic of small talk in English. That includes talking about the temperature — how hot, cold, warm, or cool it is outside.