#178: Talk about Working from Home | Confident English Conversations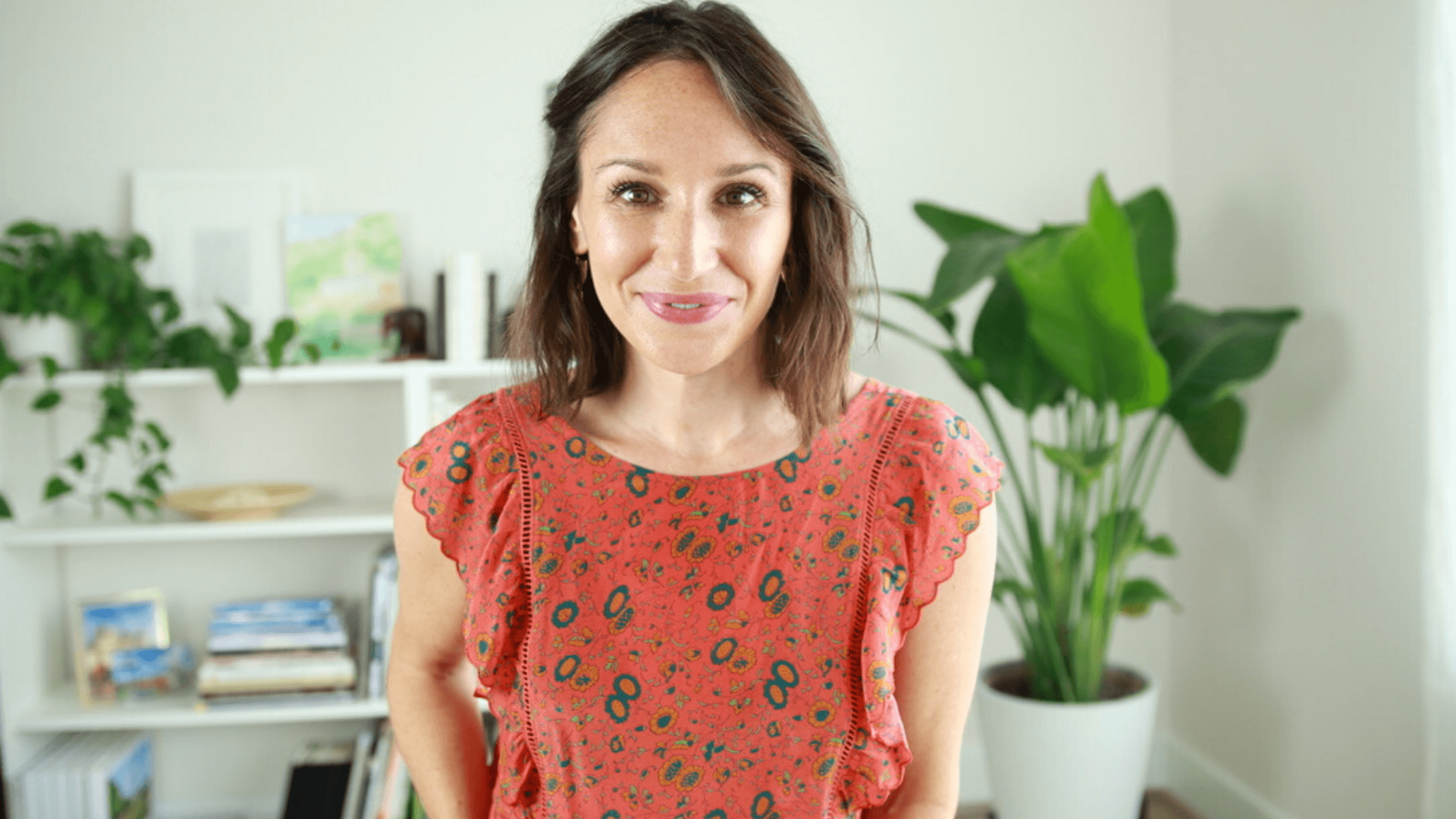 Working from home has become a hot topic of conversation everywhere. Due to the COVID-19 pandemic, you may be working from home for the first time.
That means you definitely understand the benefits and challenges of a work-from-home lifestyle.
But how do you talk about that in English? 
In today's Confident English lesson, you'll learn 31 new idioms, phrasal verbs, collocations, and more to have advanced-level English conversations — and do it with confidence!
The video focuses on 4 major topics for how to talk about:
where you're working (we have 7 different ways to talk about working away from the office)
how you're working (for example, have you been able to develop a productive work-from-home routine?)
the challenges of working from home
common experiences of communicating with colleagues online
Working from Home — Vocabulary for Advanced-Level English Conversation
For an in-depth explanation of these idioms, phrasal verbs, and collocations, be sure to watch the video. I also include examples of how to use this vocabulary.
How to Talk about Working from Home Temporarily
To do your job remotely

To work remotely

Telecommute (to telecommute)

Work from anywhere   

To be a digital nomad

To work virtually

To be on a virtual team
How to Talk What It's Like Working from Home & Creating Productive Routines
To break up your day

To block out time on your schedule

Deep work/

Deep focus time

Brainwork

Minimize context switching 

WFH Flexibility (work from home)

To create time to unwind

To thrive at work
How to Talk the Challenges of Working from Home
To steal a few minutes to do something

To stay on track

To shut out the world

To have blurred lines between personal/professional life

Difficulty to find work/life balance

Always-on work culture

To feel/to be burned out

Social isolation

To feel cut off/closed off from the world
Communicating with Colleagues Online — Common Experiences
Let's Zoom at [time] on [day]

My Internet/connection is unstable

To lose your connection/to have a bad connection

You're frozen

You're on mute.

We lost ______.

To not have the "bandwidth" to take on a new project/think about a solution, etc.
Have you been working from home temporarily? Or is it how you always work?
Share the benefits and challenges you've experienced. Try using some of the new vocabulary in the lesson.
Plus, I'd LOVE to know what advice you can share for how to be more productive working from you. You might have the perfect recommendation for someone else in the Confident English Community.
As always, you can share your comments and questions with me below.
~Annemarie
Get the Confidence to Say What You Want in English
Download my free training on how to build the courage and confidence you need to say what you want in English.
You'll also get my Confident English lessons delivered by email every Wednesday and occasional information about available courses. You can unsubscribe any time.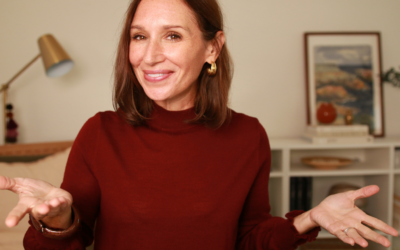 Trying to make a decision? When you discuss differences in English conversation, linking words of contrast help you to speak with clarity and with an easy-to-follow structure.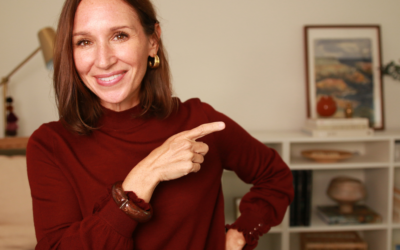 Use these linking words to quickly compare in English. Perfect for highlighting similarities between job offers, mobile phone plans, gym memberships, online courses, skin care products, and more.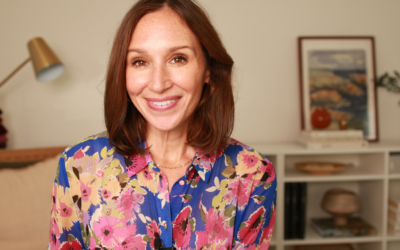 Emotional intelligence skills are the key to improved relationships, better communication, motivation, and more. Here's how to level up your skills and the vocabulary you need in English on this topic.