Confident English Expert Series
Targeted, in-depth mini-courses designed for big impact in a busy life. 
The Confident English Expert Series
Master Your English Skills for Work and Daily Life
Self-paced, 100% online, and instantly available so you can get what you need — now.
Professional Email & Telephone English
Easily write emails that are clear and polite with sample templates you can adapt to your needs and develop confidence for telephone communication with step-by-step strategies and scripts.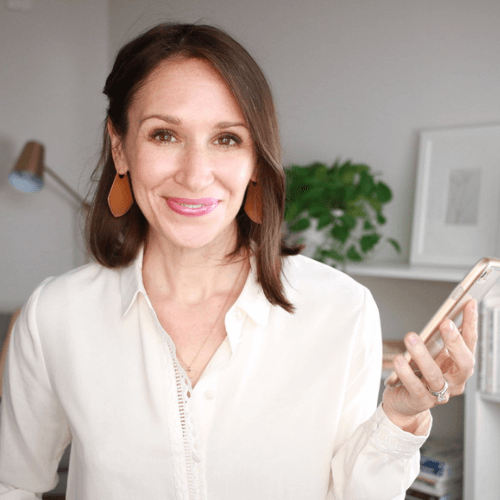 Powerful Public Speaking
Plan with clarity, deliver with confidence and connect to your audience in presentations, online Zoom meetings, impromptu speeches, and more. Use examples and proven strategies for effective communication and statements that have impact.
NOTE: This is currently unavailable as we are making updates to the content.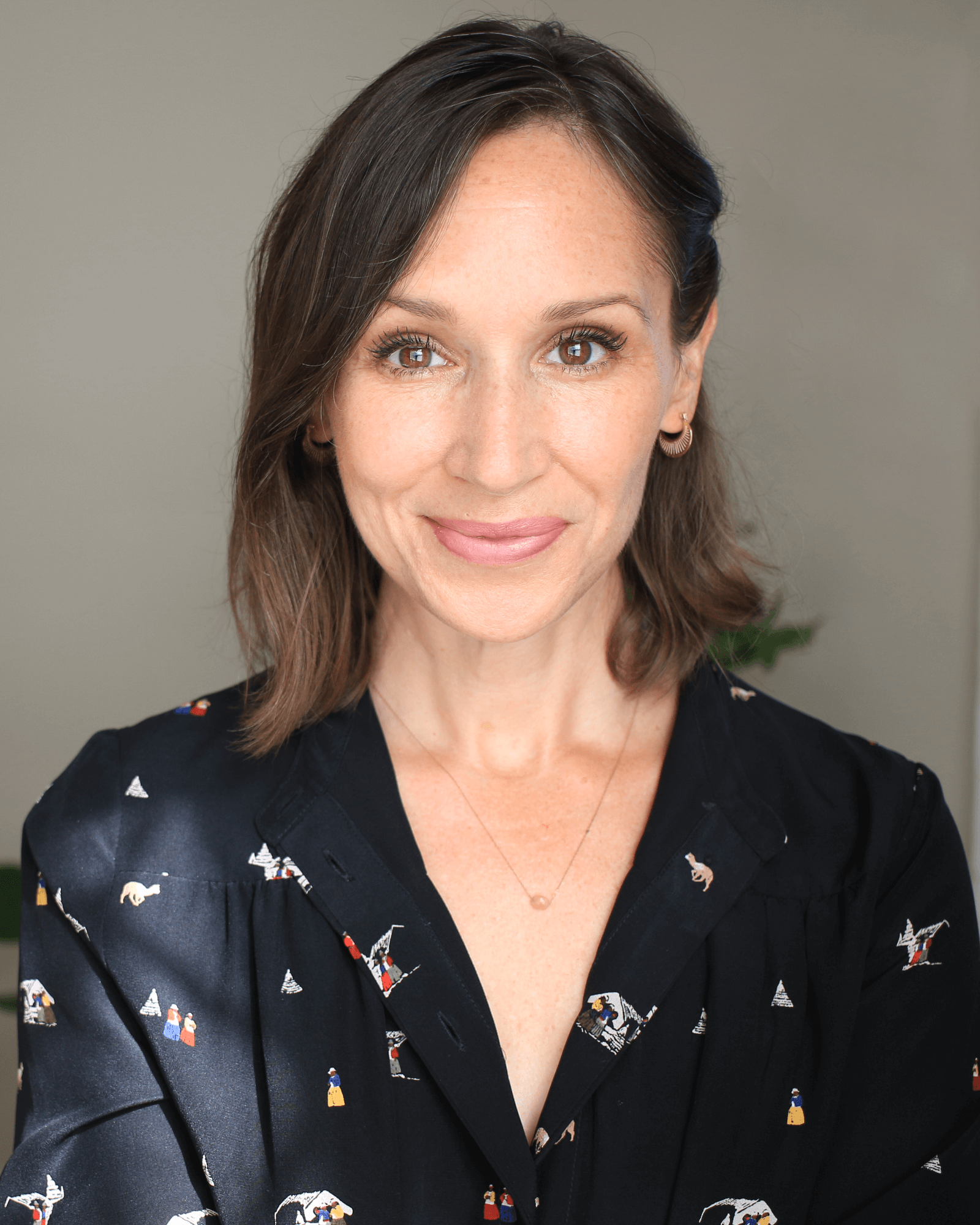 We know you're busy.
We designed every course in our expert series for working moms, entrepreneurs, traveling experts, stay-at-home parents, business owners, and full-time professionals who need effective strategies — now.
Each course is targeted in its focus for maximum impact, whether you're looking for stress-free telephone communication, seeking to communicate your ideas with impact, or aiming to communicate with clarity.
Everything we do is designed to give you the confidence you need to be successful in English.
Get the Confidence to Say What You Want in English
Download my free training on how to build the courage and confidence you need to say what you want in English.
You'll also get my Confident English lessons delivered by email every Wednesday and occasional information about available courses. You can unsubscribe any time.