#170: Special Coronavirus Support Guide — Resources for Increased Time at Home and Online
This week I'm sharing an extra lesson with supportive resources to stay emotionally, mentally, and socially healthy as we spend more time alone, at home, and online.
The coronavirus pandemic has introduced significant changes in our lives.
It's understandable to feel uncertain, stressed, nervous, and overwhelmed. And I'd like to help.
I want to help by focusing on the things we can control, like how we spend our time and how we stay socially, mentally, and emotionally healthy right now.
With more time at home — isolated from our family, friends, and coworkers — staying connected and supporting each other is more important than ever.
With this Special Coronavirus Support Guide, you'll find resources to:
Make you laugh and smile when you need it (because we definitely need it right now)
Feel good with news about positive things happening around the world
Spend time with loved ones online — even if they live somewhere else (#alonetogether)
Enjoy virtual online tours and concerts when you're bored
Teach successfully online if you've never done it before
Be productive when working from home
Create meaningful activities and lessons for your kids if you're teaching them at home
Stay balanced, healthy, and connected to friends, family, and loved ones
These resources are in English, so they will continue to support your English learning efforts as well.
Activities for children are also in English to support their learning OR to give you ideas for what to do at home.
I will update this list regularly as the Speak Confident English Team and I find new resources. And I'd love for you to share as well. You can do that in the comments section at the end of the lesson.  
Special Coronavirus Support Guide — Resources for Increased Time at Home and Online
When You Need to Laugh, Smile, or Hear Positive News
Need to reduce stress and anxiety with some laughter? Here are some great places to start.
Social media posts that will make your day better:
Get a little bit of positive news from around the world:
Make someone else smile:
6 Ways to Cheer Someone Up in English (Speak Confident English Lesson)
Spend Time with Loved Ones, Tour Museums, and Enjoy Concerts — Virtually
#alonetogether has become a popular hashtag. Some of us are in isolation by necessity, others by choice. But we don't need to be alone.
Watch movies and play games with loved ones:
Enjoy live music online including opera, classical, and more:
Take virtual tours and do some art:
Teach Successfully and Work Productively — Online & at Home
I have many friends and students who are elementary, middle school, and high school teachers. They are teaching online for the very first time.
To help, I created a video:
In the video, I share links to my most recommended tools to teach and train online. These include:
These tools are also perfect for communicating with coworkers and employees remotely.
Be productive at home:
If you are at home with kids, here are some helpful activities and schedules:
Stay Fit and Healthy — Mentally, Emotionally, and Physically
If you're new to working out at home, here are some favorites:
Meditate and breathe:
Boost Your English
Many of my students are telling me they are using this time to focus on English. We can certainly help with that!
Here are some recommendations.
Check out our Top 5 Confident English Lessons
Now I want to hear from you.
What are you doing to stay socially, emotionally, and mentally healthy right now?
I'd love to hear about your strategies.
And if you have a favorite resource, video, or blog, share it in the comments below. I'll continue to collect meaningful resources and keep this list updated.
I wish for you and your loved ones to stay strong and healthy. Take care of you and take care of each other.
– Annemarie
Get the Confidence to Say What You Want in English
Download my free training on how to build the courage and confidence you need to say what you want in English.
You'll also get my Confident English lessons delivered by email every Wednesday and occasional information about available courses. You can unsubscribe any time.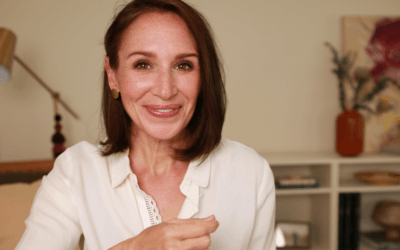 Boundaries are an essential part of healthy relationships and effective communication. Use these tips & phrases to set boundaries in English.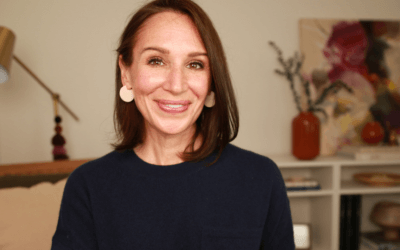 Giving feedback is an important skill for anyone who wants to excel in the workplace. Use these tips and phrases for supportive, meaningful feedback in English.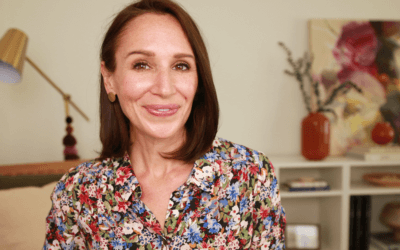 Linking words are a crucial component of fluent and cohesive English communication. They help to connect ideas, show relationships between sentences, and create a logical flow of thought.