How to Give and Get Directions—Not with Textbook English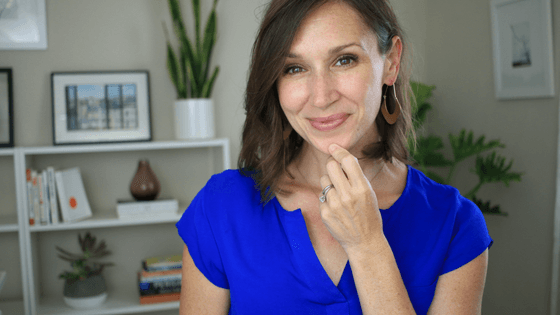 When living in a new city or traveling we spend a lot of time finding our way around.  So you may find yourself asking for or being asked for directions in English. There are so many textbooks and lessons out there on how to give and get directions in English but…
The thing is, native speakers don't learn to give directions from textbooks, so they don't always say the things you might expect. You may find yourself asking for directions and feeling confused by the answers.
In today's Confident English lesson, I'll share with you some of the ways people actually give directions and some skills you can use to understand that valuable information.  
By the end of this video you will be able to confidently ask for, understand and give directions like a local.
After you watch the video, be sure to check out the additional example of what native speakers really say below and share your answer to the challenge question.
How native speakers really give directions.
How to Give and Get Directions in English
Ask for Directions
Do you know where I can find the station?

How do I get to the library from here?
Would you happen to know where the post office is?
Could you please tell me how to get to the park?
When You Don't Know How to Give Directions
I'm sorry, I'm not from around here.

I have no idea, sorry.

I'm not sure, you'd better ask someone else, sorry.
Go straight down this street
Head down that way

Just along here

Just go down here

Follow this street

Head up there

Head this way

It's basically that way
Turn right at the traffic lights
Take a right at the lights

Hang a right at the intersection

Make a right at the lights

Take the road on the right

Make sure you go right at the first big corner
Continue going straight ahead until you reach Main Street
Continue on 'til you get to Main, which is the one with the bank on the corner

Keep going 'til you hit the intersection at Main

You're gonna wanna keep going 'til you see the bank at the traffic lights

Don't stop until you get to the coffee shop with the red roof, which is next to the bank

You're gonna go about 2 blocks 'til you hit Main Street
Then it is the building on the left
You'll know it, it'll be the one on the left with the green sign

Then you're gonna see it on the left opposite the bank

It'll be on the left, and if you get to the gallery you'll know you've gone too far
Related Lessons on Traveling
Now that you've watched the video and learned some new language, it's time to practice!
Today I want you to practice giving me directions. Use the map below and use some of the language you've learned to tell me how to get from Big Ben and Buckingham Palace.
Use the comments section at the end of this lesson to share your answer or ask questions. It's the best place to communicate with me, get feedback, and learn from others in our Confident English Community.
~ Annemarie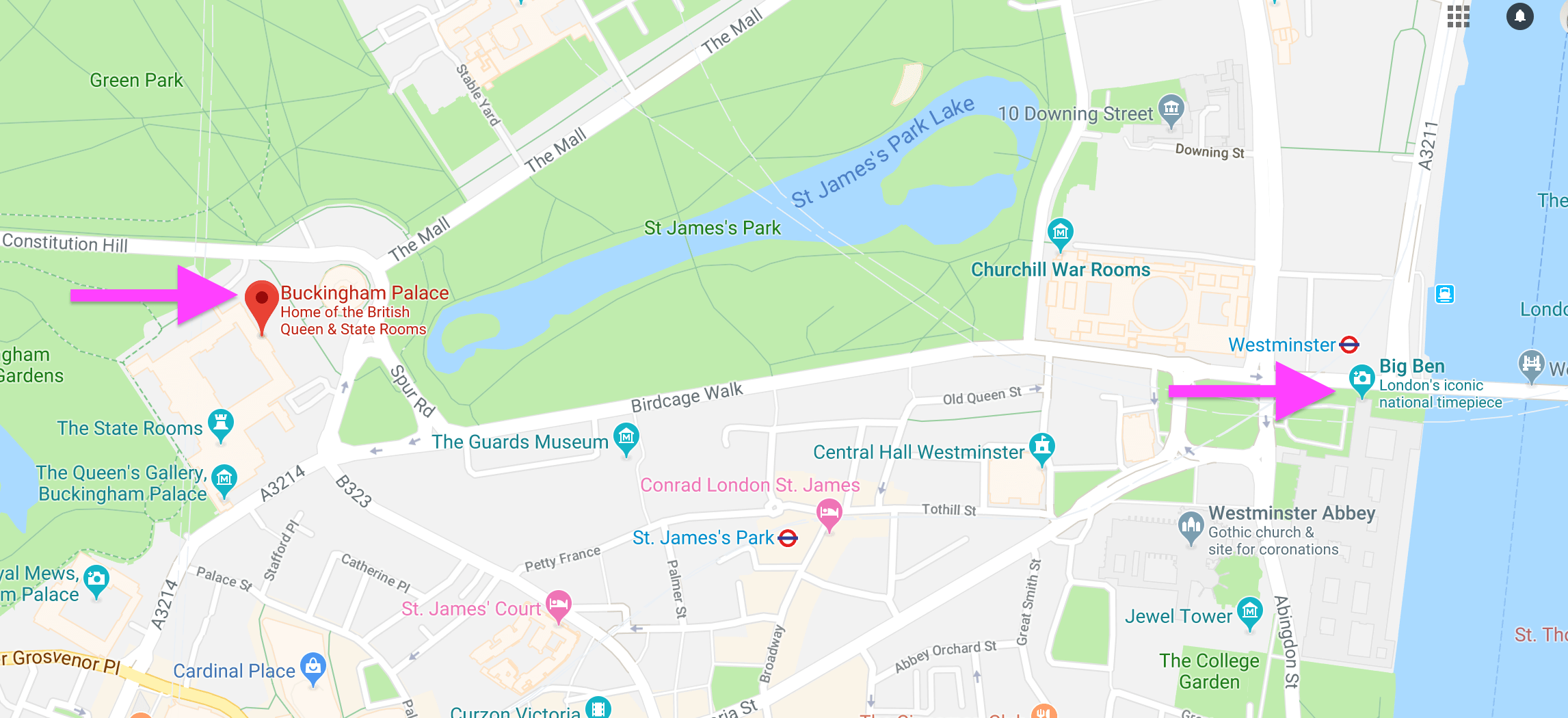 Get the Confidence to Say What You Want in English
Download my free training on how to build the courage and confidence you need to say what you want in English.
You'll also get my Confident English lessons delivered by email every Wednesday and occasional information about available courses. You can unsubscribe any time.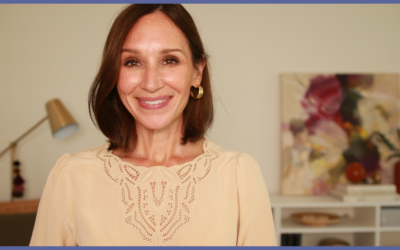 Answer common small talk questions in English with absolute confidence and enjoy conversations. Including 'How was your weekend?' or 'What do you do in your free time?'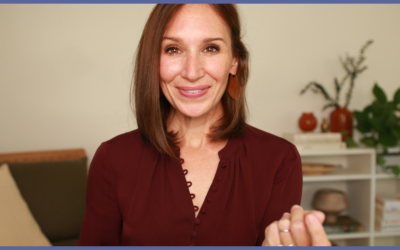 Answer common small talk questions in English with absolute confidence and enjoy conversations. Including 'How was your weekend?' or 'What do you do in your free time?'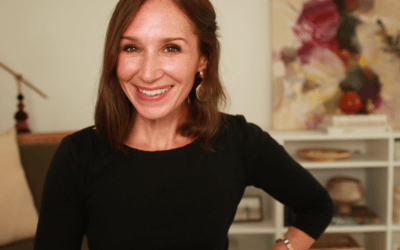 The weather is a common topic of small talk in English. That includes talking about the temperature — how hot, cold, warm, or cool it is outside.