Modern Travel English You Need to Know
Do you travel for fun or for business? If yes, you've probably noticed how much travel has changed over the last 10 years and that means our language has changed as well. Sometimes you might feel stuck looking for the right words to use for modern travel needs. So let's get a closer look at the modern travel English you need to know.
Here are just a few things that are new-ish in travel:
Security checks at airports take longer and can be stressful but at least we have better in-flight entertainment

We want free WIFI so we can use email, social media, and map apps anywhere we go

In addition to hotels and resorts, we can also rent someone's home or apartment or we can house sit for our vacation

We can review menus online and use restaurant apps to find the best local, authentic cuisine or just get something delivered to our vacation apartment
So what language are English speakers using today to handle all these desires? That's exactly what you're going to learn today! In today's Confident English lesson, you'll learn what to say for airline travel, dealing with wifi, staying in touch with people you meet, and more.
And be sure to review the challenge questions I have below. It's a great opportunity to practice some of the new vocabulary you learn.
What you need to know to travel with confidence in English.
Challenge Questions for Modern Travel English Practice
Now that you've watched the video, let's practice! I've got two challenge questions for you:
Choose 2-3 new words you learned in the video. Share a story about a travel experience you had using those words.
In English, we say, 'travel broadens the mind.' In other words, when you travel you learn new things about the world, the people and places you see; you become more open-minded. Do you agree? Why?
I would love to hear from you! Be sure to share your thoughts, comments, and questions in the comment section below.
Finally, if you have a question about travel English or if you've heard a really great expression, I'd love to know about it! Share with me below.
Have a fantastic Confident English Wednesday!
~ Annemarie
Say What <em><strong> You Want</strong></em> in English
Download my free training on how to build the courage and confidence you need to say what you want in English.
You'll also get my Confident English lessons delivered by email every Wednesday and occasional information about available courses. You can unsubscribe any time.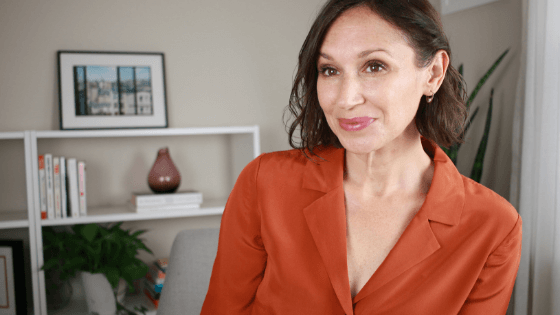 Have you ever felt shocked when a colleague or friend says something like, "Wow, you look terrible!" or "That's not a great haircut on you." Here's what to say when someone is rude in English.
Did you know that being assertive can help you manage stress and negative emotions, deal with uncomfortable situations, and express yourself more effectively? Plus you'll sound more confident. Get 5 strategies to help you be assertive in English.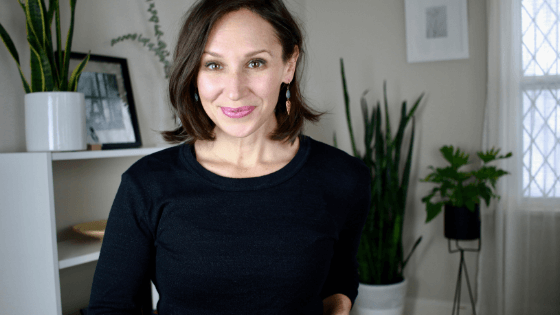 Small talk in English might seem unnecessary but the truth is we use it for a reason. Get my favorite questions & tips for successful small talk in English.