ANNEMARIE'S BIO
Annemarie Fowler is a fluency and confidence coach for shy non-native English speakers who want to be successful in English.
With 20 years of experience, she focuses on the challenges of introverted language learners and helps her students find their voice in English so they can grow professionally and communicate with ease in their new English-speaking community.
Through 1:1 coaching and small group courses, Annemarie has helped hundreds of women from 73 countries, including entrepreneurs, business administrators, marketing experts, medical professionals, scientists, lawyers, diplomats and life coaches. She has an active community of 230,000 followers via her Confident English blog and YouTube channel.
Annemarie has been featured on JEI English TV and is a regular podcast or blog guest on the topics of confidence, professional communication skills, and fluency-building strategies. Like many of her clients, Annemarie is a shy language learner who has learned to live life confidently in a second language. She currently lives in the United States.
Want to get in touch? Contact Annemarie here.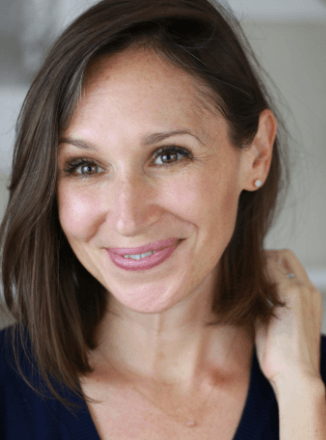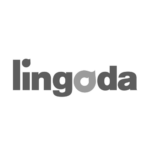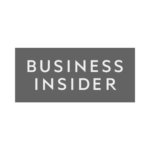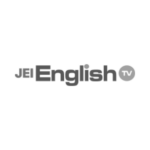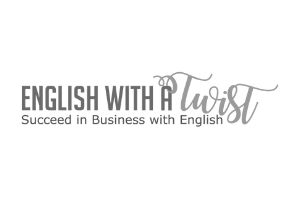 Selected Interviews, Articles, and Speaking Engagements