Say What You Want in English
and Communicate with Confidence.
Join over 7,000 others in the Confident English Community & enjoy my free resource library created to boost your English instantly. 
Contact Annemarie with Speak Confident English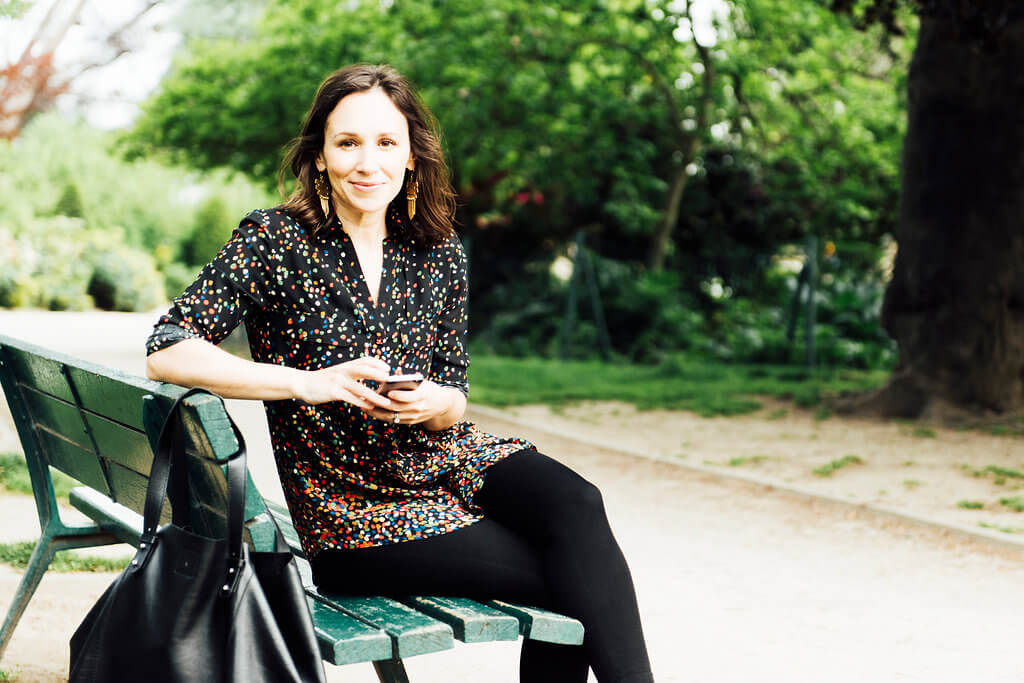 Send Me a Message
I would love to hear from you!
Feel free to ask questions about one-on-one classes, Fluency School, Confident English, or anything you need to know about English.
Share your experiences in English with me. Or just say hi.
Questions? I have answers ...