Answer the Telephone the Right Way in English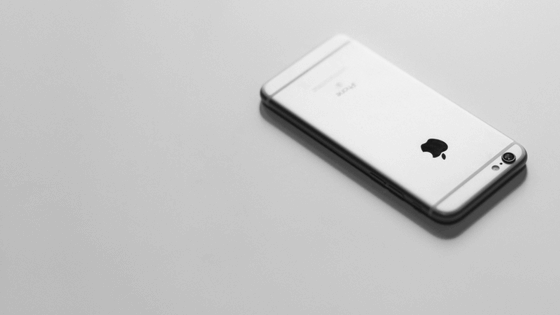 Panic. Fear. Stress. Those are the words I felt when I had to answer the telephone in my second language.
I never knew if I was using the right expression. I felt stressed about my pronunciation. Would the other person understand me?
Many times I tried to translate common expressions for the phone from English to French. But I didn't know if they were correct.
So when a student of mine recently asked me about how English-speakers answer the phone, I realized that maybe she had the same feelings. And I knew I could help.
Together in our small group, we discussed the common words, expressions, and intonation that native-speakers use that first moment when they answer the telephone.
What about you? Do you feel the same – panic, fear, stress – every time you answer the phone in English? If yes, then today you'll learn exactly what my small group learned.
Today's focus is on everyday life in English for the telephone. Not business English. I want you to know what to say when your English-speaking co-worker calls, when the doctor's office calls, when your new yoga teacher calls, or when the principal at your child's school calls.
Note: Here are links to additional lessons for speaking on the telephone in English:
Voicemails in English – Everything You Need to Know
9 Essential Tips for Speaking on the Telephone
Be ready for any phone call in English.
After you've watched the video, I'd love to hear from you. 
What is your greatest challenge or fear when talking on the telephone in English? What do you need the most to help you be more confident on the telephone?
Or do you have a success story? If you do, please share with us so others can learn from you! Do you have a useful tip for communicating clearly on the phone? What helped you to be more successful?
I love to read and respond to your comments. And your feedback is wonderful for the whole Confident English Community, so don't be afraid to share below.
Thank you for joining me this week. If you have a friend who might love this lesson or need help with English on the telephone, please feel free to share the Confident English love.
See you next week,
Annemarie
Get the Confidence to Say What You Want in English
Download my free training on how to build the courage and confidence you need to say what you want in English.
You'll also get my Confident English lessons delivered by email every Wednesday and occasional information about available courses. You can unsubscribe any time.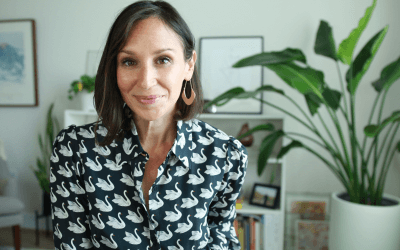 Motivate your team in English and effectively demonstrate your leadership skills with these 14 must-have phrases + 4 key strategies. Get clear example sentences that you can confidently adapt to your needs as a team leader in an English-speaking environment at work.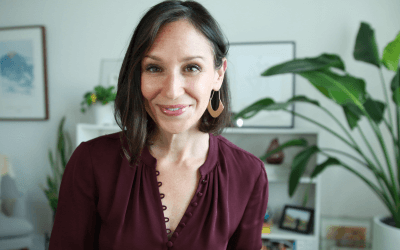 Use these English idioms to express your feelings. Idioms add creativity and nuance so you can express yourself precisely.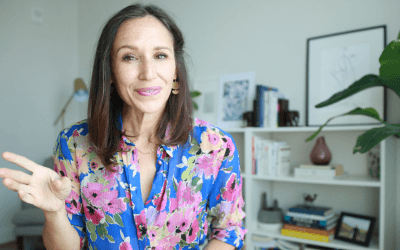 Assimilation in American English is the reason why the sentence "Nice to meet you" sounds like "nice to meetchu." As part of the Confident English series on how to Understand Fast English Speakers, this pronunciation training lesson will highlight 6 clear examples of assimilation in American English.