Speak Confident English
Courses
All of our courses are designed to give you the confidence you want for your life and work in English.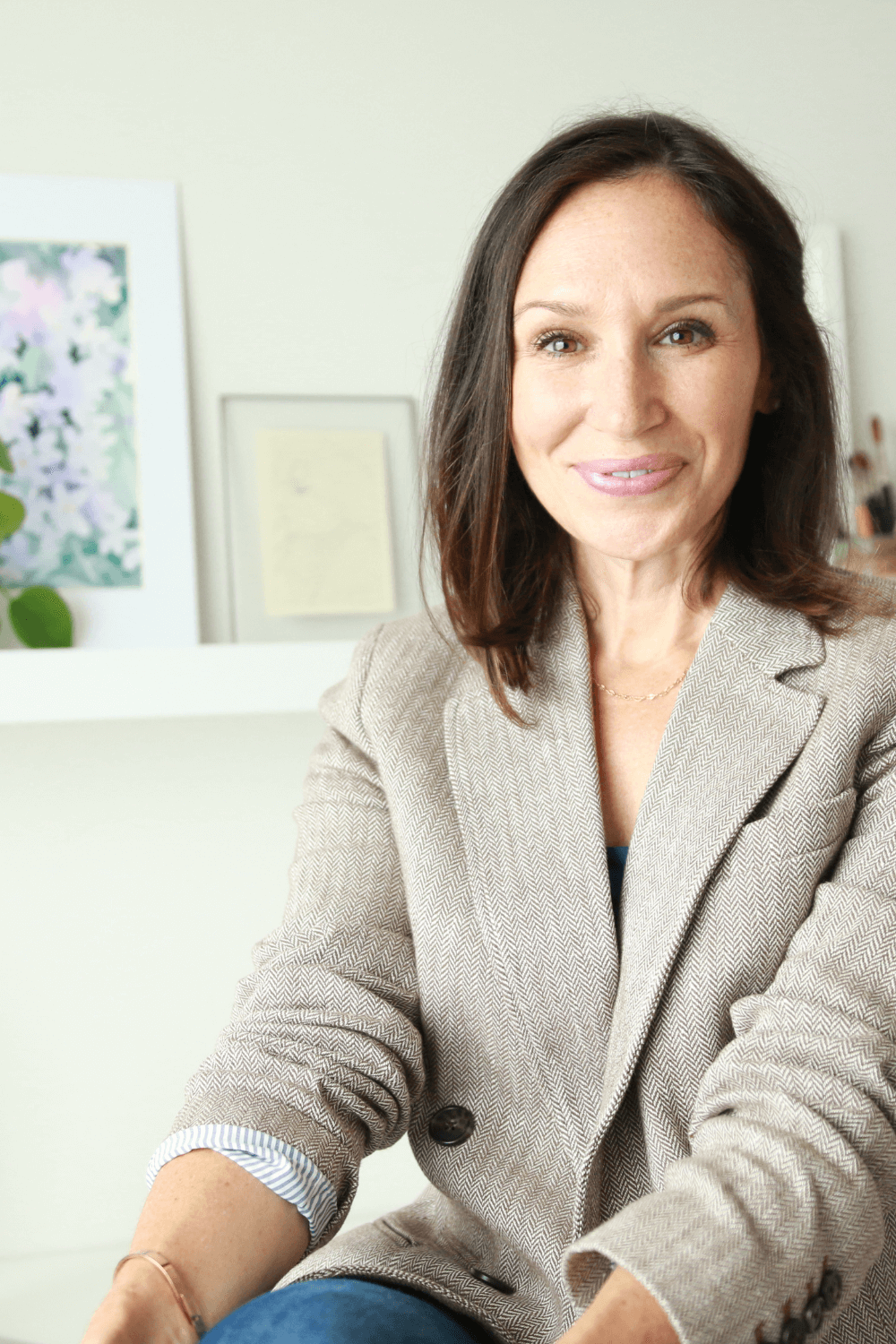 Fluency School is 100% focused on helping you find your confidence in English.
No matter how shy, nervous, or stuck you feel,I know English confidence and fluency are possible for you. I help students just like you every day.
Get the strategies, practice, and support you need to get unstuck, speak clearly, and sound natural so you can have conversations in English easily.
This course is offered 2 times per year.
I feel that Fluency School is specialized for shy people, or maybe people that feel they are stuck. Annemarie has the tools to improve it. She has something different from other courses. I have had many courses on my life, I got certificates, I did Rosetta Stone, I got a personal professor, but she has something that helps you achieve to be unstuck. Something to give you a new opportunity to believe that you are able to speak in English. For a professional environment or daily life this course in my opinion is the best!
Confident English Expert Series
Designed for big impact in a busy life.
Our targeted, in-depth mini-courses perfect the skills you need for daily life and work in English.
Every mini-course is laser-focused on a specific skill so you can get the strategies you need — now.
The trainings in the Confident English Expert Series are self-paced, online, and instantly available.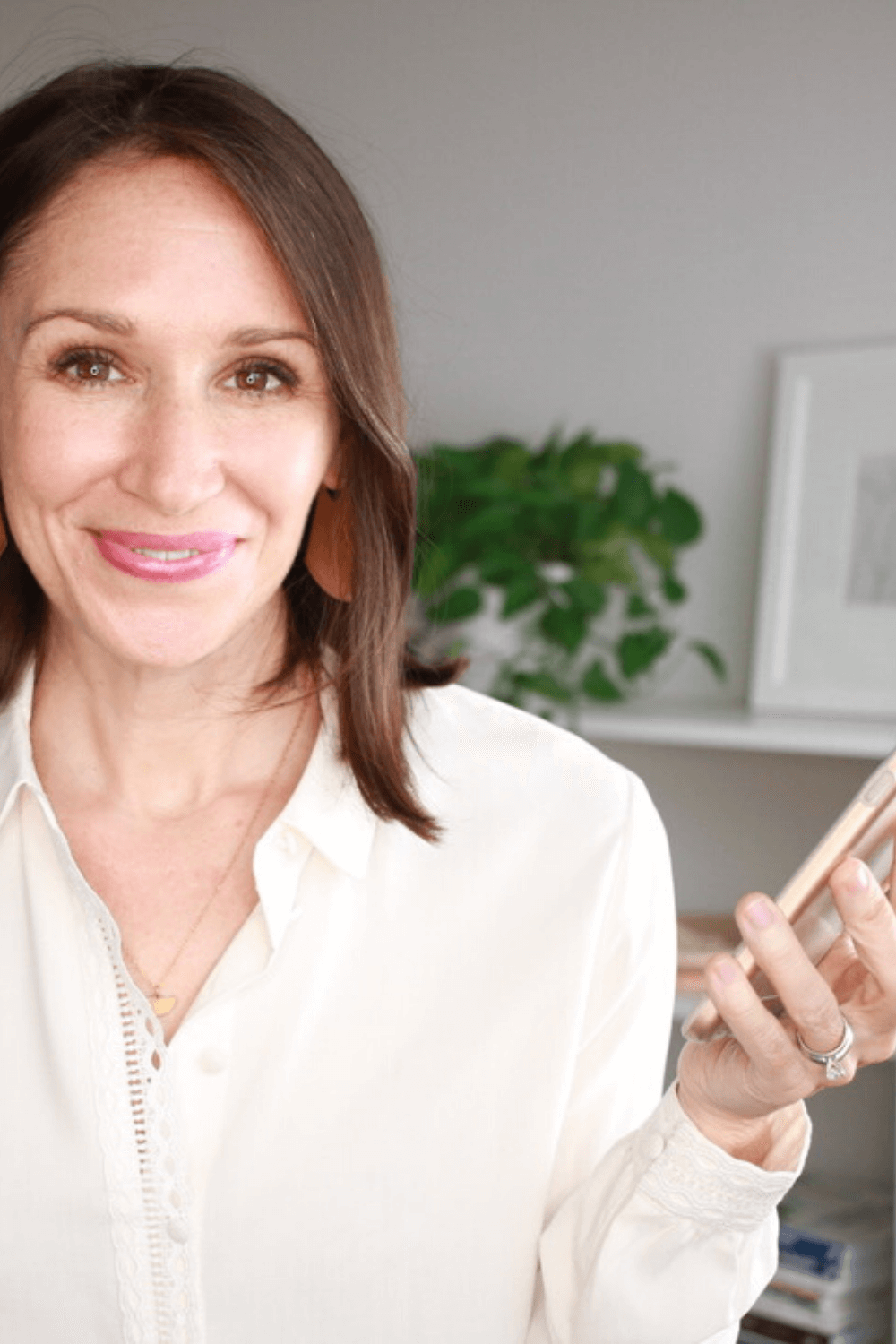 The course Powerful Public Speaking from the Confident English Expert Series is impeccable. It challenges you to think as a professional speaker while preparing a presentation, whatever your audience and goals are. It is a path that quickly makes you feel empowered and secure in public speaking and to deliver your message properly.
Tell Me About Yourself
FREE IN-depth Masterclass
I got my new job after a month of joining Confident Job Interview Course!! I truly couldn't have done it so well without the course. This is by far one of the greatest investment I had made.
Thank you from the bottom of my heart for your help, support and guidance through such a challenging process. Confident Job Interviews course exceeded all my expectations!
"Many things have changed for me. Now I feel more confident in my abilities to talk about myself and my career. I have all the necessary strategies to succeed in my interview."
You already have the qualifications and skills for the job.
But English is stopping you. Fear of judgement. Fear of making mistakes. Fear that your English isn't good enough. Fear that you'll forget everything.
You deserve to get the job you want now—instead of waiting to stop feeling nervous and losing opportunities.
That's what I can help you do.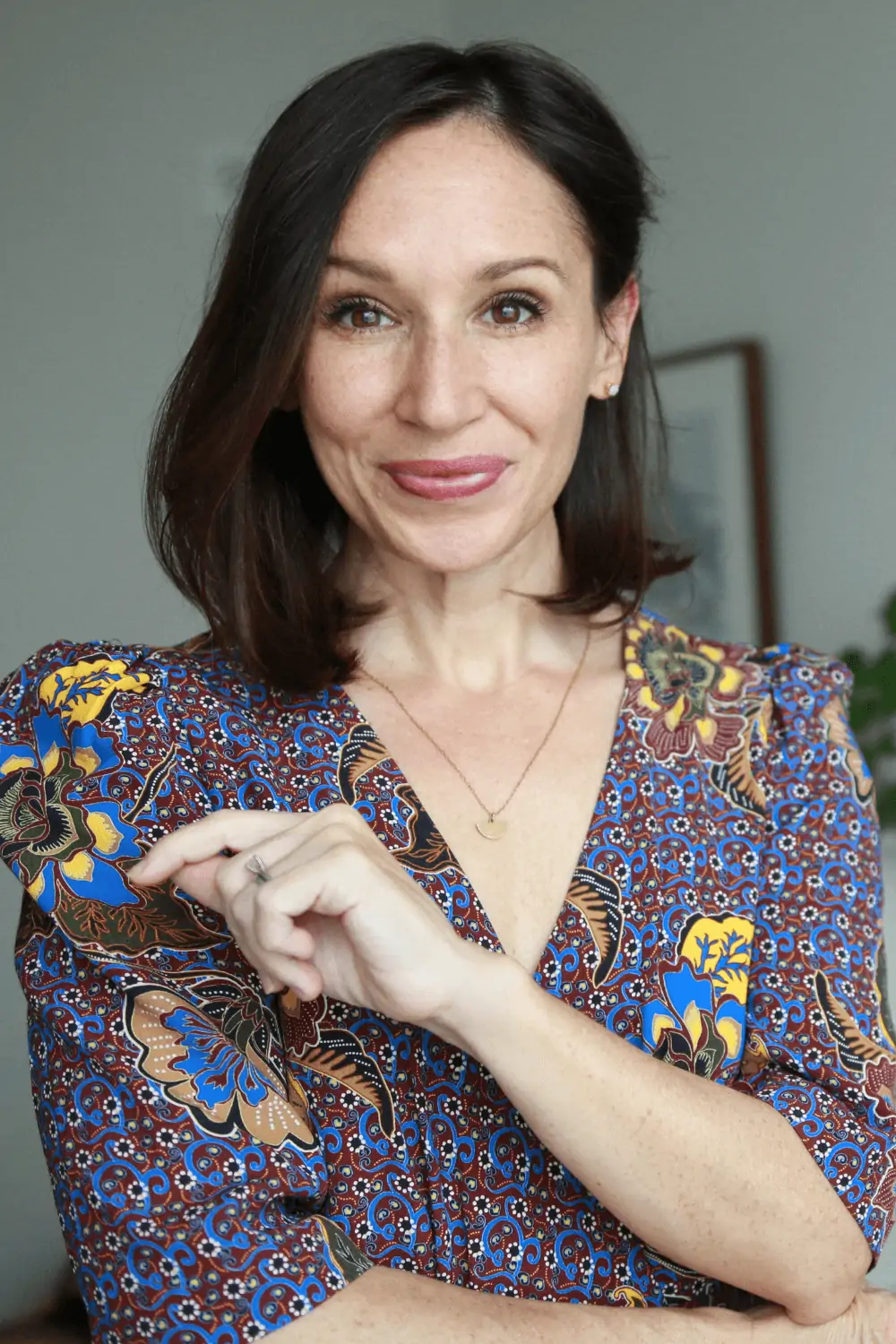 The Confident Job Interview Course was essential for my success! It helped me to prepare myself for the questions during and at the end of the interview and my oral presentation. After reading, studying and practicing I felt truly confident for the big day. During the interview and the other activities, I was relaxed and I knew if I performed as I had prepared, the position would be mine.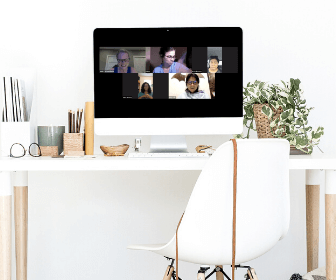 Advanced Conversation & Mastering Conversation
Keep your confidence. Master your fluency.
Advanced Conversation and Mastering Conversation provide month-to-month small group classes for our Fluency School graduates.
This course is not open to the public — it's available for Fluency School graduates only.
Say What You Want
Download my free audio training on how to build the courage and confidence you need to say what you want in English.