#265: Appropriate Get-Well Wishes in English [What to Say]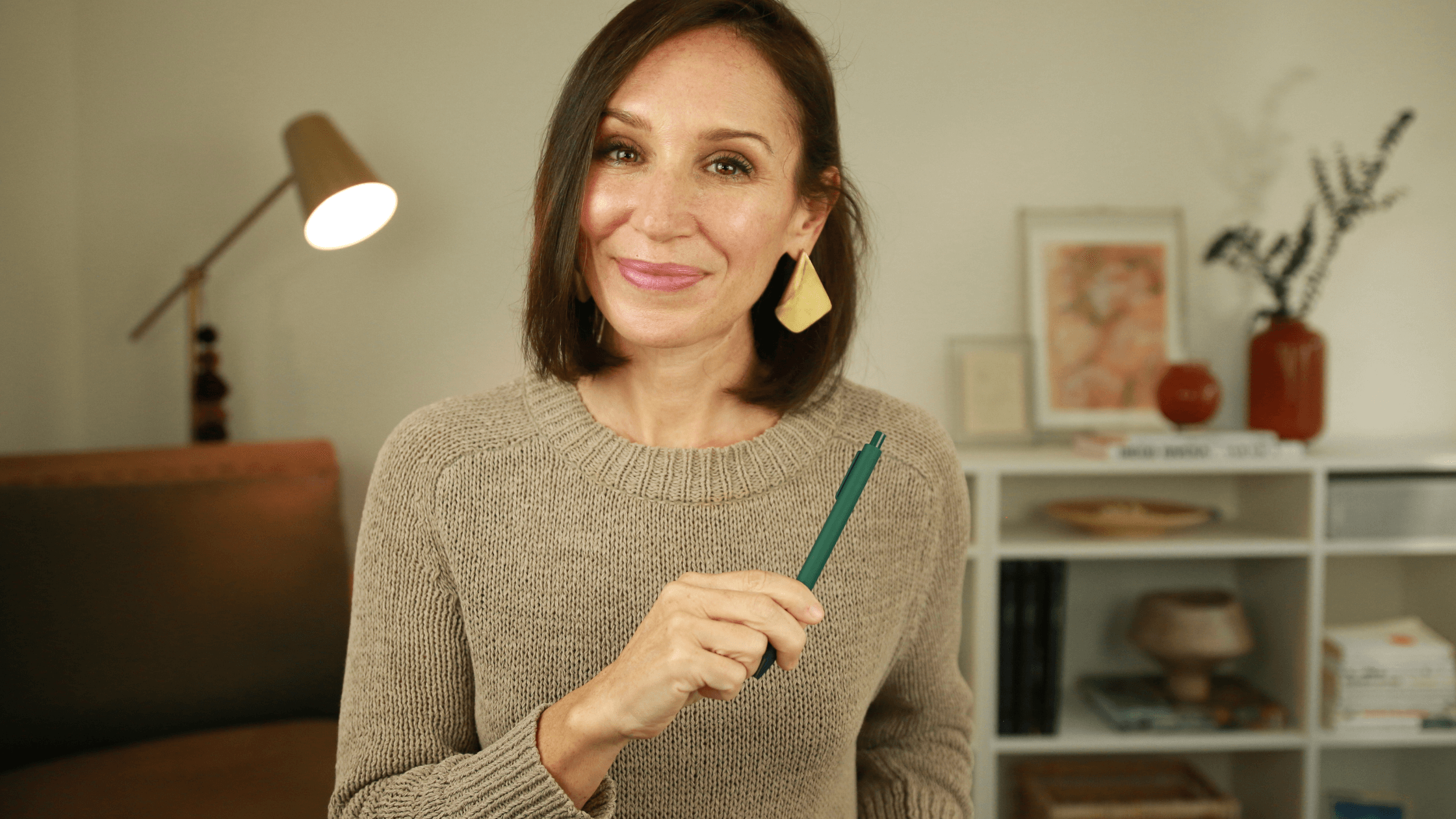 At work, it's common to send get-well wishes when a coworker is sick.
The same is true if you're part of a volunteer organization or if you know a neighbor has a medical operation scheduled.
To share a get-well message, it's common to send a personal note via email/text or even make a phone call.
How can you share genuine get-well wishes without sounding cliché? What are the right words to use in English?
In this Confident English lesson, I'm going to share 5 tips to write get-well messages with impact and ease.
Along the way, you'll learn 22 helpful phrases the next time you want to confidently send well wishes in English to someone you know.
5 Tips on What to Say for Appropriate Get-Well Wishes in English
Tip 1: Greet Appropriately
Greetings set the tone of your get-well message. And they're always polite.
A standard greeting is: Dear [name],
However, you may also choose alternative greetings that reflect your familiarity/relationship with the person.

If the person is a coworker, an acquaintance, or simply someone you don't know well, you can simply start with their name.
Ex

. Instead of "

Dear Amy

," you could simply write

"Amy."
If you struggle with knowing the right greeting to use, check out my lesson titled Informal & Professional English Greetings for Every Situation.
Tip 2: Be Positive & Understanding
When offering get-well wishes, it's important to avoid offering advice, expressing pity, comparing, sharing home remedies, or mentioning sensitive topics. 
Every circumstance is unique and you may not always know the extent to which a person is ill. It's best to avoid presumptions at all costs.
Instead, stay focused on writing positive, uplifting messages that inspire hope or provide reassurance.
Ex

. Imagine a close friend has recently caught the terrible flu. You might say, "

I've been thinking of you all week. Take this time to rest, watch lots of Will & Grace, and recover quickly. I miss you!

"
Not only is this more personal, but the focus is on the person's healing and ways to pass the time. 
Other useful, positive phrases include:
I hope you focus on the positive moments today.

Hang in there, I know you have the strength to get through this.

I'm looking forward to seeing your smile the next time I visit.

 
In contrast, when the person is a coworker and you're not close, it's appropriate to include other team members in your wishes.

For instance, you might say, "We're all thinking of you and hope you feel better soon. We hope to see you back on your feet soon!"
When the person is an acquaintance or someone you don't know well, stick to neutral, positive messages like, "Wishing you a smooth and quick recovery. Get well soon!"
Other appropriate, yet positive, phrases include: 
We hope you feel a little better every day. 

We're wishing you progress and encouragement as you recover.

We hope you plenty of rest. Hope you get better soon!
Tip 3: Keep It Brief
Unless the person is a close friend or loved one, get-well wishes don't need to be long. 
Keep your messages brief. 
Here are a few phrases to use with coworkers, neighbors, or friends: 
We're all thinking of you and wishing you a speedy recovery. Get well soon!

Thinking of you! Please take your time to recover. We'll see you soon!

Sending positive vibes your way. Hope you bounce back quickly. 

I'm sorry to hear that you're sick. I hope your days of recovery are filled with smiles and strength. 
For example, imagine a coworker had a minor procedure. You might say, "We're all thinking of you and hoping the procedure went well. Wishing you a smooth, quick recovery."
Alternatively, these phrases are useful when writing wishes to acquaintances:
Wishing you good health and sending positive thoughts your way.

I hope you bounce back soon. Sending wishes for strength and a speedy recovery. 

I'm sorry to hear you've been sick. I hope you get back on your feet soon! 

We're sorry to hear that you've been unwell. We hope you're taking it slow and easy as you recover right now.
Tip 4: Offer Help (When Appropriate)
On some occasions, you might want to offer your help to a loved one, a close friend, or even a coworker.

Or you may simply want to let the person know that everything's under control. For example, if you're taking over someone's work responsibilities while they're at home recovering.
To express these sentiments you could add the following phrases:
Please let us/me know if you need anything while you focus on recovering. 

You are not alone; we are here for you. 

Take as much time as you need to recover. We can take on any outstanding tasks while you're healing.

We're only a call/text/email away if you need anything.

Don't forget you can always count on me for help if you need it. I'm just a call away. 

I've got [X] under control. Please focus on getting better.

If you need someone to drive you to and from appointments, please call me.

Don't worry about the kids. I can drive them to and back from school.
For example, perhaps, a close relative recently had surgery. In your message, you might say, "I'm sending you all my wishes for a speedy recovery. Stay strong and get well soon. If you need someone to drive the kids to and back from school, please let me know. I'm here for you."
Or if a coworker is about to undergo surgery, you could write, "I hope your surgery goes well and that your recovery is smooth. Please know that our team has everything under control; we want you to focus on getting better. Get well soon."
Tip 5: Add An Appropriate Closing
Finally, end with an appropriate closing. Just like using a greeting, including a closing is always polite and friendly.
For close friends, loved ones, or people you know well, you can write:
With love

Thinking of you

Lots of love

Love

Best wishes

Warm wishes

Warmly
For people you don't know well, it's appropriate to use one of the following: 
Wishing you good health

Take care

Wishing you rest and recovery

Best

Feel better
Alternatively, you may simply write your name. (ex. – Annemarie)
Time to practice.
With the tips and phrases you've learned in this lesson, consider the following questions:
Imagine a friend is recovering from the flu. What might you write in your get-well e-mail? 

Now, how might you change some of those sentences if the person was your child's teacher?

What would you say if the person is a coworker you barely know?
Once you've written your messages, go back to the lesson and check to see whether you've followed the strategies.
You can share your answers — as well as your questions — with me in the comments below.
~ Annemarie

Get the Confidence to Say What You Want in English
Download my free training on how to build the courage and confidence you need to say what you want in English.
You'll also get my Confident English lessons delivered by email every Wednesday and occasional information about available courses. You can unsubscribe any time.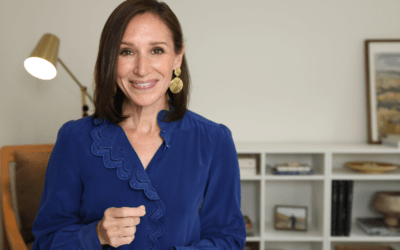 Collocations are a smart way to boost your English vocabulary & fluency. Discover what collocations are + learn common English collocations with think.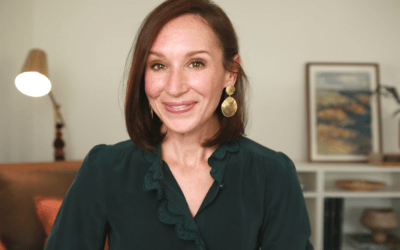 How and why should you use could have, would have, and should have (perfect modals in English)? They help us express emotions, regrets, and more.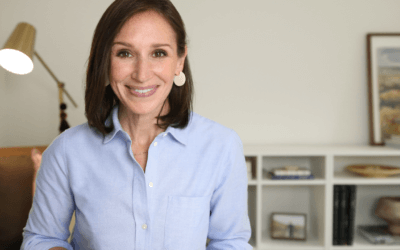 Every year International Women's Day has a new theme. This year's is #EmbraceEquity. Here's what equity means and how you can talk about it in English.