5-Step Strategy to Make a Complaint in English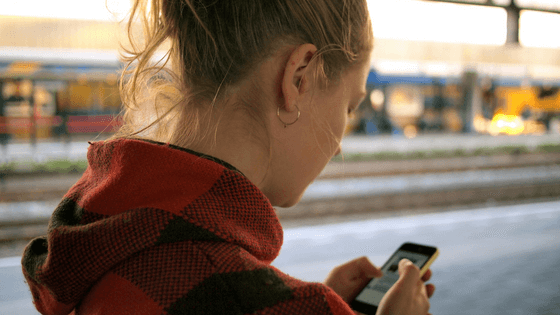 This lesson has been updated. It was originally posted in October 2015.
A hotel lost your reservation for your vacation. You got an awful haircut at the salon. Your client missed a major deadline. It's normal to feel frustrated or even angry when these things happen. But you also want it fixed, right? You want the person to correct the error and solve the problem.
Making complaints is a difficult thing to do. But sometimes we HAVE to do it.
When you make a complaint, the goal is to do it well so you get the solution you want. And today's Confident English lesson will show you how to do that in English.
Watch today's video to learn essential language for making complaints politely and effectively. Then review the extra language below and answer the challenge question to get practice.  
The essentials for complaining correctly in English.
Expressions to Make a Complaint in English—Politely
As I mentioned in the video lesson, there are some keys to effectively complaining in English so you get what you want. Here is a quick summary:
Use indirect language
Keep your voice calm
Use modal verbs
End complaints with a question
Explain why you're upset/frustrated/angry
I've created a list of commonly-used expressions that help us complain politely but firmly in English. Review the examples below. Find the expressions that are easy for you to remember and use in your daily English.
I am sorry to have to say this but…
Maybe you forgot to…
Excuse me if I am out of line, but…
Excuse me if I am overstepping my boundaries, but…
Perhaps there was a misunderstanding but…
I'm sorry to say this but I am really quite upset/angry/disappointed…
There appears to be a problem here… 
I'm sorry but I'd like to make a complaint about…
 How can we fix this?
How could we amend this?
Do you have any thoughts on how we could proceed?
Is there anything that can be done to improve the situation?
Could you help me with…?
Here are some example sentences:
"I'm sorry but there appears to be a problem here. I asked for a junior suite, not a double room. Can this be amended?"
"I am sorry to say this but I am really disappointed in the work on this project. I expected this to be done more quickly. What went wrong and how can we avoid this problem in the future?"
"I'm very sorry but I have to say I'm not happy with this haircut at all. How can we fix it?"
"Excuse me if I am overstepping my boundaries here but I was under the impression the Smithfield was our most important client- it seems to me we should put more of our focus on our work with Smithfield, not Haper & Jones Co."
Now that you've finished the lesson, it's time to practice!
Look at the example situations below and choose 2-3 to practice making a complaint about. What would you say to the other person? You can leave your comments in the box below.
Situation 1: You have paid a lot of money for a vacation abroad. When you arrive at the airport you find out that the travel agency made several mistakes with your flight and hotel arrangements. Now you might not be able to arrive at your destination until tomorrow afternoon but you have a tour scheduled tomorrow morning!
Situation 2: You have a new colleague on your team. Your team just started work on a big, important project. Your boss really likes this new colleague but you don't feel the colleague is doing his/her work. Instead, he/she spends more time chatting on the phone with friends or chatting with colleagues.
Situation 3: Your sales team at work failed in getting a really important new contract. You were certain that your company would be successful and you do not understand how/why the sales team failed.
Situation 4: At work, your colleagues talk negatively about other people in the office. It is creating a very negative atmosphere at work. You want to say something but you are also nervous that they will begin talking negatively about you.
Situation 5: You go to a restaurant to celebrate a special event. When the bill arrives the amount is much, much more than you expected. It looks like you were charged for extra items you did not order.
Situation 6: Recently you spoke with a customer service representative at another company. The representative was extremely rude to you and unhelpful.
I look forward to reviewing your practice answers.
~ Annemarie
Get the Confidence to Say What You Want in English
Download my free training on how to build the courage and confidence you need to say what you want in English.
You'll also get my Confident English lessons delivered by email every Wednesday and occasional information about available courses. You can unsubscribe any time.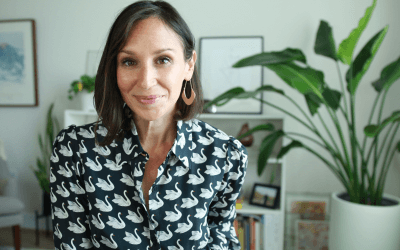 Motivate your team in English and effectively demonstrate your leadership skills with these 14 must-have phrases + 4 key strategies. Get clear example sentences that you can confidently adapt to your needs as a team leader in an English-speaking environment at work.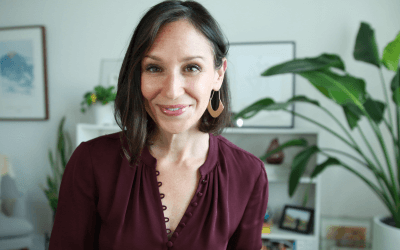 Use these English idioms to express your feelings. Idioms add creativity and nuance so you can express yourself precisely.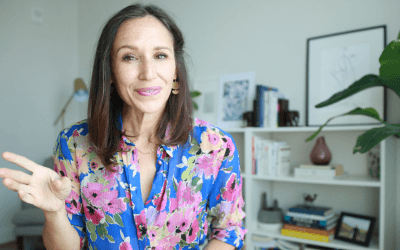 Assimilation in American English is the reason why the sentence "Nice to meet you" sounds like "nice to meetchu." As part of the Confident English series on how to Understand Fast English Speakers, this pronunciation training lesson will highlight 6 clear examples of assimilation in American English.