Say What You Want in English
and Communicate with Confidence.
Join over 9,000 others in the Confident English Community & enjoy my free resource library created to boost your English instantly. 
Free Online English Lessons & Videos from Speak Confident English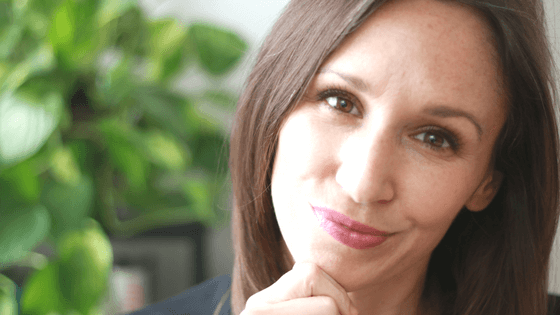 Do you get confused using MODALS in English? Modals are those words such as could, would, should, might, may… but what do they mean? When should you use them? Today we're going to focus specifically on 5 real-life situations where you can use COULD to communicate with confidence in English.