Communicate with Confidence.
Join over 9,000 others in the Confident English Community & enjoy my free resource library created to advance your English speaking skills. 
Free Online English Lessons & Videos from Speak Confident English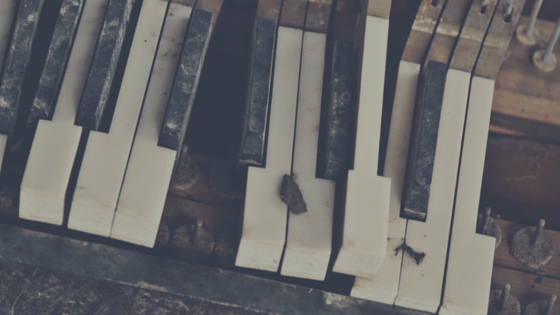 You just ordered a new computer and you're SO excited! But when it arrives, it's broken. Now you need to complain. How do you want someone to respond to you?