Communicate with Confidence.
Join over 9,000 others in the Confident English Community & enjoy my free resource library created to advance your English speaking skills. 
Free Online English Lessons & Videos from Speak Confident English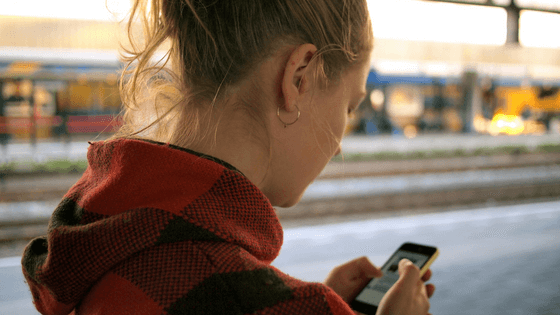 Making complaints is a difficult thing to do. Maybe you're frustrated because a client made a mistake, a company sent you the wrong product, the airline canceled your flight, or you got a terrible haircut at the salon.In each situation, your goal is to solve the problem. You make a complaint because you want a solution. Find out exactly how to do that in English!