English Classes Designed for <strong><em>You</em></strong>
Personalized <strong><em>One-on-One</em></strong> Classes
Have an important meeting, presentation, or move coming up soon and you need your English skills to be ready quickly?
Prefer to learn alone with your teacher and have lessons created just for you and what you need?
Ready to finally get unstuck in English so you can communicate fluently with personalized lessons and coaching?
One-to-one lessons are an effective way to quickly get exactly what you need in English so you can communicate easily and advance your English skills.
Too shy for a group class? Do you prefer private instruction with your teacher? 1:1 classes are 100% private and confidential.
Learning 1:1 is the most effective way to make progress quickly. Get ready to overcome fears, build confidence, and improve fluency.
Every course is designed specifically for you and what you need the most.
Learn to love English as you grow your skills and have fun conversations.
<strong><em>How It Works</em></strong>
Getting started with one-on-one coaching is easy.
Send us an email to let us know you're interested. You can use the contact form below.
We'll send you a short questionnaire to learn more about your level and what you need most in English.
Your teacher will create a personalized program designed just for you.
You'll meet your teacher in our online classroom. All materials will be provided for you and classes will be recorded so you can re-watch them at any time.
At the end of each session, your teacher will provide feedback and recommendations for improvements.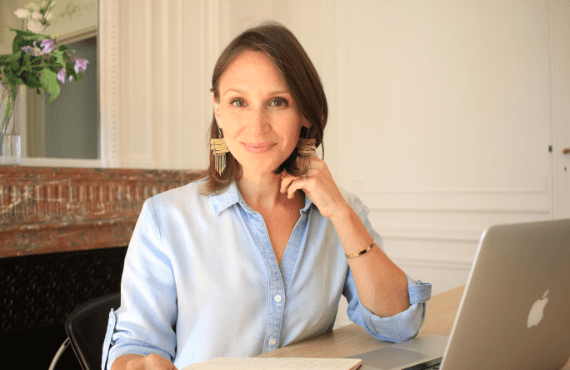 Classes with <em><strong>Annemarie</strong></em>
Thank you for your interest in learning with me!
Currently, my one-on-one class schedule is full and I'm not accepting new clients at this time.
However, you can always join me in one of my courses: Fluency School or Confident Job Interviews. I recommend reviewing those courses to see if they might be a good fit for you.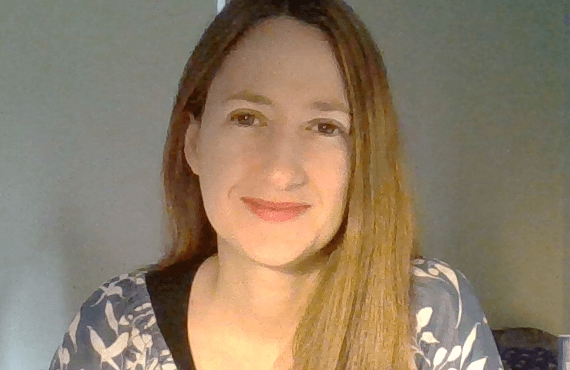 Classes with <em><strong>Kelly</strong></em>
Kelly joined Speak Confident English in March 2018.
She teaches with Annemarie in Advanced Conversation and provides personalized feedback to students in Fluency School. Learn more about Kelly on the Speak Confident English Team page.
Join Kelly for personalized 1:1 classes. Simply send us an email to let us know you're interested. Use the contact form below.
<strong><em>Rates for One-on-One Classes</em></strong>
Rates vary from $80-$120 USD per hour based on your specific needs. Feel free to contact us with the form below if you have questions. We're always happy to help.
Ready to Get Started with Personalized Fluency Training?
Please complete this form so we can take the next steps. We'd love to know how we can help.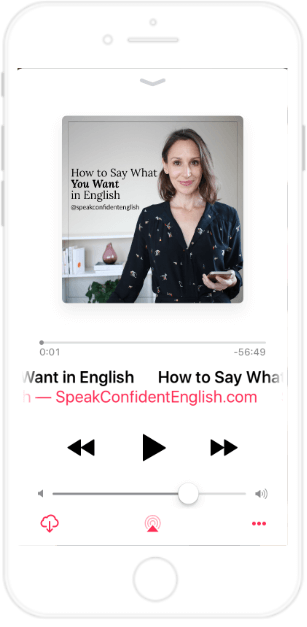 Change Your English, Change <em><strong>Your Life</strong></em>
Download my free training - How to Say What You Want in English - and join my Confident English Community.
You'll also get my Confident English lessons delivered by email every Wednesday and occasional information about available courses. You can unsubscribe any time.