20 New Ways to Say I Love You in English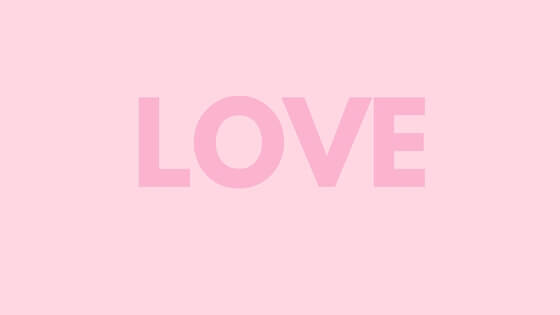 Valentine's Day is coming soon so let's get straight to the point – you need some new ways to say I love you in English. Problem solved.
Start here to get 20 great expressions to use in cards or when you give a special gift to your loved one.
But wait! What is Valentine's Day? And why do Americans celebrate it?
Although it is not a public holiday, Valentine's Day is celebrated by many around the world. And in the United States, both children and couples celebrate it.
It's common for school children to exchange Valentine's Day cards to express friendship. Often the classroom is decorated in red, pink, and white hearts.
Of course, if you've ever watched a romantic comedy film from the United States, you probably know that couples also exchange cards with words of affection. Common gifts are flowers and chocolates. And couples often spend the evening together, maybe at a restaurant or a nice dinner at home.
If you're trying to find the right way to say I love you in English, the expressions below are perfect for Valentine's Day or any day of the week!
20 New (and Romantic) Ways to Say I Love You in English
I adore you.
You complete me.
I've loved you from the first moment I saw you.
I'm in love with you.
I'm crazy about you.
We're meant to be together.
You're my soulmate.
I've totally fallen for you.
You're too good to be true.
You're the one.
You are the one for me.
I'm mad about you.*
I'm smitten with you.
I can't live without you.
You're the air I breathe.
You make my world go round.
You're the light of my life.
I am nothing without you.
You're my everything.
It was you. It was always you.
*Careful: to be mad about someone is different from to be mad at someone. To be mad about someone is to be crazy about them or in love with them. To be mad at someone is to be angry with them.
After you've reviewed 20 great ways to say "I love You" in English, I'd love to hear from you.
Do you have a favorite expression of love in English? Or do you know of other romantic expressions not included on this list? Please share in the comments!
And what about expressions in your native language? Do you have a favorite expression that you can translate into English?
Share your answers in the comments section and have a wonderful Valentine's Day!
~Annemarie
Get the Confidence to Say What You Want in English
Download my free training on how to build the courage and confidence you need to say what you want in English.
You'll also get my Confident English lessons delivered by email every Wednesday and occasional information about available courses. You can unsubscribe any time.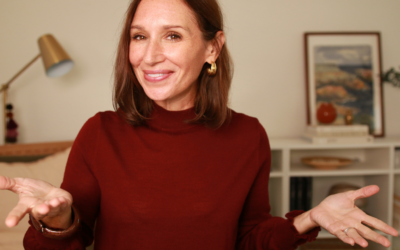 Trying to make a decision? When you discuss differences in English conversation, linking words of contrast help you to speak with clarity and with an easy-to-follow structure.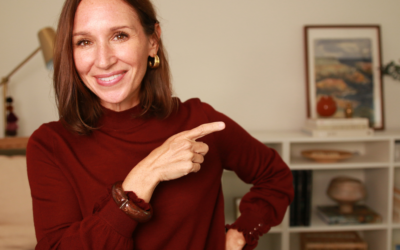 Use these linking words to quickly compare in English. Perfect for highlighting similarities between job offers, mobile phone plans, gym memberships, online courses, skin care products, and more.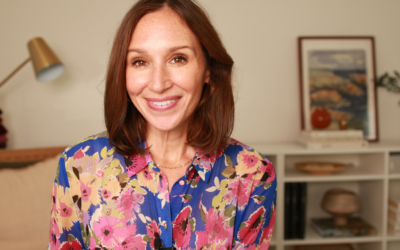 Emotional intelligence skills are the key to improved relationships, better communication, motivation, and more. Here's how to level up your skills and the vocabulary you need in English on this topic.