21 Great Summer Books to Read in English
Get the Confidence to Say What You Want in English
Download my free training on how to build the courage and confidence you need to say what you want in English.
You'll also get my Confident English lessons delivered by email every Wednesday and occasional information about available courses. You can unsubscribe any time.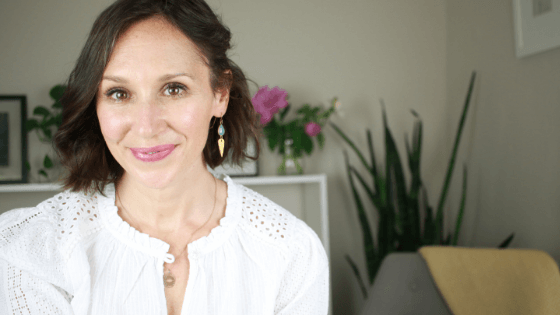 English collocations are the words that native English speakers combine naturally. Like make new friends (not create new friends). Learn 10 English collocations with the word say to sound more natural and fluent in your English conversation.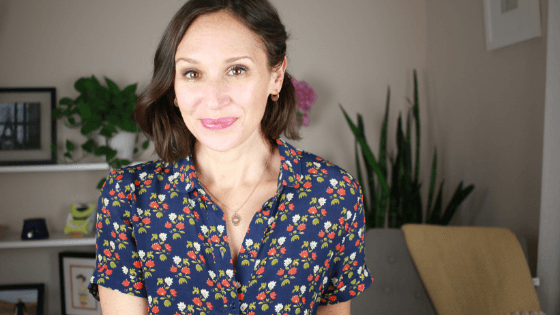 Avoid common mistakes and learn how to use the present perfect in English correctly — every time. Understand when and how to use it, plus all the examples you need.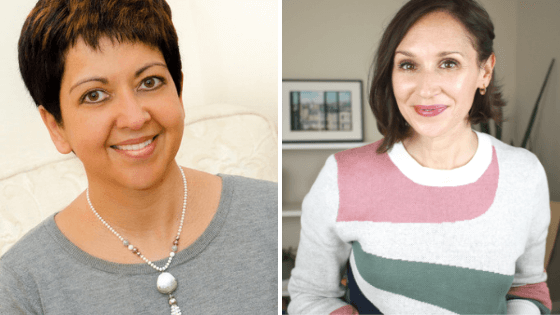 Advice on how to communicate clearly in English and avoid the pressure of using advanced, high-level English. Join me for this special guest interview with Shanthi from English with a Twist.