21 Great Summer Books to Read in English
Say What <em><strong> You Want</strong></em> in English
Download my free training on how to build the courage and confidence you need to say what you want in English.
You'll also get my Confident English lessons delivered by email every Wednesday and occasional information about available courses. You can unsubscribe any time.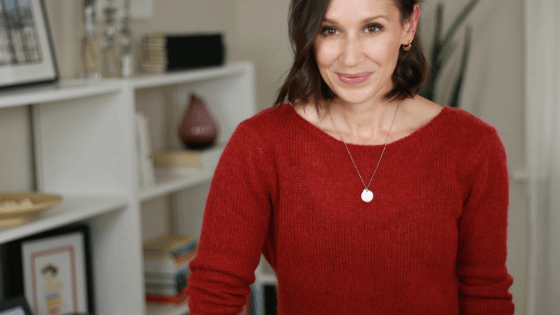 A student recently asked me why native English speakers use 'so' so much. In today's lesson, I'm going to share with you several ways that we use the word so and why, so that you can use it in your daily English conversation and do it with confidence.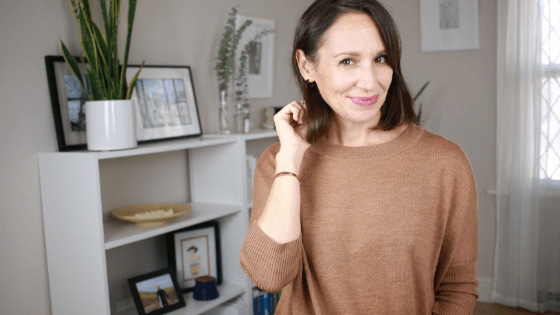 Eight of my favorite English body idioms. You'll learn exactly what they mean, examples for how to use them in daily conversation, and practice as well.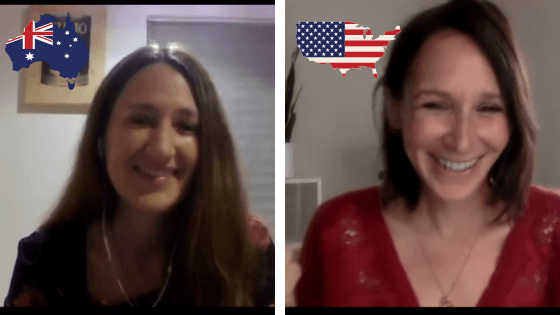 Join Kelly and I as we discuss how we make plans with friends with our Australian vs. American English. I have to be honest, some of what Kelly says really shocks me!