21 Great Summer Books to Read in English
Say What <em><strong> You Want</strong></em> in English
Download my free training on how to build the courage and confidence you need to say what you want in English.
You'll also get my Confident English lessons delivered by email every Wednesday and occasional information about available courses. You can unsubscribe any time.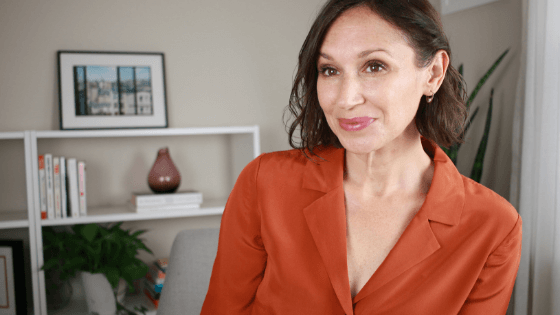 Have you ever felt shocked when a colleague or friend says something like, "Wow, you look terrible!" or "That's not a great haircut on you." Here's what to say when someone is rude in English.
Did you know that being assertive can help you manage stress and negative emotions, deal with uncomfortable situations, and express yourself more effectively? Plus you'll sound more confident. Get 5 strategies to help you be assertive in English.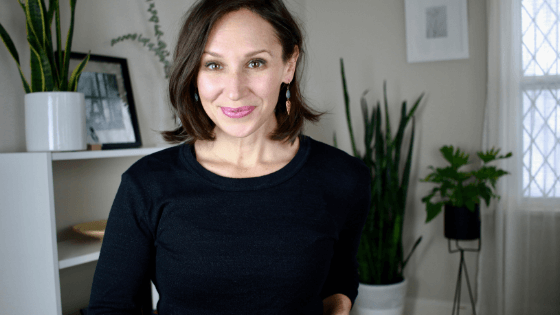 Small talk in English might seem unnecessary but the truth is we use it for a reason. Get my favorite questions & tips for successful small talk in English.