English for the Holidays: Baking and Cooking Vocabulary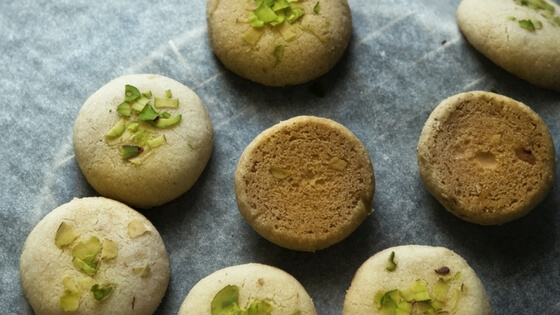 You know what the holidays mean, right? Delicious foods and sweets!
No matter where you live, no matter what your favorite holiday might be, you and I have something in common: we celebrate holidays with food.
Cooking, baking, and enjoying meals with our friends and family is one of the most joyful parts of celebrating holidays.
The holiday dishes and desserts that we love are influenced by the season and the region where we live. And today I'm excited to share with you one of my favorite holiday desserts! A Christmas cookie recipe.
In the United States, December is a month full of holidays (just last week I shared a lesson with you on how to talk about the holidays). And that means it's also a month full of celebrations and food.
So, if you love cooking or feasting as much as I do, then this lesson is for you!
Today I'm inviting you to join me in my kitchen to make one of my favorite holiday desserts. Plus you'll learn new English vocabulary for baking.
Get one of my favorite holiday dessert recipes.
Try making these cookies yourself!
I've provided you with the recipe below, using both U.S. Cooking Units and Metric Cooking Units. If you have any questions, be sure to leave your question in the comments below.
Recipe in English: Ginger Cookies with White Chocolate
Ingredients:
½ cup (115g)  melted butter (after melting, allow butter to cool for a few minutes)
½ cup (72g) brown sugar*
⅓ cup (116g) molasses, honey, or maple syrup
1 egg
1 teaspoon vanilla
2 cups (250g) of flour
2 teaspoons baking soda
1 teaspoon ground ginger
1 teaspoon ground cinnamon
½ teaspoon ground cloves
¼ teaspoon salt
6-8 oz (170g) white chocolate, melted
Colored sugar or sprinkles
*You can also use cane sugar. If you do, the weight measurement is 95g.
Instructions:
Step 1: Preheat (warm) your oven to 350° F (180°C). Prepare your baking sheet with parchment paper.
Step 2: Pour melted butter into a bowl. Whisk in brown sugar and molasses until smooth. Then whisk in egg and vanilla.
Step 3: In a different bowl, combine flour with ginger, cinnamon, cloves, baking soda, and salt.
Step 4: Add the dry ingredients (the flour mixture) to the wet ingredients (the butter and sugar). Mix until well-blended.
Step 5: Using a spoon, measure a spoonful of the cookie dough. Then roll the dough into a ball and place on the baking sheet.
Step 6: Bake cookies for 8-9 minutes. Remove from oven and allow the cookies to cool completely.
Step 7: Melt the white chocolate. You can do this in a microwave or gently heat on your stove.
Step 8: Dip half of each cookie in the white chocolate and then place on parchment paper. While the chocolate is still warm, sprinkle each cookie with colored sugar or sprinkles.
Step 9: Allow to cool and ENJOY! 🙂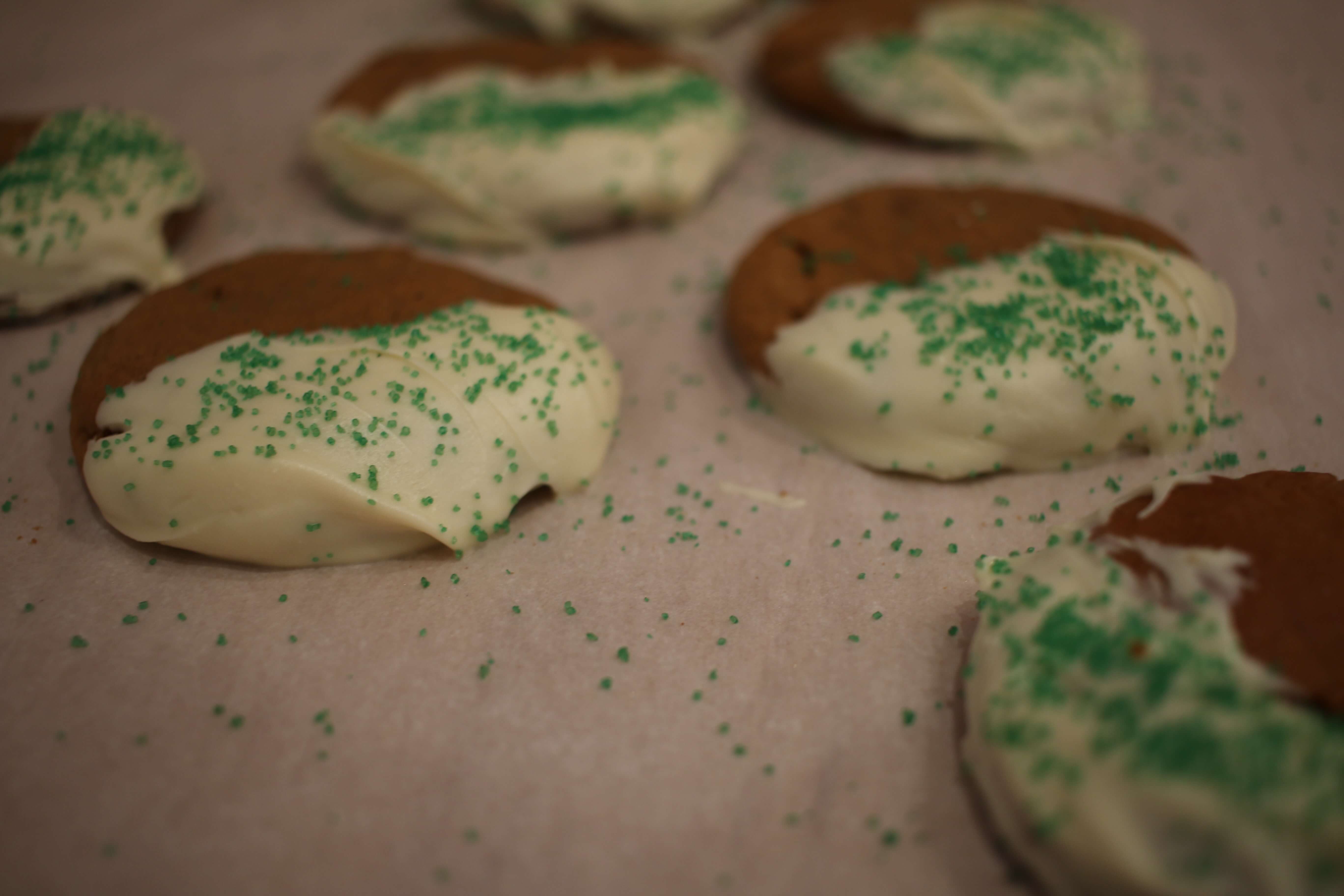 Ginger cookies with white chocolate.
How to Make Colored Sugar
Add ¼ cup (45g) sugar to the bowl with a few drops of food coloring.
Mix with a fork until well blended. Add more coloring if necessary.
Pour sugar onto a plate and allow to dry for 60 minutes.
I'd love to know about your favorite holiday and what foods or desserts you often make to celebrate! You can share with me in the comments below.
Tell me about:
Your favorite holiday: what is it and when do you celebrate it?
Traditional foods/desserts you make to celebrate the holiday
And maybe even share how to make it!
I look forward to hearing from you and I wish you a wonderful week.
~ Annemarie
Get the Confidence to Say What You Want in English
Download my free training on how to build the courage and confidence you need to say what you want in English.
You'll also get my Confident English lessons delivered by email every Wednesday and occasional information about available courses. You can unsubscribe any time.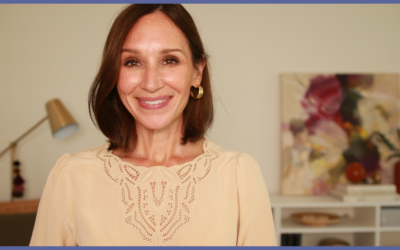 Answer common small talk questions in English with absolute confidence and enjoy conversations. Including 'How was your weekend?' or 'What do you do in your free time?'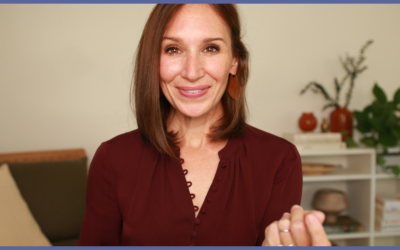 Answer common small talk questions in English with absolute confidence and enjoy conversations. Including 'How was your weekend?' or 'What do you do in your free time?'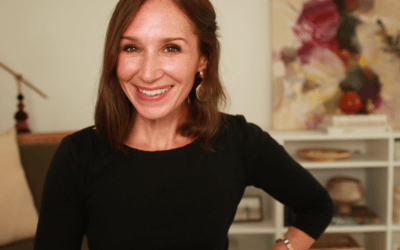 The weather is a common topic of small talk in English. That includes talking about the temperature — how hot, cold, warm, or cool it is outside.