English Fluency and Confidence: 5 Mistakes to Avoid in Your Practice
This lesson on common mistakes to avoid in your English fluency and confidence has been updated to include newer content and a video was added to the lesson. It was originally created in January 2016.
Today I want to ask you: Are you making some mistakes that are hurting your English fluency and confidence goals?
Maybe you've been studying and practicing English for years. Maybe you even live in an English-speaking country. But speaking English is still a challenge.
And you might be doing everything right. You're listening to podcasts, watching TV, doing a little English every day but nothing works. If that is true for you, then today I want to share 5 English learning mistakes you might be making. Unfortunately, these mistakes stop your progress in English fluency and confidence.
But they don't have to. I'm going to tell you exactly how to stop making them.
In fact, these 5 mistakes are 100% avoidable. In today's video lesson, I want to help you:
Identify if you are making some of these mistakes

Learn how to stop making them so you can make progress in your English instead

Avoid the stress, the frustration, and the feeling of being stuck that is a result of making these common mistakes
So if you can speak English but… 
you always feel nervous and ask your colleagues to speak for you instead.

you lose your words, you forget what you want to say, and you can't say what you want in English.

you're so worried about mistakes or your pronunciation so you decide to stay quiet. 

you're always shy, nervous, and stressed. You're tired and frustrated. You worked so hard in English but nothing worked.
Then you might be making some of these mistakes. Let's change that.
Are you making one of these common mistakes in your English?
Essential Tips to Make Progress in Your English Fluency and Confidence
In today's video lesson, I shared several tips and resources that can help you begin making progress in your English today.
Here are the links you need to access those resources:
After you've watched the video, I want to hear from you.
Have you been making one of the mistakes I shared in today's lesson? If today you realized you're making one of these mistakes and you're ready to make some changes, I'd love to hear about it.
I'd like to support you and motivate you. In the comments below, tell me:
What is one thing you're going to change in your English practice?
What is one step you're ready to take today and tomorrow and the next day to make progress in your English fluency and confidence?
I look forward to hearing from you and supporting you.
~ Annemarie
Get the Confidence to Say What You Want in English
Download my free training on how to build the courage and confidence you need to say what you want in English.
You'll also get my Confident English lessons delivered by email every Wednesday and occasional information about available courses. You can unsubscribe any time.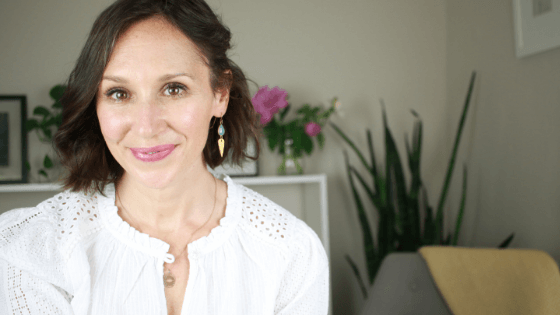 English collocations are the words that native English speakers combine naturally. Like make new friends (not create new friends). Learn 10 English collocations with the word say to sound more natural and fluent in your English conversation.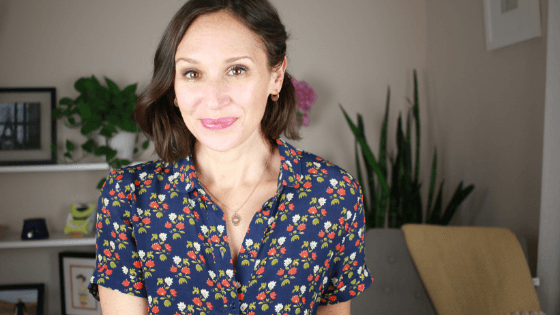 Avoid common mistakes and learn how to use the present perfect in English correctly — every time. Understand when and how to use it, plus all the examples you need.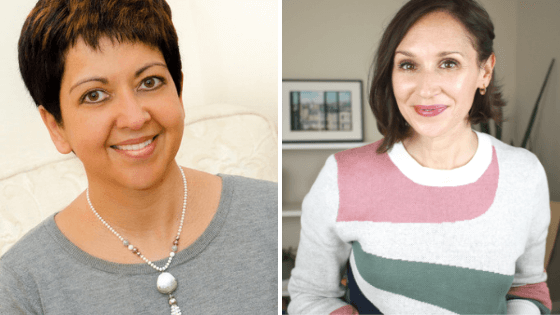 Advice on how to communicate clearly in English and avoid the pressure of using advanced, high-level English. Join me for this special guest interview with Shanthi from English with a Twist.