Everything You Need to Know to Complain in English
Has any of this happened to you? You order a gift for a friend but they shipment is two weeks late and you don't have your gift.Or you had an important lunch with a new client you wanted to impress but the restaurant served your food cold. Your client wasn't happy. And neither were you. Or maybe you planned the perfect vacation but the airline canceled your flight. Now you're going to miss a great tour you had organized for the next day. All this means you might have to complain in English!
You might need to make a complaint to someone so they can fix the problem. In these situations, we use special words and language in English to help us be polite but still complain effectively.
Other times, you may want to complain just because. You aren't looking for a solution. You just want to talk about it. For example, maybe you want to share your terrible day with your best friend. In that situation you don't need to be polite.
In this week's Confident English lesson, you're going to learn:
4 polite, diplomatic ways to complain in professional situations (plus a useful tip about how native speakers complain)
4 informal, not-so-polite ways to complain in English when talking with friends and family members
Now, when bad things happen, you'll know exactly how to complain about it in English.
Everything you need to know so you can complain in English.
After you've watched the video, here's what I want you to do: practice complaining!
Share with me your complaints about something at work or something that made you feel frustrated. Try using one of the new expressions from the lesson.
The best place to get practice and feedback from me is in the comments, below the video in the lesson. I look forward to seeing how you use these daily English expressions!
I hope today is a great day (without anything to complain about)!
Annemarie
Get the Confidence to Say What You Want in English
Download my free training on how to build the courage and confidence you need to say what you want in English.
You'll also get my Confident English lessons delivered by email every Wednesday and occasional information about available courses. You can unsubscribe any time.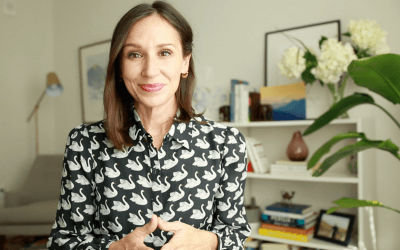 Did you know there are 4 ways to talk about the future in English and only 1 of them uses the word 'will?' In this lesson, learn how to talk about the future in English, including which grammar tense or structure to use.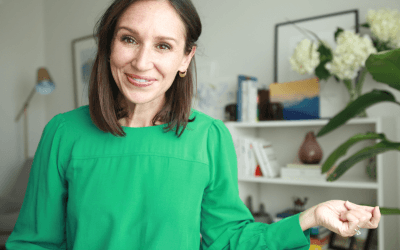 My job interview next week is important *to* me (or *for* me)? Feel confused by prepositions to and for in English? You're not alone. Learn exactly how & when to use these prepositions correctly.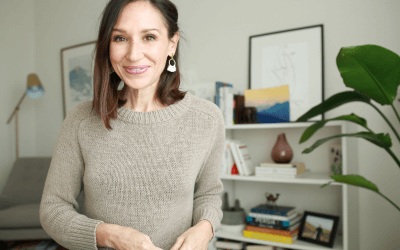 Learn to correctly pronounce 25 common contractions and understand them in English conversation. Plus, learn when & why you should use them in English conversation.