Effective strategies to learn and remember new vocabulary in English so you can say exactly what you want. Plus common mistakes to avoid so you don't forget new words or feel stuck.
read more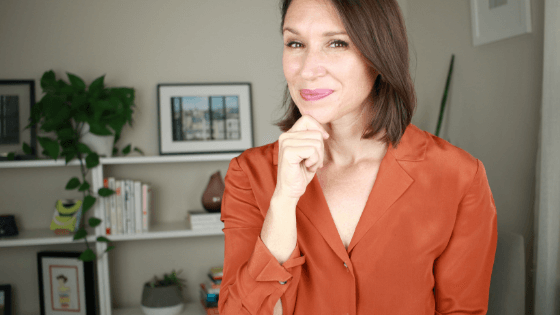 Learn how to apologize in English, the right way. The strategy you need, along with the expressions and grammar we use in real English for delicate situations. By the end of this lesson you will know what to say and how to handle any mistake gracefully, both at work and in your daily life.
read more
Get the Confidence to Say What You Want in English
Download my free training on how to build the courage and confidence you need to say what you want in English.
You'll also get my Confident English lessons delivered by email every Wednesday and occasional information about available courses. You can unsubscribe any time.