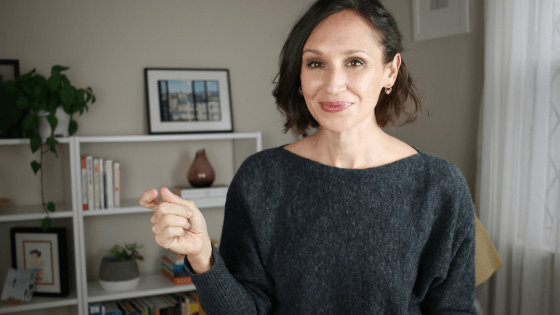 Nervous or shy when you express ideas in English? Learn the real phrases and expressions native speakers use in English to introduce their ideas.
read more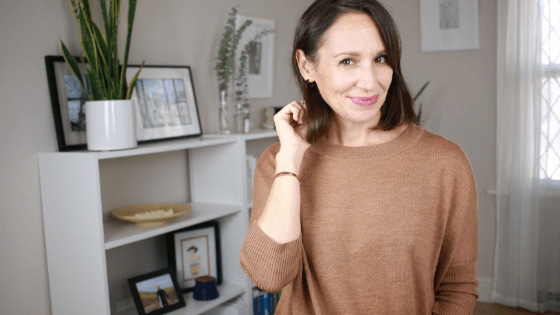 Eight of my favorite English body idioms. You'll learn exactly what they mean, examples for how to use them in daily conversation, and practice as well.
read more
Get the Confidence to Say What You Want in English
Download my free training on how to build the courage and confidence you need to say what you want in English.
You'll also get my Confident English lessons delivered by email every Wednesday and occasional information about available courses. You can unsubscribe any time.