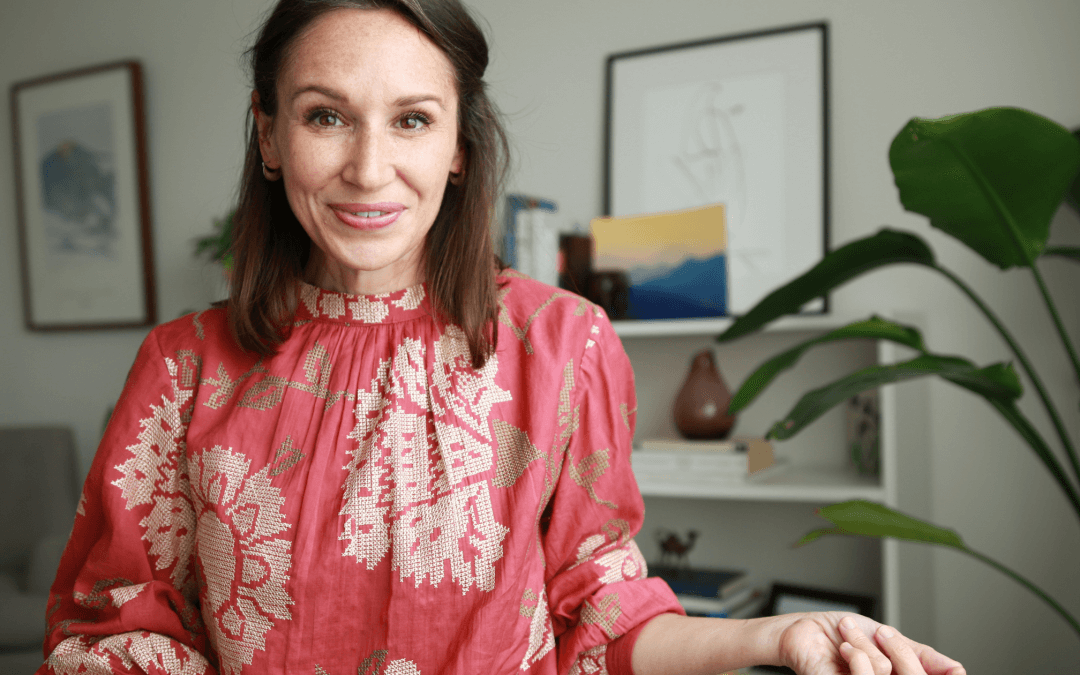 Stop missing opportunities to share your ideas when brainstorming in English due to feeling stuck, shy, or too nervous to speak. Get 4 simple tips for brainstorming as an introvert in English
read more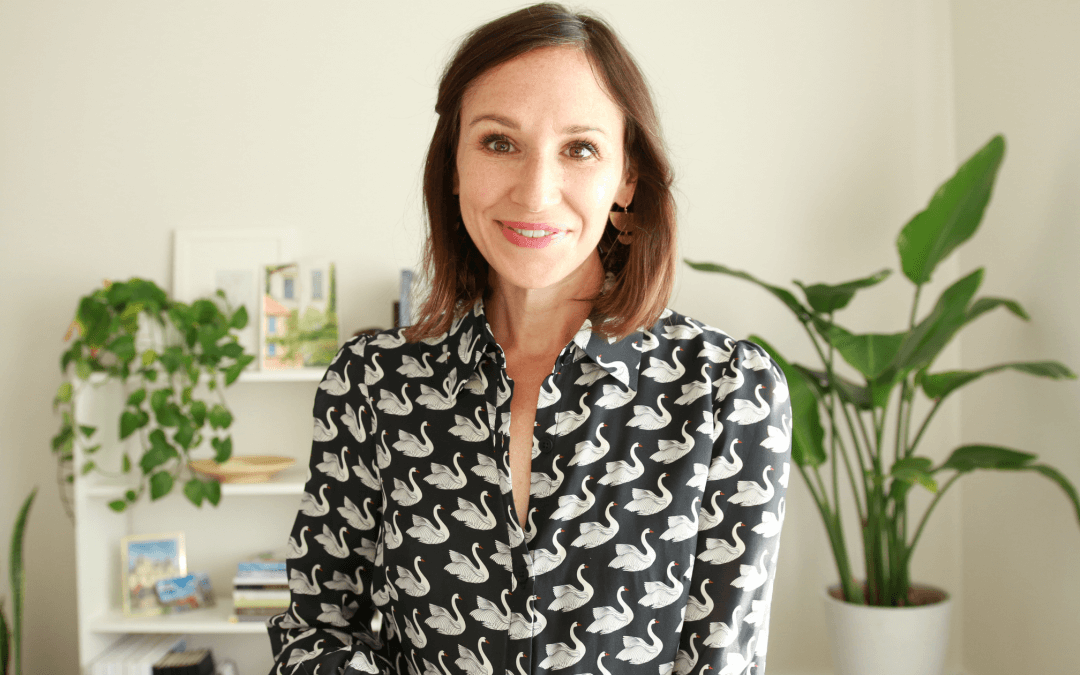 The word 'run' has over 90 possible meanings and uses in English, plus we use it in multiple phrasal verbs. Learn to use 'run' with precision in your English conversations.
read more
Get the Confidence to Say What You Want in English
Download my free training on how to build the courage and confidence you need to say what you want in English.
You'll also get my Confident English lessons delivered by email every Wednesday and occasional information about available courses. You can unsubscribe any time.