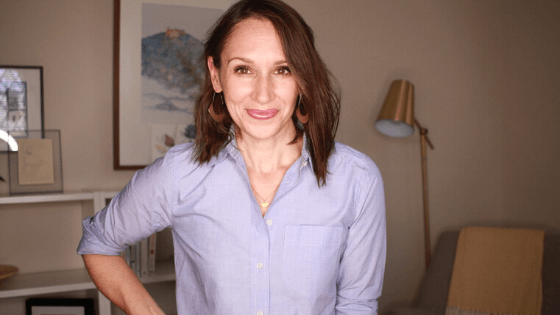 Discover how to accelerate your English confidence in 2020 with a 2-part lesson. You'll get the same questions I use with my students to set goals, successfully achieve them, and become unstoppable in your English.
read more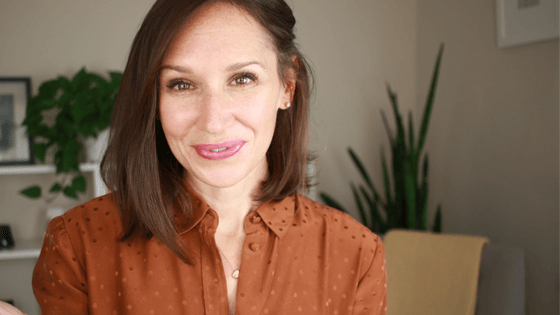 Learn to feel calm and confident when you do public speaking in English. These 5 tips will help you control your fear so you can communicate your ideas clearly.
read more
Get the Confidence to Say What You Want in English
Download my free training on how to build the courage and confidence you need to say what you want in English.
You'll also get my Confident English lessons delivered by email every Wednesday and occasional information about available courses. You can unsubscribe any time.