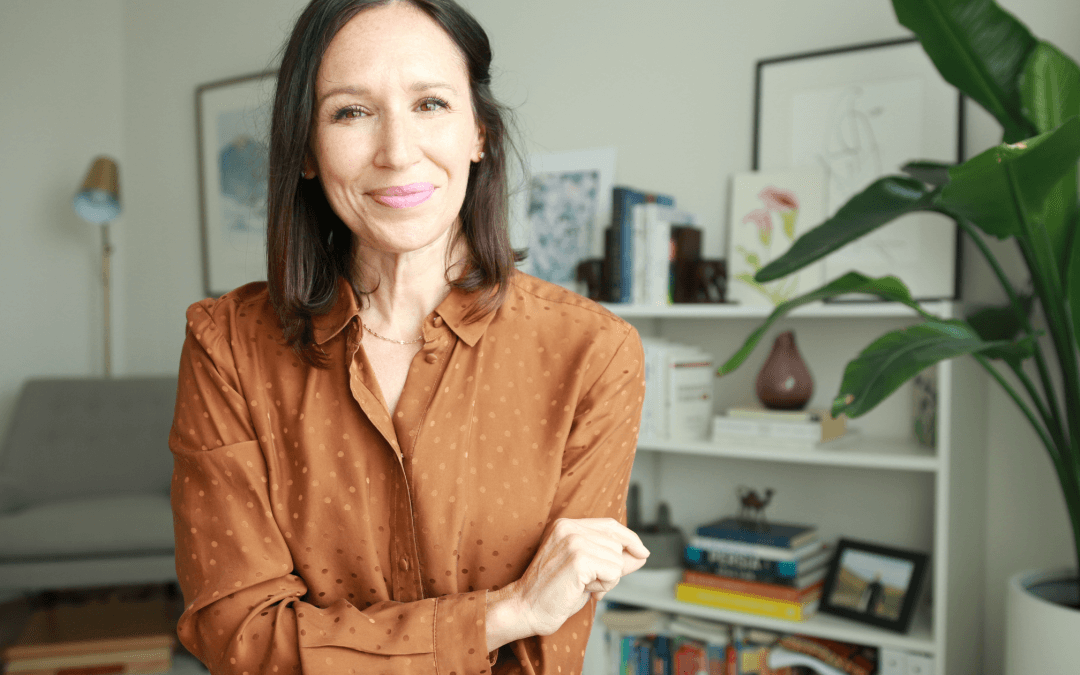 Use English idioms & current slang to talk about what's cool right now and what's not. Expand your vocabulary to talk about what's popular.
read more
Using the English modal verb 'might' correctly can add layers of meaning to your sentence. Plus, it indicates an advanced level of knowledge and ability in your English grammar.
read more
Get the Confidence to Say What You Want in English
Download my free training on how to build the courage and confidence you need to say what you want in English.
You'll also get my Confident English lessons delivered by email every Wednesday and occasional information about available courses. You can unsubscribe any time.