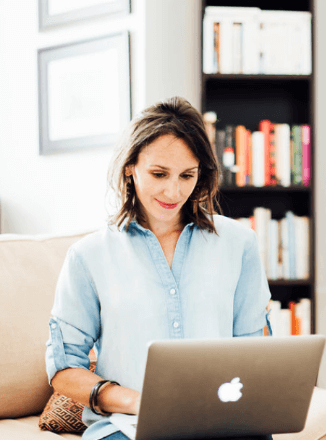 Confident English Collections
Develop Your English Skills
Write better emails, communicate more easily on the telephone, improve your listening abilities and much more with these lessons on developing your English skills.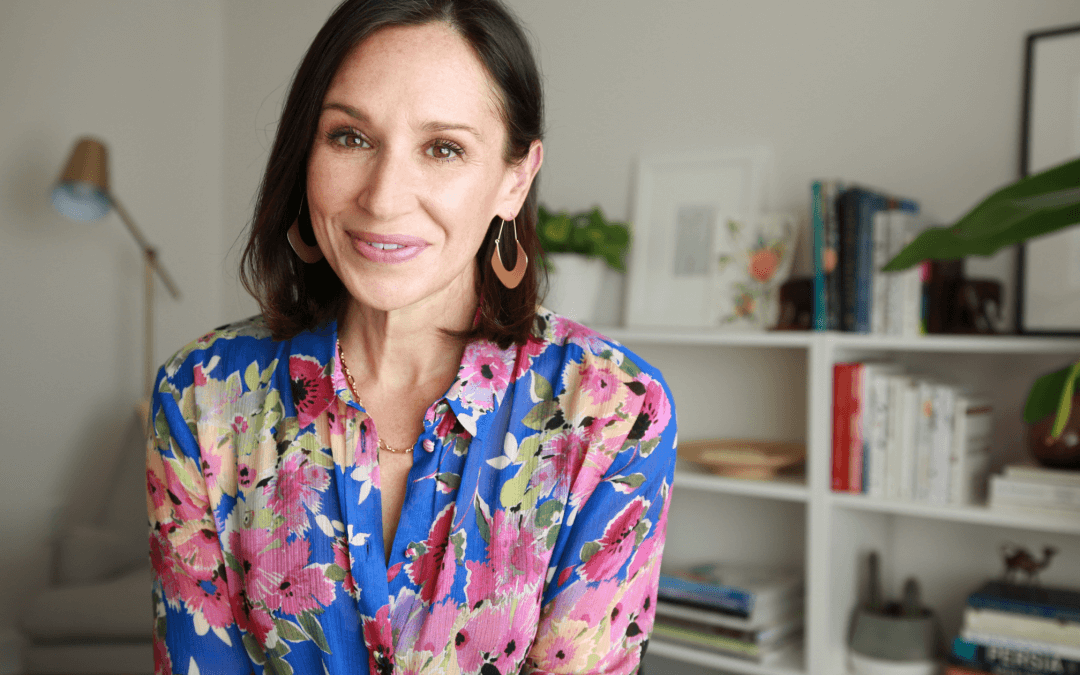 Empathy is essential for customer relations and strong personal relationships. Moreover, empathy can help to ease pain, resolve conflict, and establish stronger connections. Here are 4 strategies PLUS more than 25 phrases you can use to show express empathy in English.
read more
Get the Confidence to Say What You Want in English
Download my free training on how to build the courage and confidence you need to say what you want in English.
You'll also get my Confident English lessons delivered by email every Wednesday and occasional information about available courses. You can unsubscribe any time.